Here's How Former "Basketball Wives" Star Draya Michele announced her Pregnancy
Former Basketball Wives star, Draya Michele is expecting her first child with fiancé Orlando Scandrick of the Dallas Cowboys.
The actress and designer, who also has a 13-year-old son, made the announcement exclusively via People Magazine with lovely photos to go.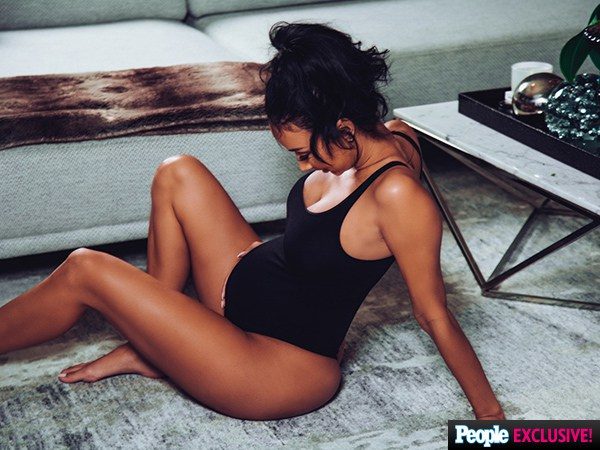 She shared with the magazine "I'm not sure what made me decide to take a home pregnancy test, but I decided on taking two at the same time! They were both positive and I was instantly excited."
Draya and Orlando will welcome their son in late April.
Her 38-year-old fiancé is also a father to 6-year-old twin daughters Taylor and Tatiana.
To further share the news with her fans, Draya posted this photo on Instagram showing off her baby bump.