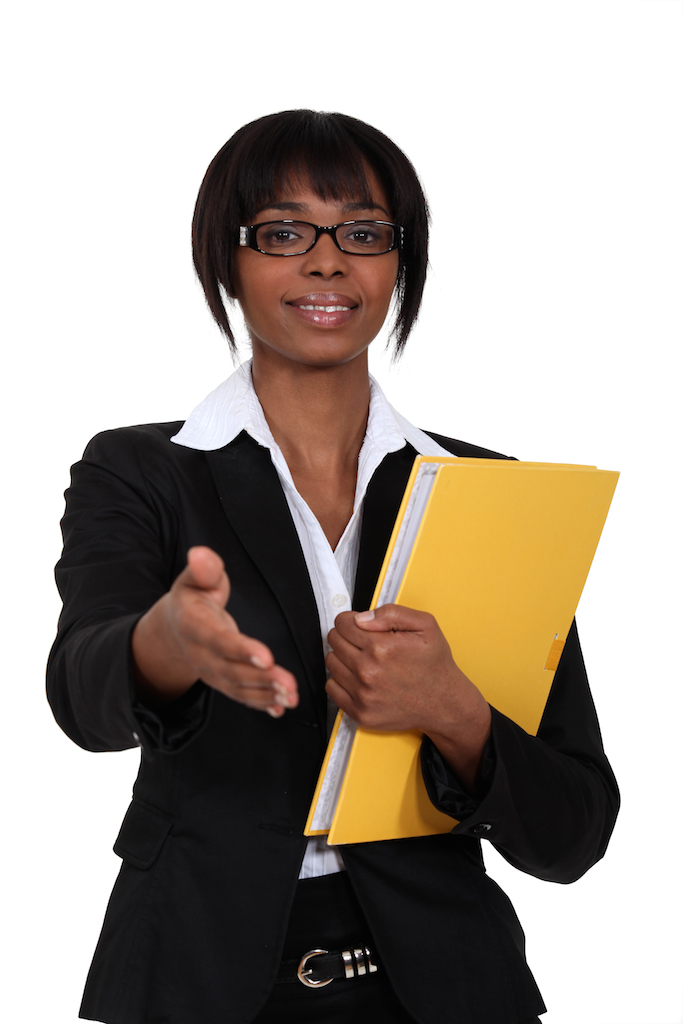 An industry leading, national, organisation is looking for Marketing Managers and Marketers to join the team. This role, initially a probationary 6 months contract – with potential to go permanent – will suit fully integrated Marketing Manager, marketers and freelance marketers who are looking to apply their skills in a truly ground breaking organisation.
We are expanding in 2016 and have the following vacant positions:
A) Marketing Manager – Lagos and Abuja
Profile
The successful Marketing Manager will have:
Developing and delivering multi-channel marketing plans.
Meeting sales target
Website management
Social media management
Ability to work with brand guidelines
Proofreading skills
Copy writing skills
Highly Motivated
Creative individual with good design and layout skills, experience user of Microsoft office.
Highly-organized, efficient and methodical.
Excellent communication skills.
Forward planning and proactive.
Attention to detail.
Team player with strong work ethic.
People management skills.
OND, HND or University Degree
This role will have ownership over a key part of the business, and so need a confident candidate who is able to make autonomous decisions, but sit as part of a larger multi –disciplines marketing team.
B) Marketing Officers – Lagos, Abuja, Rivers, Delta and Bayelsa
C) Freelance Marketers – National (36 states including FCT)
Looking for a new challenge in a thriving, innovative company?
Are you self-motivated and driven?
Then read on..
We are recruiting for candidates with skills in fast paced negotiation, the ability to build relationships and communicate effectively and someone who is both enterprising and able to think on their feet to fulfil the role of Product Marketer.
The role of Marketer offers huge variety and every day brings diversity and new challenges. Career development and growth are encouraged as well as promotion from within. Corporate benefits are excellent including OTE, opportunity to own shares in SPV and acquire your own property.
If you are someone with entrepreneurial flair who wants to work in a well-established, successful, vibrant workplace, then apply now. We will provide you with ongoing training to ensure you meet the targets expected.
IDEAL CANDIDATES WILL POSSESS
• Experience isn't always necessary for success. But high energy, confidence, a warm positive personality, good face to face experience and great communication skills are!
• Flexibility is a must, as you'll probably get your best results not always working traditional office hours. Must be able to work flexible hours, weekends and early evenings.
• Computer literacy and ability to follow up and document activities.
• Must be result oriented and highly driven to excel
• Must be comfortable working independently and in a team.
• Good English speaking and writing skills
Please note this is a real high earning / commission based opportunity. We have marketers on target to earn ₦1million+. Very short marketing cycle. Marketers earning within 2-3 weeks. Most marketers will do their first deal in the first 2 days of start date.
If the above sounds like you, and you are ready to make your next career move really count, then please send your CV to [email protected] ASAP. Interviews will be held January and February so please ensure you don't miss out on this great opportunity and get in touch today. Generous 6 months accommodation for 4 marketers in Lagos (optional).
________________________________________________________________________________
Sponsored Content