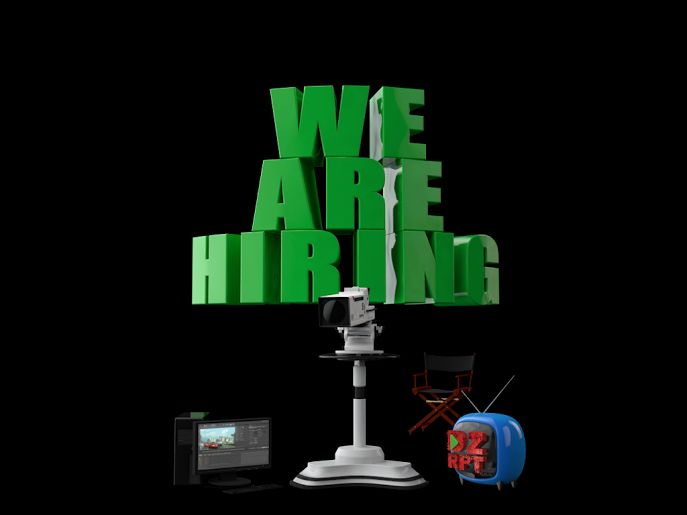 Looking for a job in the media industry? You're in luck because full service media company, DZRPT Media Group is hiring!
They are opening up new offices in Lagos and are looking for highly motivated and skilled interns, mid-level and senior level applicants with a passion for story telling and a desire to craft world-class content.
The company will be launching in 2015 and has the following positions available;
Presenters
Voice Over
Camera Men
Assisting Camera Men
Videographers
Motion Graphic Designers
Vfx Artist
Webmaster
Web Administrator
Network Administrator
Soundman
Director
Commedians
Dancers
Script writers
Line Producers
Creative Writers
Social Media Experts
If you are media and technology savvy, young and an extremely driven team player, looking for a stable and exciting career opportunity in the media industry, apply now!
How to Apply
Interested candidates should go to www.dzrpt.media and follow instructions.
Qualification
B.sc / M.sc / Experience in specific fields.

____________________________________________________
Sponsored Content