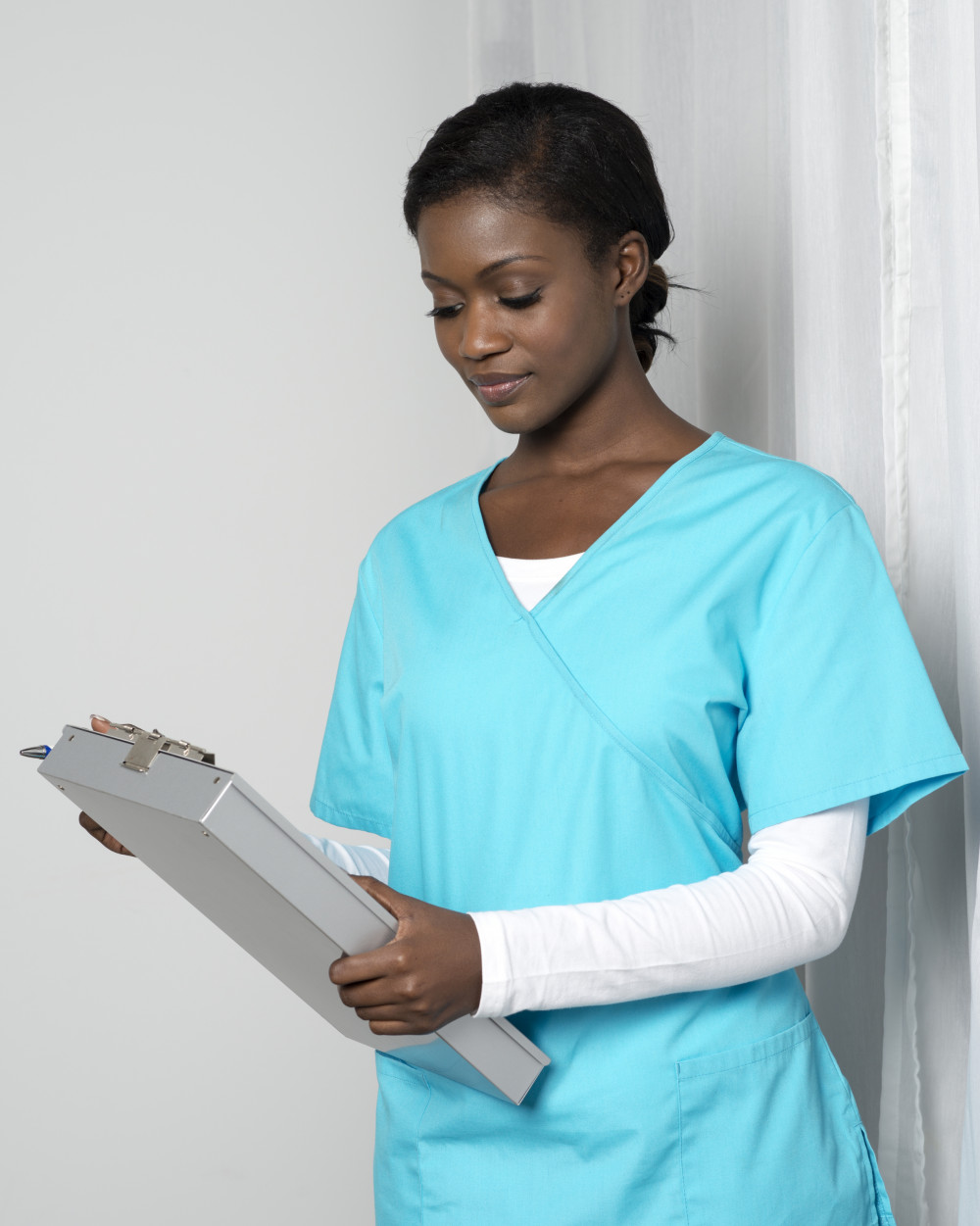 Lassa fever is a viral disease usually gotten from infected rats. The fever has been gaining ground in Nigeria for the past few months.
According to various reports, the fever has shown up in Abuja the Federal Capital Territory and 11 states in Nigeria. There have now been 43 recorded deaths in the country. When heavily infected, a person bleeds from various parts of their body before passing away.
The Federal Ministry of Health has been working with the World Health Organization (WHO) already and predicts cases will rise in the coming months, as it is still dry season, so they are meeting with commissioners around the country to find ways to curb the spread.
Citizens are being urged to maintain a clean environment to avoid the spread.
Punch reports,
A senior ministry official said the disease may still claim many more victims especially in February and March (dry season) when the disease vector, multimammate rats procreate heavily, thus increasing the chances of infecting foodstuffs.
For Lagos, there has been one confirmed case, according to Punch –
A case of Lassa fever has been confirmed at the Lagos University Teaching Hospital, Idi Araba, Lagos

A report by an online newspaper, The Cable, cited the Minister of Health, Prof. Isaac Adewole, as saying that the case involves a 25-year-old student of the Ahmadu Bello University, Zaria.

Adewole was said to have added that the patient was responding to treatment.
For Rivers, according to Vanguard,
The Commissioner for Health in Rivers, Dr Theophilus Odagme, has confirmed that three persons have died, while more than 200 others are currently under observation, following the outbreak of Lassa Fever in the state.
In Abuja, there has been one confirmed death. Punch reports,
A suspected Lassa fever patient died on Friday evening at the State House Clinic in Abuja after bleeding from various parts of his body.

The young man, whose name could not be immediately ascertained was said to have been sick for about two weeks, before he was rushed down from Kaduna to the clinic where he gave up the ghost.

It was learnt that the patient was bleeding from the mouth and ears before he died. His remains had been deposited at the SHC morgue.

Our correspondent learnt that the ministry had distributed Glabarine injections and tablets to states having outbreaks of the disease.

The minister had announced the death of the first Lassa fever patient at the National Hospital, Abuja last Wednesday.
Photo Credit: Dreamstime.com