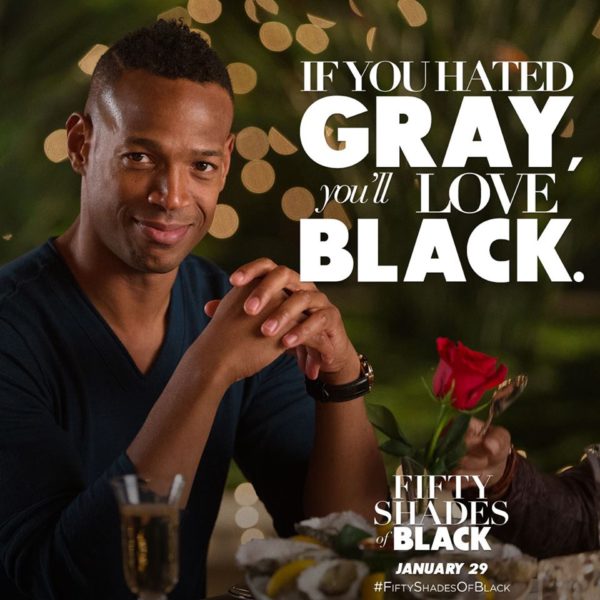 Did you love or hate "Fifty Shades of Grey"?
Either way chances are you will love the outrageous comedy spoof "Fifty Shades of Black" starring Marlon Wayans, Kali Hawk, Mike Epps, Jane Seymour, Fred Willard, Kate Miner and more.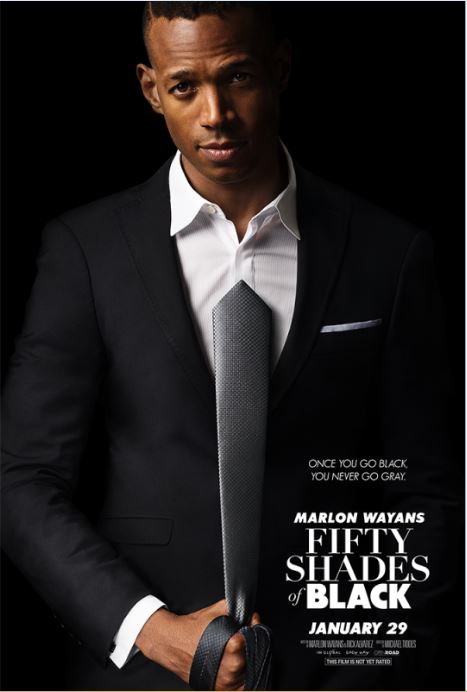 Plot: An inexperienced college student meets a wealthy businessman whose sexual practices put a strain on their relationship.
Watch the trailer below.
The premiere for the movie was held at Regal Cinemas L.A. Live on January 26, 2016 in Los Angeles, California. See photos below.
Photo Credit: Getty Images/David Livingston | Barry King