CES is the best platform for innovative tech startups and showcase of global partnerships.
If the beautiful city of Vegas happens to be your first stop in international travel this year between 6 January to 9 January 2016, my guess is that you're one of in 175,000 CES2016-tagged, robot profiled attendees to the World's grandest Consumer Electronic Show hosted annually in Las Vegas (at least till 2020).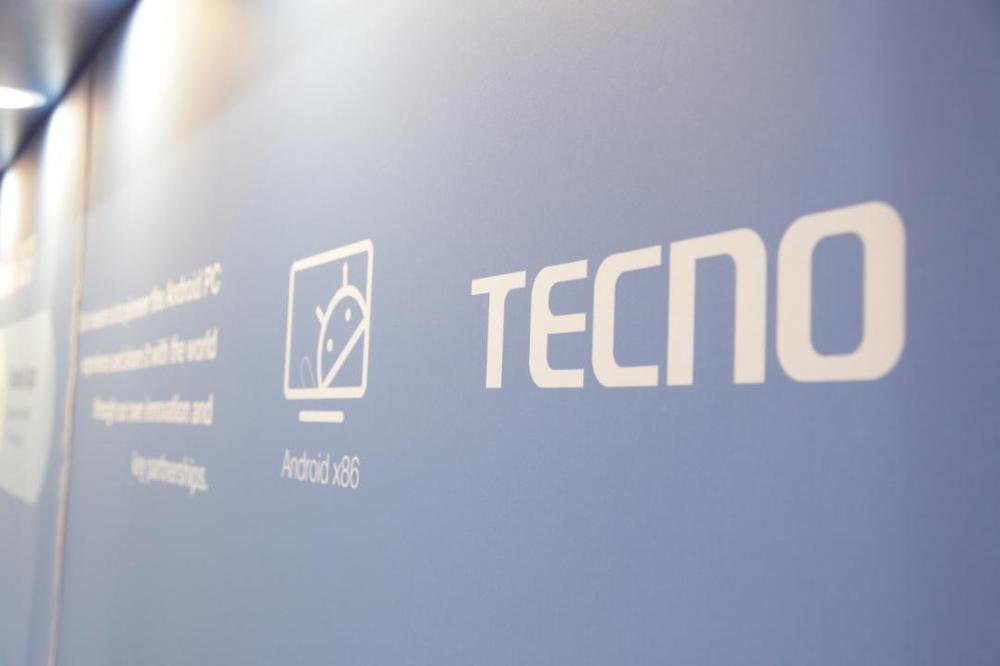 Las Vegas, home to the World's biggest "toys" show
When you pull off a stunt like piecing together a mind-blowing two million square feet of city space and designate it for "showoffs" to the best global brands and innovative startups in man-made electronics, bots, PC, softwares, "surface", "wearables", scary drones-you name it- and all the terrifying yet exciting technologies out there, the world will converge around you-that's the power of CES and the only thing geeks love about Las Vegas.
TECNO-Remix OS show strategic partnerships in CES 2016
For the most part in any CES exhibition, the tech journalists and celebrity analysts are in frenzy mood for the newsworthy "toys" from show frequents and big brands like SONY, Apple, SAMSUNG, Amazon, LG, Ehang, etc. It is plain truth that such contents get the media houses the hits they want on newspapers and online bulletins.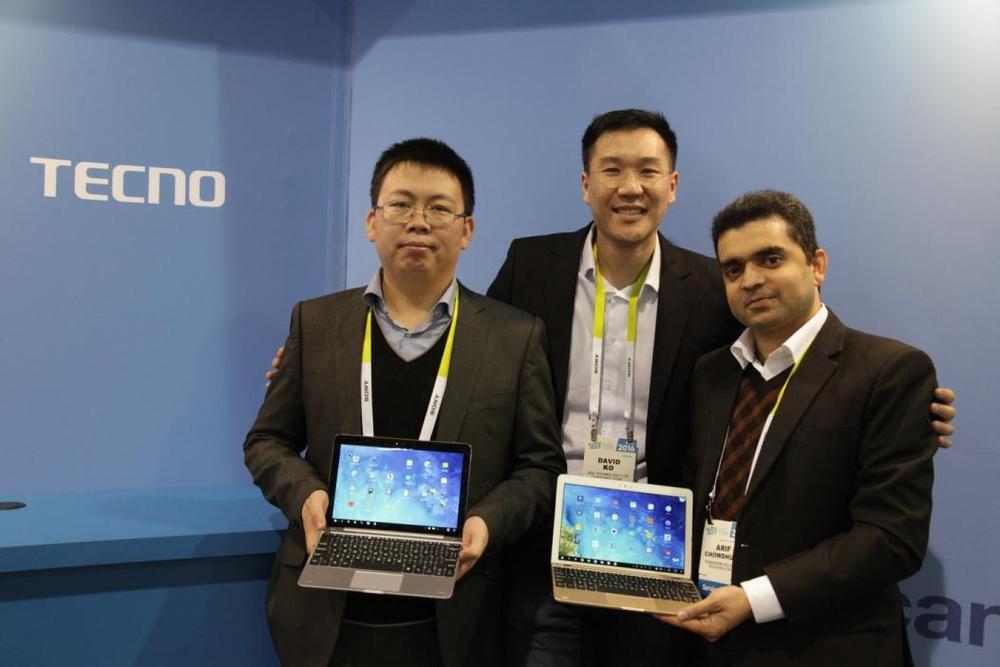 However, in recent times we have seen innovative software startups steal the show; case in point Jide Technology, which was founded by 3 ex-Google senior software engineers to pioneer productive computing on Android, through the Remix OS 2.0. Android, which runs on 90% of mobile devices in Africa, is ideal for consuming content but has limitations on productivity. For users who want to open and run their video apps, instant messaging apps, social media accounts, word processing tools and web browsers all at the same time, Remix OS empowers you to seamlessly do this. You can also access the entire ecosystem of 1.6 million Android apps and use them like you use your laptop, with keyboard and trackpad input. The Jide team has clearly pushed the boundaries of Android to the next level.
At the Remix OS 2.0 CES 2016 exhibition booth, the startup co-founder of Chaoyang, China Jide Technology David Ko flanked by Arif Chowdhury of TRANSSISION Holdings showcased the next generation TECNO tablets which runs on the groundbreaking Remix OS 2.0.

Bringing productivity to AndroidPCs
Remix OS 2.0 brings users the familiar desktop operating environment of traditional PCs and laptops and access to the entire Android ecosystem, making a highly productive Android PC work environment. Simply put, Remix OS 2.0 fuses an intuitive desktop experience with Android, giving users a never-been-experienced-before access to traditional desktop functions like "Startup menu", "bottom taskbar" and "Advanced File manager" on their Android PCs.
This re-engineering of Android by Jide Technology engineers to accommodate a more desktop-like environment gives Remix OS 2.0, evolutionary desktop capabilities making it the best Android-based OS for true computing experience and Android PCs.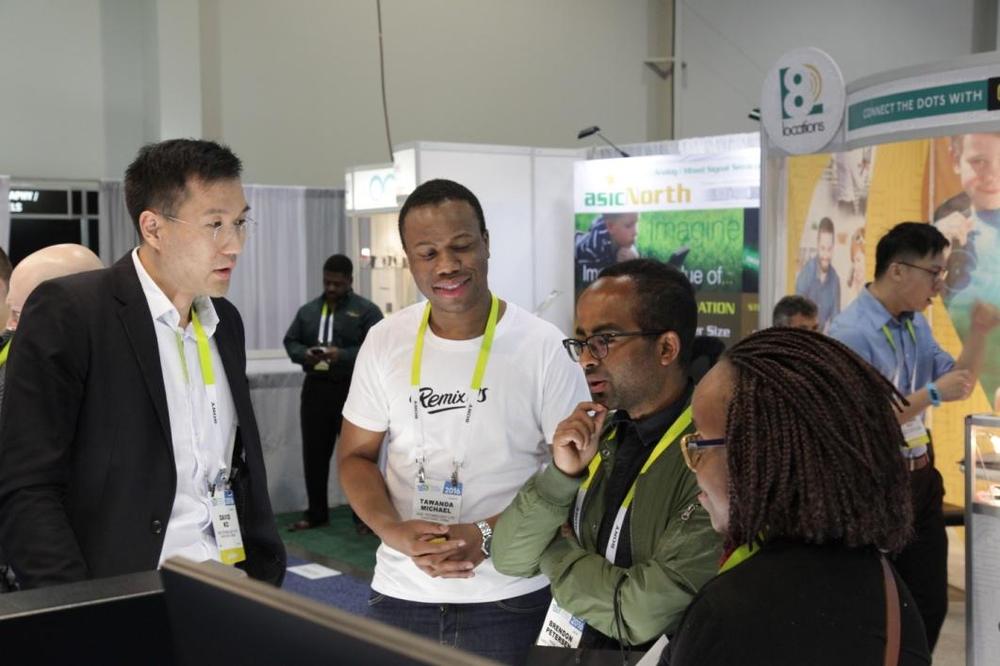 "Users can enjoy all the cool 'work' stuff they'll normally do on their desktops now on android for instance, you can Ctrl C/ Ctrl V to copy and paste with the keyboard, Drag and Drop files between folders, even resize a work window with a toggle of the sides.
These are all desktop productivity now made astonishingly possible on Android PCs running Remix OS"
-Jason Zheng of Jide Technology says.
TECNO Mobile a major mobile OEM vendor under the TRANSSISION Holdings umbrella have enjoyed successes in the DroidPC segments in the last two years of its shipment of android-base tablets to Nigeria and other African countries. A bold partnership with a pioneering android technology that will redefine productivity on AndroidPCs clearly shows an OEM major player consolidating its grip on the DroidPC segment.
Now the big question on everyone's lips is What Remix OS 2.0 powered flagship will TECNO unveil in the Nigerian tech space and When will it choose to do so?
______________________________________________________________________________________
Sponsored Content