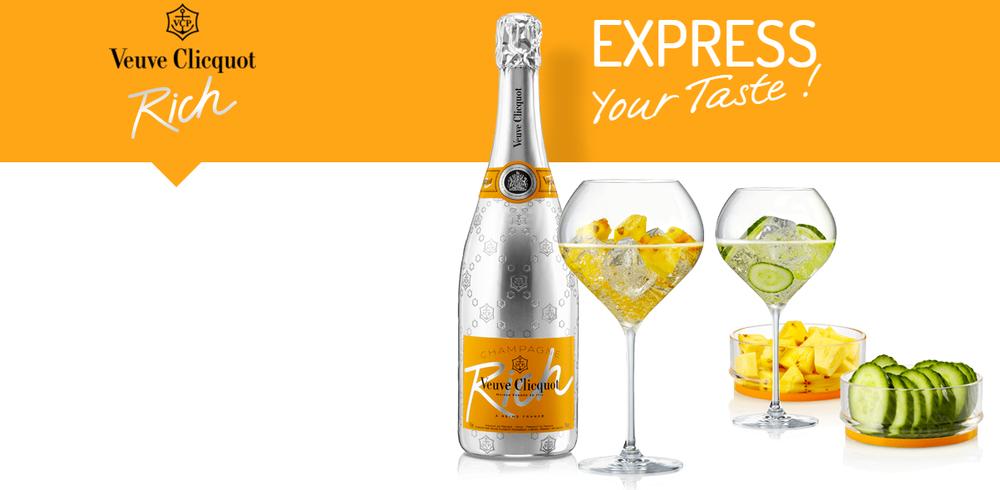 'Express Your Taste!'
On December 12, 2015, the Maison Veuve Clicquot, known for its audacity and innovation, introduced the new champagne in Nigeria, Veuve Cliquot RICH at the SIP Lounge. This new blend of Champagne reaches into an age old tradition dating as far back as almost two centuries ago where wines were blended to be enjoyed for greater sweetness; this blend was customarily described as "rich".
Veuve Clicquot RICH is a champagne created expressly for mixology. With a higher dosage and a tailored blend of grapes, Veuve Clicquot RICH was born to invite enthusiasts to experiment according to their own tastes and customize their champagne experience.
The launch which was held at SIP Lounge on Akin Adesola, Victoria Island was preceded by an exclusive Private Tasting session tailored to a select audience at Villa Medici, Victoria island, Lagos.
"CLICQUOLOGY": THE IDEAL INGREDIENTS
The blend of Veuve Clicquot RICH can combine with a universe of paired
ingredients that will add a unique twist. The best possibilities to bring out the wine's own native notes are divided into three categories and include: Fruity: Grapefruit, Pineapple / Fresh: Cucumber, Celery & Peppers / Elegant:Tea.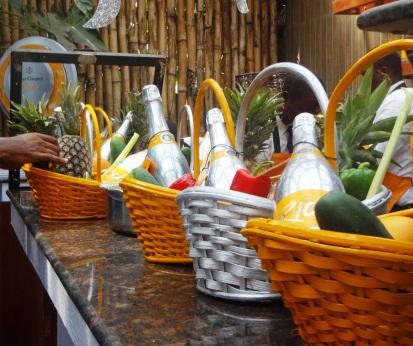 THE WINE: A NEW EMPHASIS ON FRESH FRUIT
Inspired by a fresh new vision for modern drinking, Veuve Clicquot worked with professional mixologists, sharing their renowned savoir-faire of blending, to create a totally new wine for a new time. Veuve Clicquot Cellar Master, Dominique Demarville, states that "sugar in champagne is like spices in a recipe, used correctly it can bring out specific aromas and play with taste".
With Veuve Clicquot RICH, the fruit is boosted to an exciting new level. The signature Pinot Noir of Veuve Clicquot is given a new versatility with a higher dosage, while a greater presence of Meunier emphasizes fresh, fruity and gourmand notes. Citrus and floral notes are found on the palate, which are balanced with the dynamic freshness and creamy finish common to all expressions of Veuve Clicquot. (Blend: Pinot noir 45% / Meunier 40% / Chardonnay 15%)
CLICQUOLOGY: THE PERFECT SERVE
1) Place ice cubes in a large wine glass
2) Add one of the recommended ingredients
3) Finish with chilled Veuve Clicquot Rich
THE PACKAGING
In keeping with the audacious and playful spirit of Veuve Clicquot, the packaging of Veuve Clicquot RICH breaks all the rules. It is a bottle meant to be seen, encased in a silver foil sleeve embossed with Veuve Clicquot's emblematic comets. The silver foil shines the sun and sparkles at night.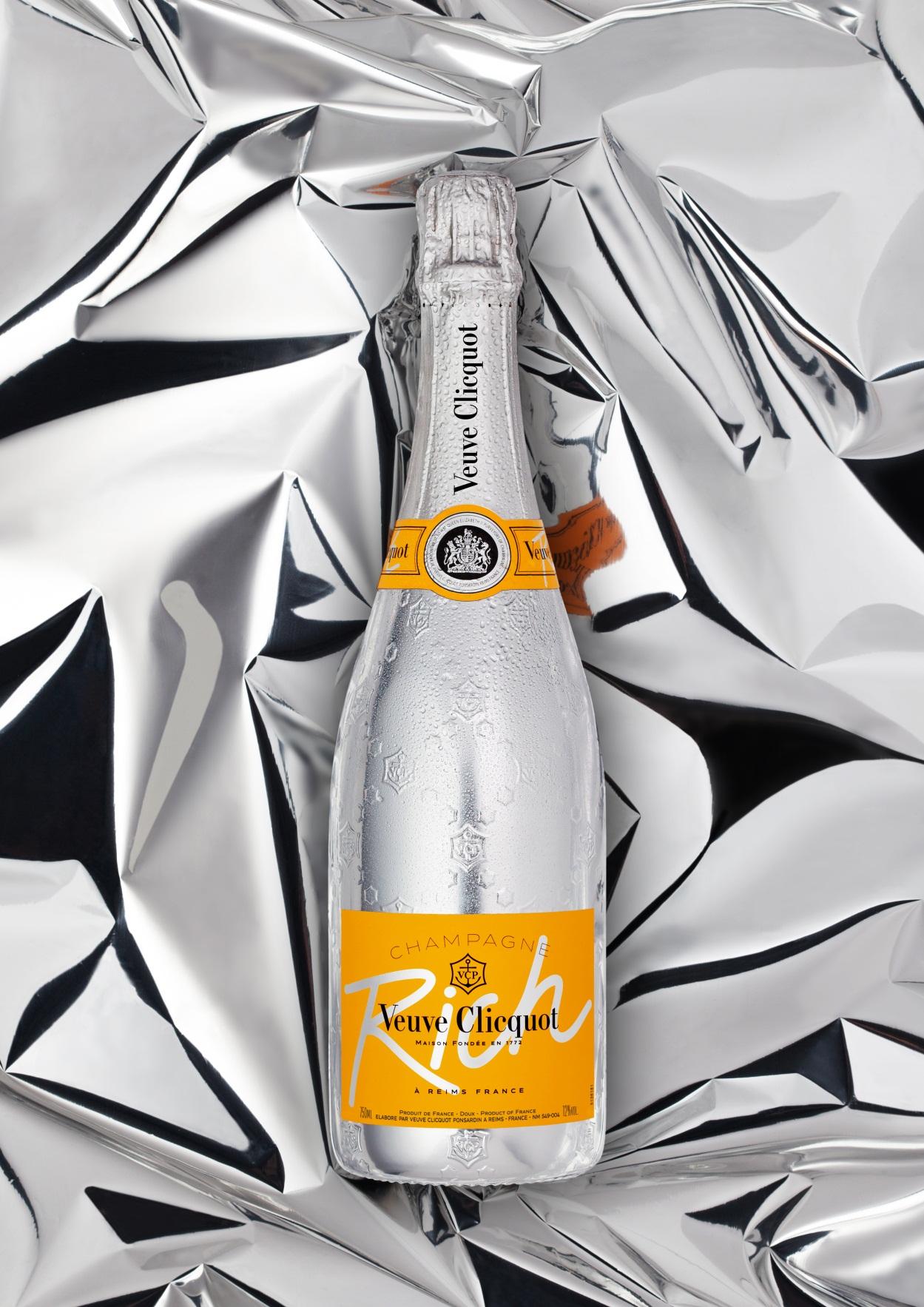 Veuve Clicquot Ponsardin is a French champagne house based in Reims, specializing in premium products. It was founded in 1772 by Phillippe Clicquot. As a young entrepreneur, his creativity at the Maison was characterized by faith and hope in the prosperity of his new business – which led to the signature "Anchor" symbol chosen in 1798 characteristic of hope and rigor.
Find more information on www.veuve-clicquot.com or contact Emmanuel Udoro at Mabatpro Experiential Agency on +2348032144104

PRIVATE TASTING

LAUNCH
_________________________________________________________________________
Sponsored Content