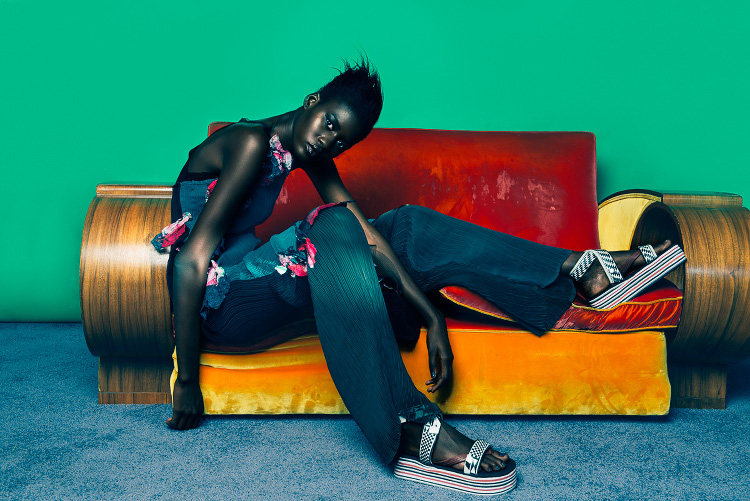 South African fashion designer, Marianne Fassler, has a brand new collection for Resort 2016 and it looks fabulous.
Featuring African model, Hauwa Dauda, the collection has pieces showing off bright & bold sets of clothes, against retro backdrops. We love how abstract the prints are and the pieces are laid-back and can be a great addition to any closet.
View the collection below;
To find out more about the fashion brand, visit MarianneFassler.com.