Nigerian supermodel, reality TV producer and all around fashionista – Oluchi Orlandi is adding another feather to her cap. She has teamed up with manufacturers to launch her own line of lingerie – LuLu Nigeria Lingerie.
The inner wear, underwear & active wear line promises a great fit and high quality and caters to men, women and kids.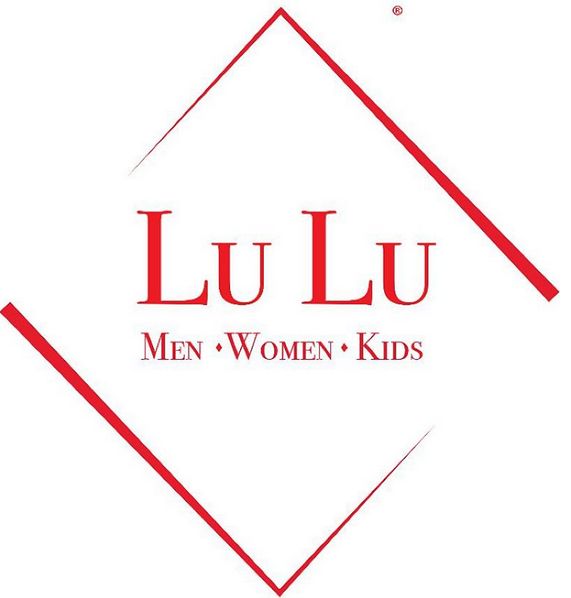 Speaking on how she named the line, Oluchi posted on her Instagram page saying – "Those that are close to me call me lulu! Just in case you are wondering. It is the 'Lu' in Oluchi. It also stands for Love U Love U. Now say it out slowly LuLu! I believe in partnership always. So, WE have partnered with the premium brands to bring you value…! #SlightWork #Obcession #LuLuLingeria #LuLuStores You will love it! So help me God!"
To find out more on Lulu Lingerie, follow their Instagram page: @LuluNigeriaNG | Visit their website: www.lululingerie.ng.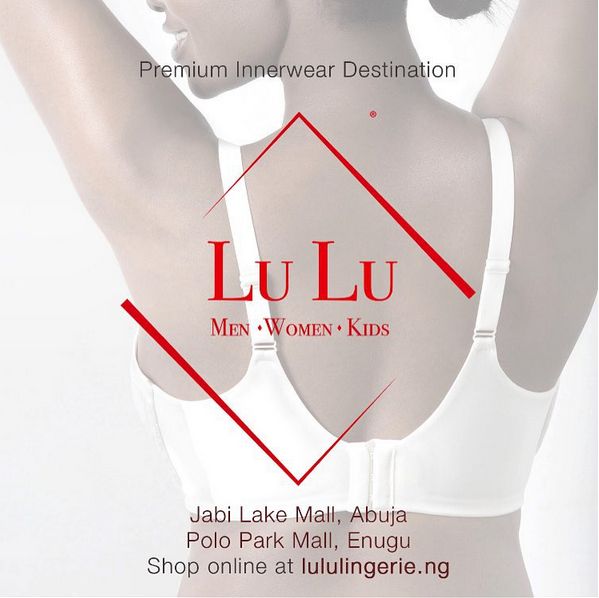 Photo Credit: @Oluchi1 (Instagram)