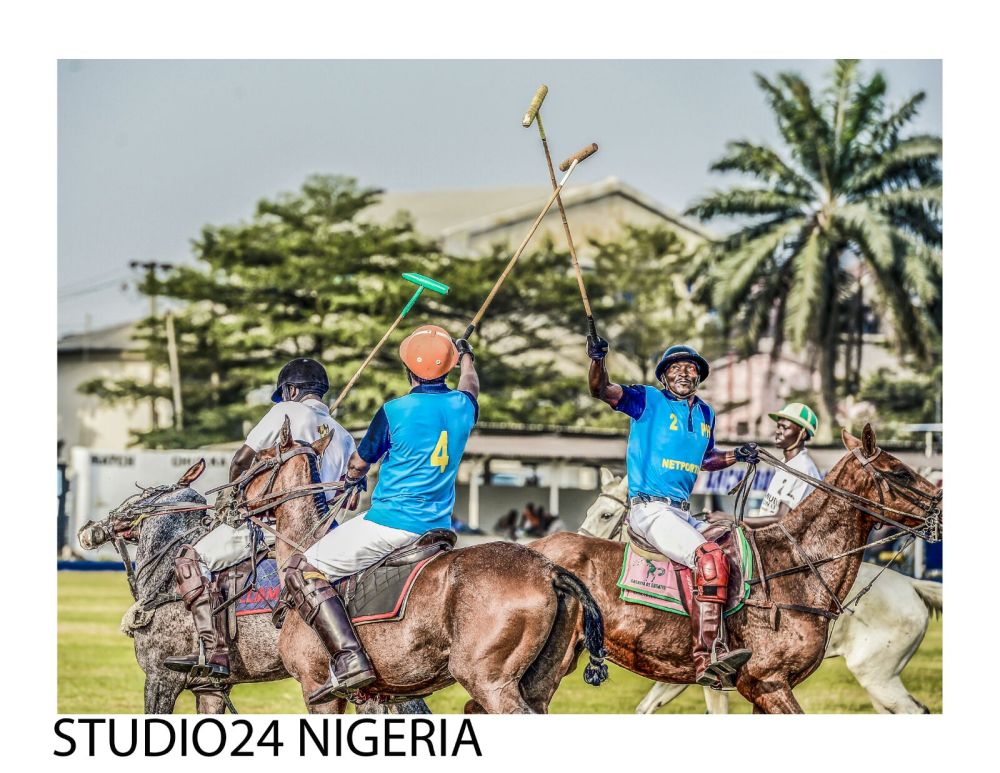 It was an intense match, polo fanatics and winning moments at the last leg of the 2016 Port Harcourt Polo Tournament co-sponsored by STUDIO 24.
The official photographers of the event sponsored a 4-man Polo team which played against the Intels Nigeria on the 26th of January 2016 at the Port Harcourt Polo Club; and that competition crowned STUDIO 24 as the winners.
The photography company, which would be 25 years old on Valentine's Day, was very elated and proud to be "the first photography company in West Africa to sponsor a Polo team".
The Head of Marketing and Business Development, Ezinne Njoku explained the reason why STUDIO 24 was a major sponsor at the tournament. "Polo is a high energy sport that has lots of potential for the keen-eyed Photographer. It is a fast and furious sport to photograph and it captures the players and horses in all their beauty."
The event was graced by the Father of Polo in Nigeria, Emir of Katsina, His Highness Alhaji Abdulmumini Kabir Usman CFR, Minister of State for Aviation, Hon. Senator Hadi Sirika; King of Twon Brass, King Alfred Diete-Spiff; First Military Governor of Old Rivers State, Port Harcourt Polo Club President, Ibiwari Boma Pepple; Francis Ogboro (President of the Nigerian Polo Federation), Ifeanyi Christopher Oputa (MD/CEO, Studio 24) , Chike Allison, Kio Lawson, Victor Fengason, HM Rebisi of Elekahia, Wari-Opusenibo Chapp Jumbo, Mohammed Baba Kyari (Secretary General of the NPF), Alabo Harry, David Sikpa, Tony Isodje, Capt. Iyene Amapakabo (Vice President of the Polo Club)  and many more.
See photos from the event below;
Let the games begin!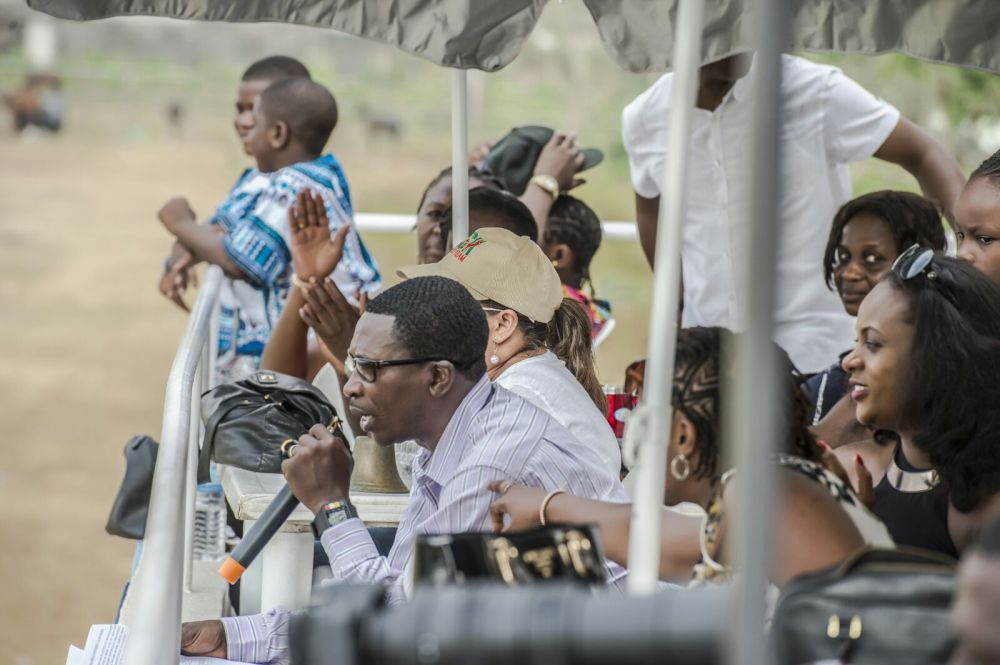 _______________________________________________________________________________________________
Sponsored Content