"New Dad" Wizkid is All About His Music For Now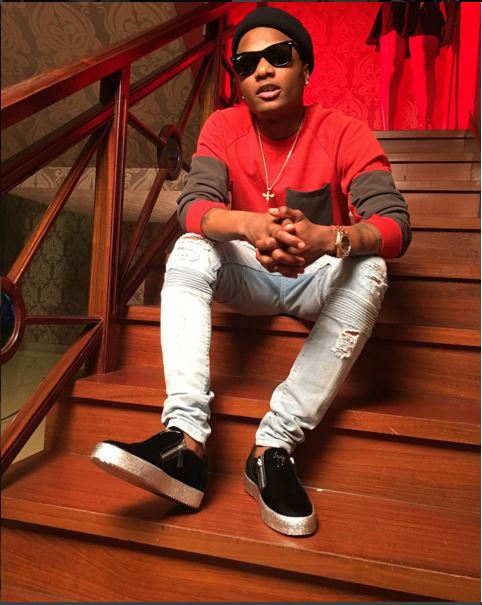 Even though Wizkid hasn't confirmed any news about him having another child with alleged baby mama Binta Diamond, we can tell you that the StarBoy is currently single and all about his music for now.
According to a reliable source close to the music star's camp, Tania Omotayo broke up with Wizkid a while ago but both parties agreed to remain civil and friendly towards each other. The breakup was why she kept her distance from him and missed a lot of his events and performances over the Christmas holiday. One of such noticeable events was his Industry Nite; Tania was on vacation to Dubai with her friends.
His "T Baby Forever" tweet a while ago was one of his ways of trying to win her back and make things work.
Wizkid has definitely been in the news a lot lately; from new music to feuding with Dammy Krane, being accused of song theft by Blackface Naija and now a new baby mama.
They say when you are winning, so many people try to pull you down and that could be the case here.
Through it all one thing is certain; Wizkid is focused on his music and will be dropping his EP in February. We'll be looking forward to that.