What could be more romantic than getting married on Valentine's weekend?!
TV presenter and Christian vlogger – click here for her YouTube channel, Jumai Shaba is getting married this weekend in Dubai to her love, Ade.
Her sister, actress Aisha Shaba and friends including fashion entrepreneur Elohor Aisien are treating her to a day of presents and pampering at her high tea themed bridal shower right now.
Here are first photos from the beautiful weekend in the UAE.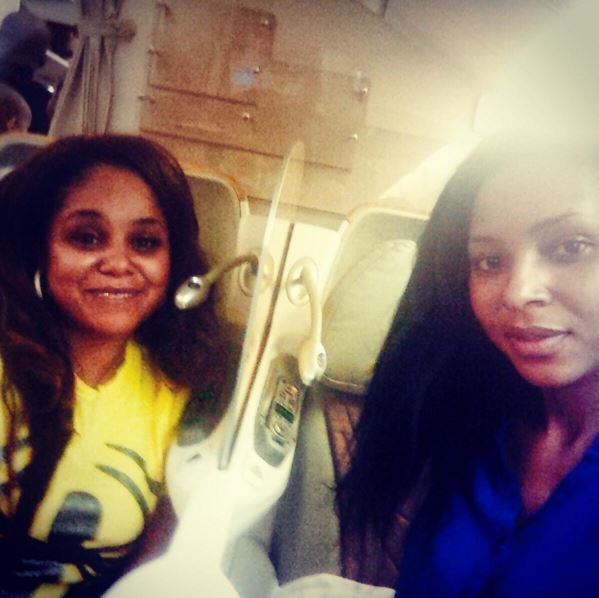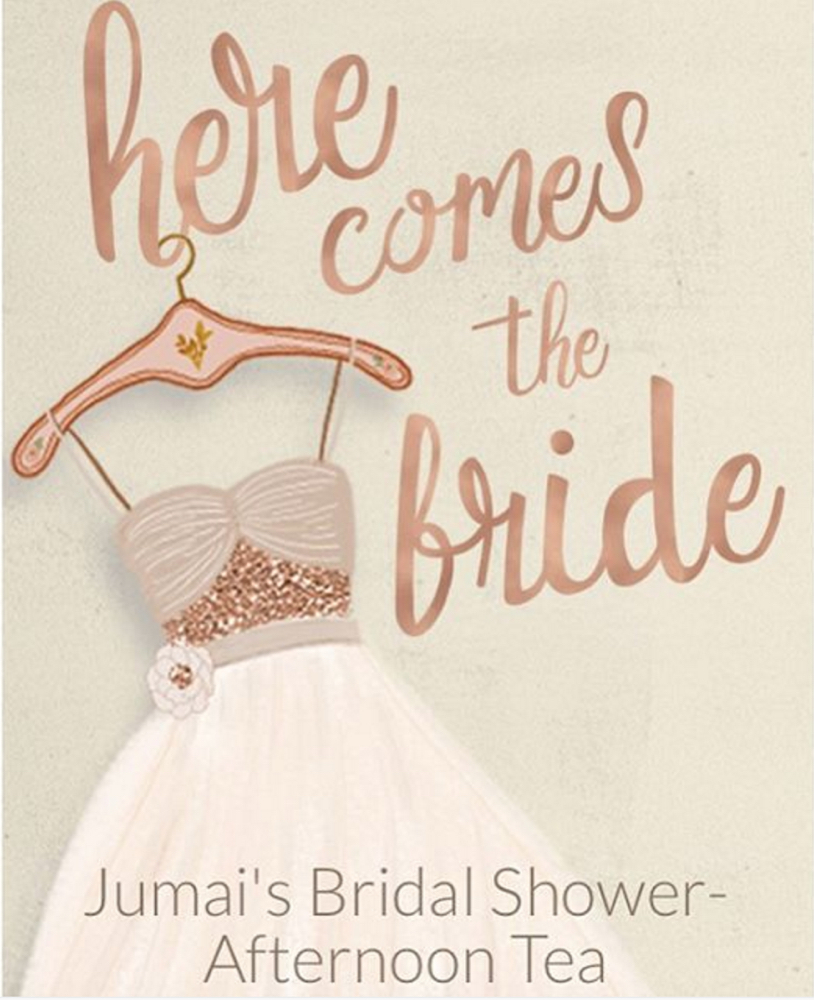 Photo Credit: Instagram.com