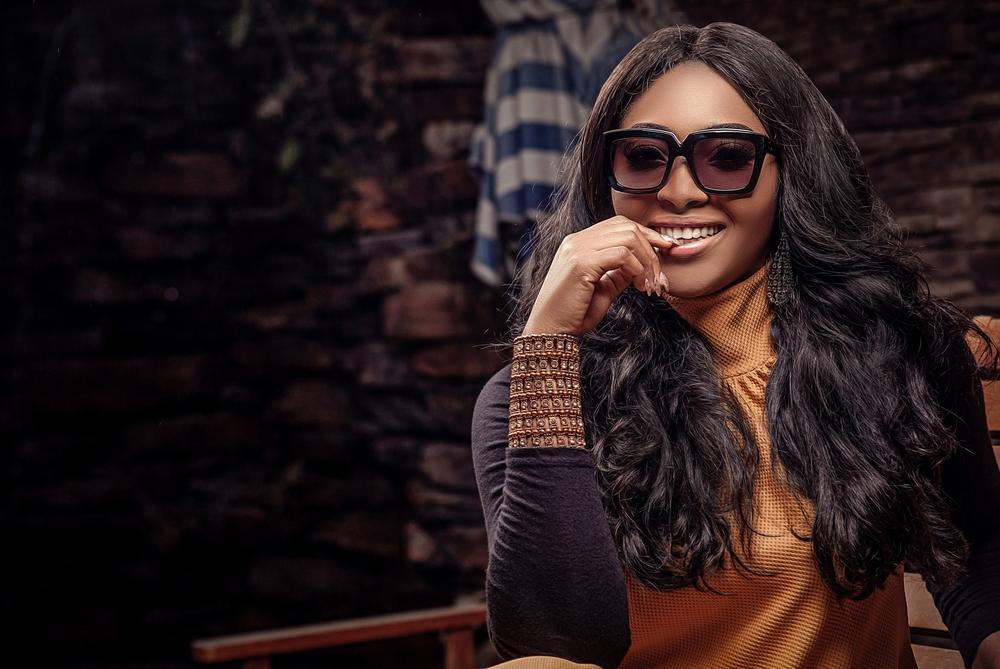 Last week, we got a sneak peek of House of Lunettes Brand Ambassador Lilian Esoro Franklin on set for the brand's campaign shoot. Now we get to see the full campaign.
The actress who is reportedly expecting her first child with husband Ubi Franklin was styled in various eyewear brands carried by Nigeria's premier sunglasses store.
Lilian rocked several brands carried by eyewear store to include Dolce & Gabbana, Celine, Versace, Christian Dior, Valentino and more.
Lilian is gorgeous!
House of Lunettes is a fast growing eyewear startup in Nigeria with its flagship store located at Centro Lekki Mall 69A Admiralty Way Lekki Phase 1.
Instagram: @house_of_lunettes
Facebook: House of Lunettes
Photo Credits
Locations: House of Lunettes Flagship Store Centro Lekki Mall | LillyGate Hotel Lekki Phase 1
Stylist: @Who_Chyna_Bee
Make Up Artist: Allen
Photography: Photocentric