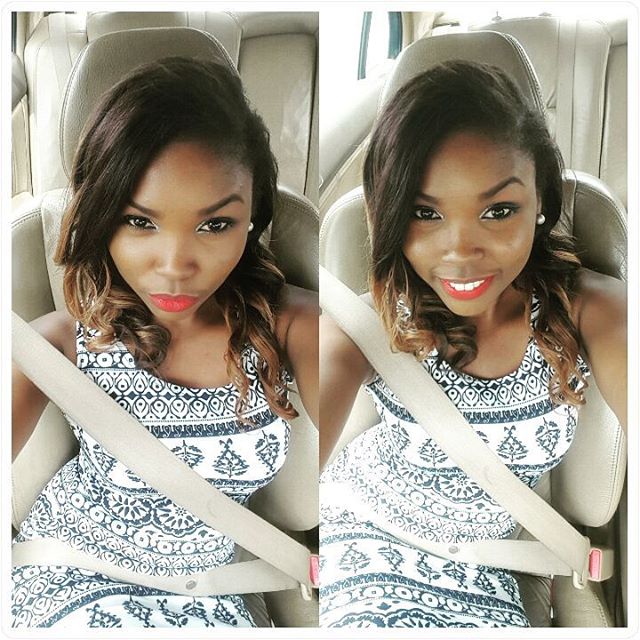 BellaNaija and AsoEbiBella's #BellaIsMyBae Luxury Valentine's Giveaway for Singles Only had two lucky winners last weekend!
Opemipo (@opssyangel) won the 50,000 Naira to spoil herself in her own way, while the other winner enjoyed a luxury package courtesy The George Lagos Hotel, R & R Luxury and ORÍKÌ Spa.
There were 2 aspects of the giveaway. 1 was won by leaving a comment on BN on Being Single & Happy, the other way won by reposting the #BellaIsMyBae creative on Twitter, Instagram or Facebook. A winner was chosen at random. Opemipo won that aspect of the competition by posting on Instagram.
Here's how she spent her Valentine's day weekend.
***
I was scrolling through the Bella Naija website and I saw the #BellaIsMyBAE competition… I don't usually do competitions like that cause there is 0.00% chance of you winning cause there are thousands of people that I know would do the challenge…
But I decided to give it a trial and I screen grabbed it, posted it on my Instagram wall… Posted it on Twitter and I also wrote a long list about how happy I am being single in the comment post, so that if I can't win the money, at least I would win the spa and hotel treat.
I didn't have plans for the Valentine's day though, 'cause I am really single and I already planned to go to church, make my hair and then sleep! And then we all move on… Lol.
On Friday when I realized that I won the 50,000… I was shocked beyond words cause I never expected it… I was shaking and I was really teary ? ? because this is the first time I am winning anything… I mean anything.
I don't usually have luck with things like things… But sure God remembered me… Loool. So plans changed! Now I had 50k extra, Sunday was more fun. So I took my family out… And this was the best valentine ever ever ever!!! I mean even when I had a boyfriend it wasn't this fulfilling!
I really appreciate the kind gesture and God bless the BellaNaija family!! You guys rock… Trust me!!!