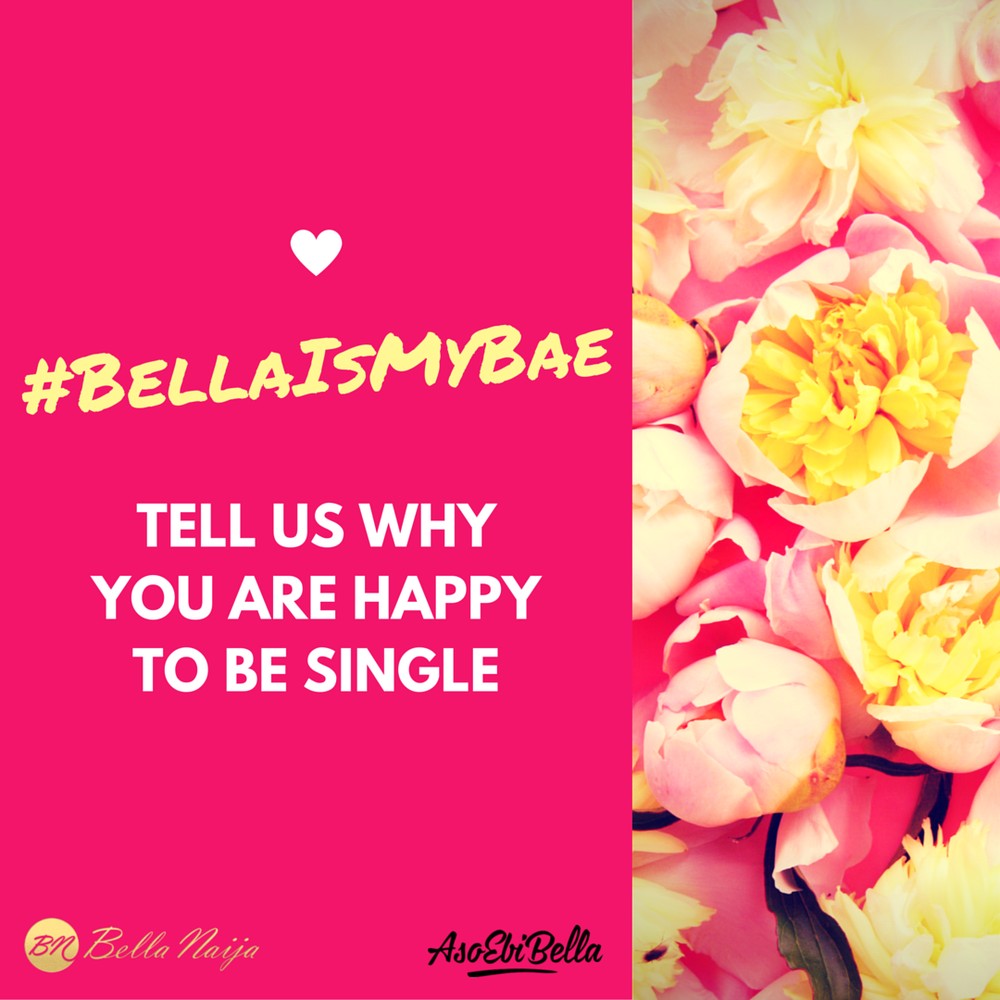 We cannot forget our BellaNaijarians and #AsoEbiBella on Valentine's Day.
If you are single, BellaNaija and AsoEbiBella want you to win a luxurious Valentine's Day treat for one, or cash! No need to follow any page or any of those long things, ALL you need to do is comment on this post and tell us why you're happy to be single.
You can choose to include your social media handle in your comment just in case a potential bae wants to slide into your DM!
Indicate whether you're male or female and make sure you leave your real email address in the comment box (your email address is confidential and not visible to the public).
Here's an example of how comment should start off –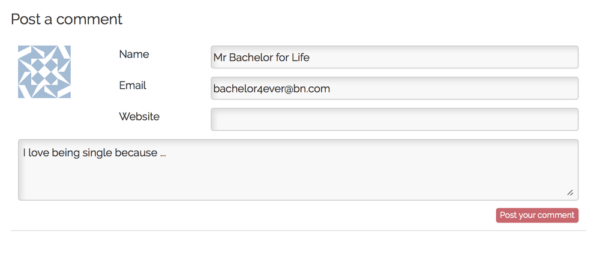 We will pick the person with the best/funniest/most entertaining reason! So get creative.
This time around, this full luxury package is only open to people in Lagos.
**
For our BellaNaijarians & #AsoEbiBella around the country, you can also join in. This is open to anyone with a Nigerian bank account to get a prize of 50,000 Naira, if you repost the image.
All you have to do is post the above image with the hash tag #BellaIsMyBae if you have an open IG page or on Twitter or Facebook, and a random winner for the cash will be chosen!
So we have two lucky winners – one for a luxury treat, and one for cash to treat yourself.
The competition begins NOW and ends on social media and on this post tomorrow – on Thursday February 11 2016 at Noon, Nigerian time.
We will announce/contact the winners on Thursday night.
***
Here are three prizes from three luxury companies – the winner takes all!
The George Lagos Hotel
The George Hotel is a swanky new hotel in the heart of Ikoyi, Lagos. The winner gets a classic room stay for 1 night – choose one night between the 12th and 14th of February – so Friday or Saturday night. It includes one night at The George, dinner buffet and breakfast buffet. Spend some quality time alone or technically 2 guests are included in the hotel offer so you can bring a friend 🙂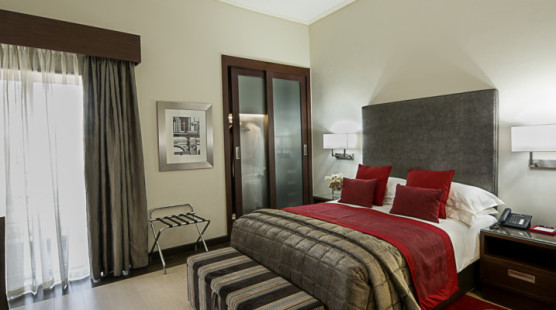 R&R Luxury
R&R Luxury uses the finest natural African ingredients in all its products. If you're a man you'll win the R&R Man package with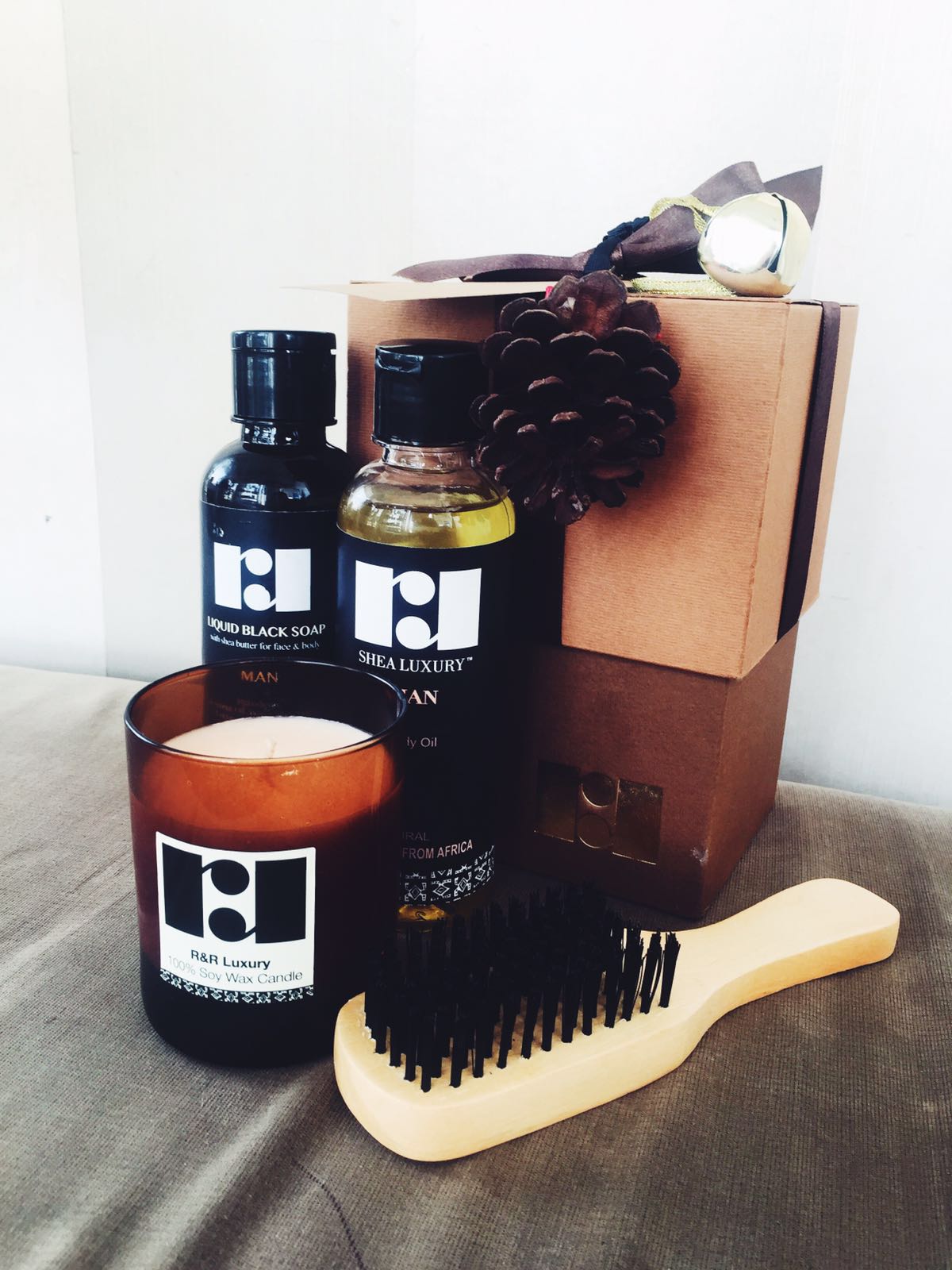 R&R Man – Marrakech Nights Shea Oil
R&R Man Liquid Black Soap
R&R Man Marrakech Nights Soy Candle
Grooming Brush
If you're the lucky lady you'll get the Pamper Package including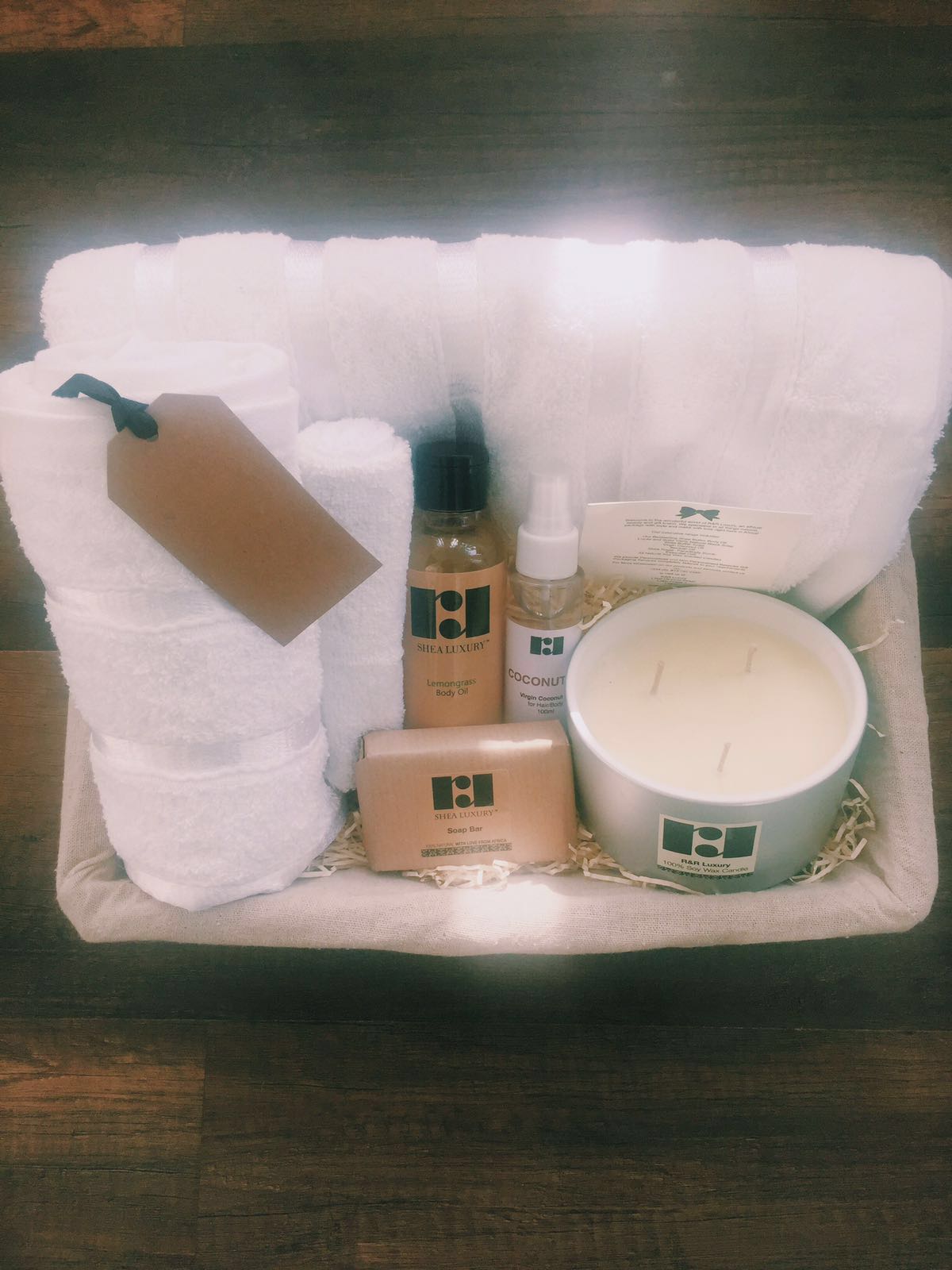 Egyptian Cotton Towel bundle
Serenity Shea Oil
Virgin Coconut Oil
Black Bar Soap
Jumbo Soy Candle
ORÍKÌ Spa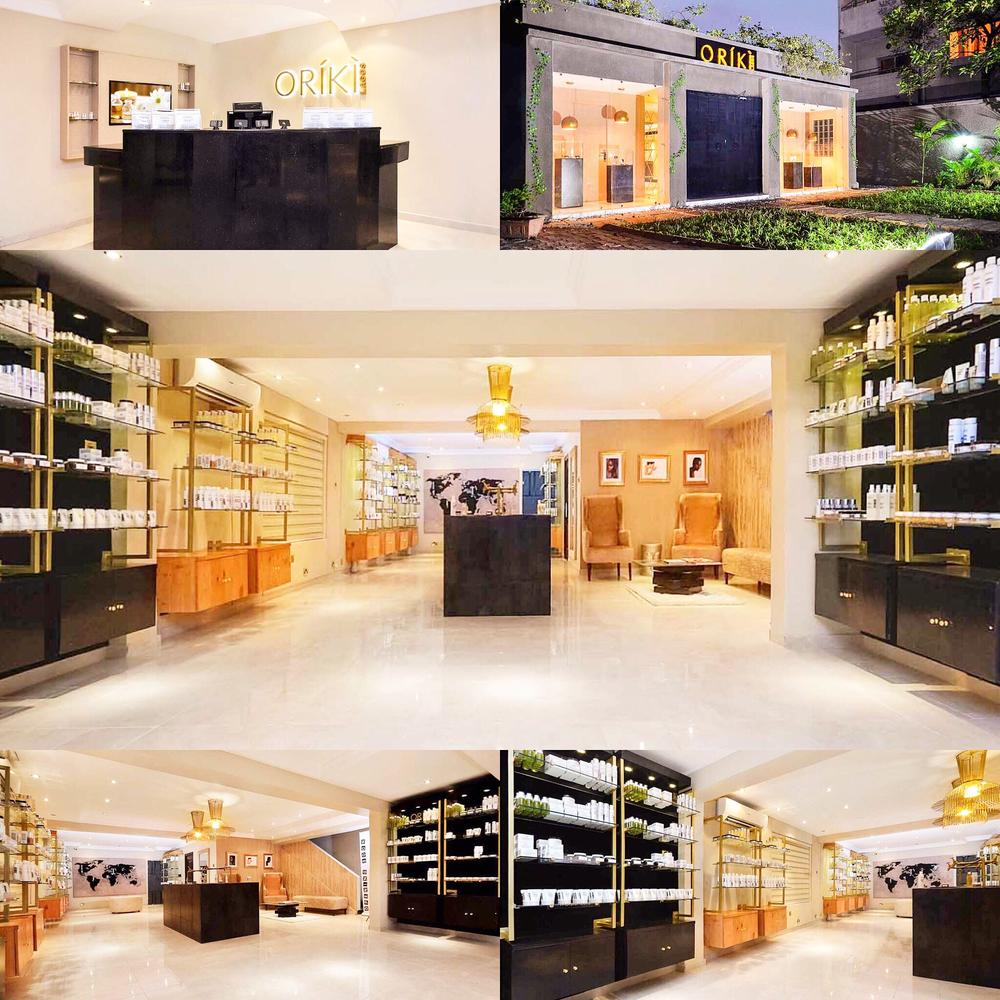 The ORÍKÌ Spa is an absolute sensory experience dedicated to pampering both body and soul in the most natural way possible. You get a spa day courtesy of us, that you can use this February 2016 only.
Life Stream Wellness (If we choose a female winner) 2hr, 10min
Experience true healing and relaxation that aids full function of the mind and body with a Steam bath & Eucalyptus body wrap, topped off with an alleviating Swedish massage.
Steam bath 10 minutes
East West Fusion (Swedish Massage) 60 minutes
ORÍKÌ Purifying Facial 60 minutes
Complimentary Herbal Tea, Red or White wine served in the lounge after treatment
Ethereal Day Package (If we choose a male winner) 1hr, 55min
This package is extremely delicate and light in a way that seems elegant and graceful. Begin this blissful journey with body steaming designed to open the pores, and continue with the body melt and exfoliation to buff away the dead skin and makes the skin exude a light glow. Top off this treatment with hot stone massage which deeply relaxes and also warm up tight muscles.
Steam bath 10 minutes
ORÍKÌ Body Melt 45 minutes
Sea Stone Therapy 60 minutes
Complimentary Herbal Tea, Red or White wine served in the lounge after treatment
***
You can easily share the love with your friends – bit.ly/BellaIsMyBae
Do you want Bella to be Your Bae? Enter now 🙂 – we can't wait to spoil you ❤️‍?‍!
Learn more about our three fabulous giveaway partners here:
R & R Luxury | ORÍKÌ Spa | The George Lagos Hotel