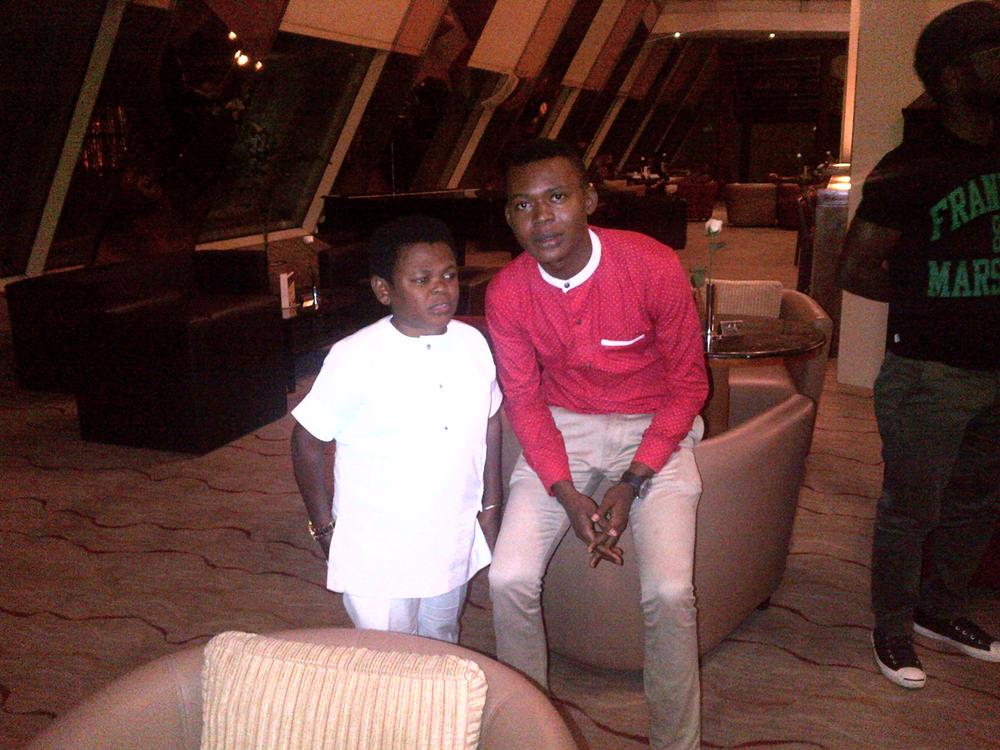 While still in the womb, my mom had a major incident which caused an injury to her stomach. As the story is told, the injury resulted in a gaping hole and her womb could be seen when you looked at her stomach.
The doctors said I won't survive; odd suggestions followed which my mom turned down outright. At last, I made it and not only did I make it; I made it on a special day February 29th around 09:03am.
The doctors said again I won't survive for long because then I had so many issues, somehow their prediction finally came to pass, at the age of Four (4) I gave up the ghost, but trust my mom never to give up on me. For 6 hours plus she refused I will be carried away. Somehow "somehow" God brought me
back to life.
Out of the 4 healthy children my parents had, I am the only one still standing, yet many years back I was the same one everyone thought would die. That's why my mom nicknamed me "Special Son". I equally think my names CHINECHEREM PROMISE NKEMJIKA OKEH have been working wonders for me.
I have been knocked down a lot of times and passed through so many of life hurdles yet I came out untainted. People will always make fun of my birth date whenever they get to know about it which has made me not to have celebrated my birthday since I was born, used to be ashamed of my birth date but not anymore.
I believe being born on that special day has contributed to the unmerited favours that have followed me since I was born. Today the magazine, (Inside & About City Magazine) I started with my Corper friends while serving in Akwa Ibom State is doing so well and has yielded more organizations for me like HEESA (Health, Education, Economic Empowerment, Social Awareness & Advocacy) Foundation, Triple F Records, I&A Global Services, etc. Today most of the people I used to see on Television are now both my friends and business associates.
I am not just happy about my life but ever grateful. God has been over faithful to me especially this year. All I can say to him is "BABA U DON OVER DO".
My name is Chinecherem Promise Okeh and I just want to let you all know that I was born on February the 29th.