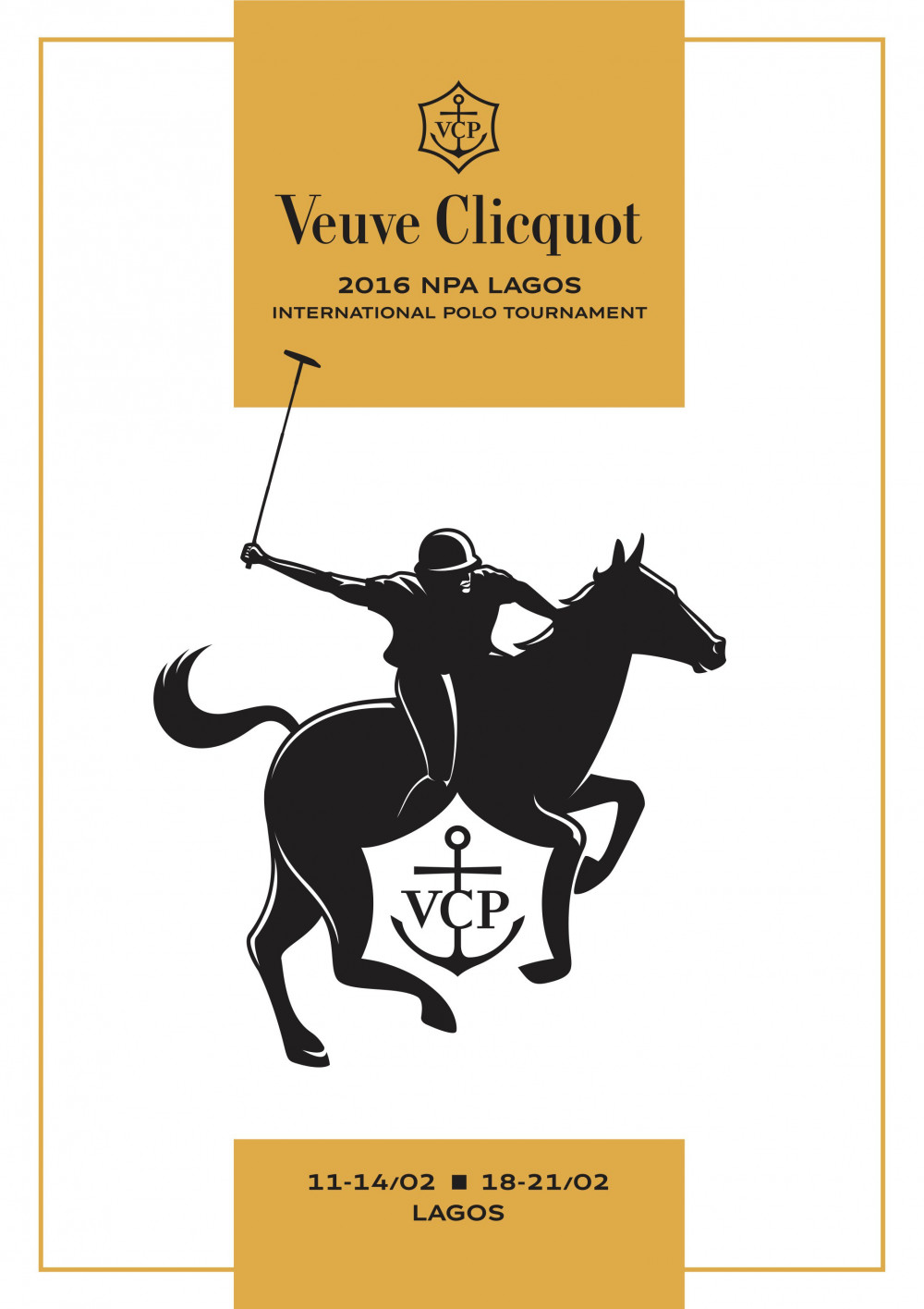 For over 250 years, Veuve Clicquot has been enhancing the finesse and status of occasions all over the world with its chic and audacious "art de vivre". As a long standing tradition, the brand has always been associated with Polo and remains the favourite choice of Polo enthusiasts' worldwide.
This Year, the 2016 NPA International Polo Tournament returns to Lagos at the Lagos Polo Club and Veuve Clicquot will yet again be hosting their fabulous guests in their tastefully decorated VIP lounge.
Synonymous with Veuve Clicquot's social culture, invited guests will be encouraged to don their best classic polo styles inspired by the traditional look of fascinators and bright summer dresses for women and daytime suits for the men.
Get ready for a special treat on the last day of the Polo tournament as invited guests will experience the newly launched champagne Veuve Clicquot Rich: a champagne dedicated to mixology.
We look forward to seeing you there as we watch these kings of the field thrill and entertain our afternoon with a glass of Veuve Clicquot in hand!
Date: 18th – 21st, 2016
Venue: Lagos Polo Ground, 1 Polo Club Road, SW Ikoyi Lagos
_______________________________________________________________________
BellaNaija is a media partner for the Veuve Clicquot VIP Lounge at the 2016 NPA International Polo Tournament