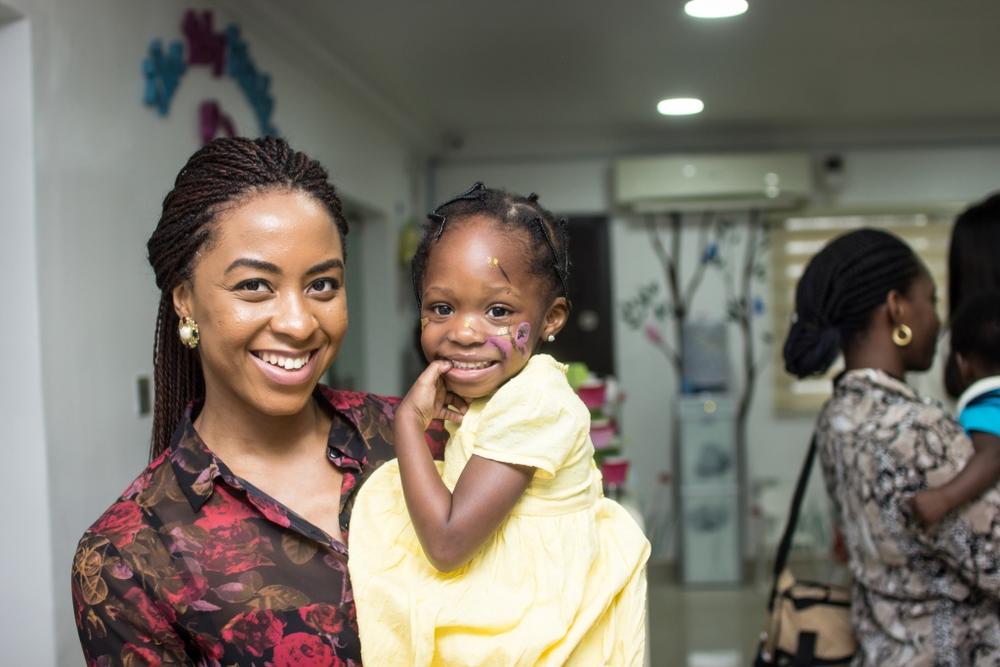 The Baby Studio, which doubles as a baby and nanny drop center and retail store, officially opened on Saturday.
Mothers and mothers-to-be were invited to experience the baby studio for the first time. The children had fun playing in the colorful space and of course socializing with other children their age.
The drop center is for babies from 4months to 18months and offers a solution to mothers who are working, need a few hours to run errands etc. The Baby and Nanny Drop Center accommodates your baby and nanny so parents can carry out other activities for a few hours without having to worry about their baby.
The retail store offers a product range which includes clothing, footwear, home equipment which includes compact booster seats, feeding and bathing equipment, nappy bags, changing mats, toilet training products and gift items.
Check out the photos from the opening below.
Photos below.
***
Yummy Treats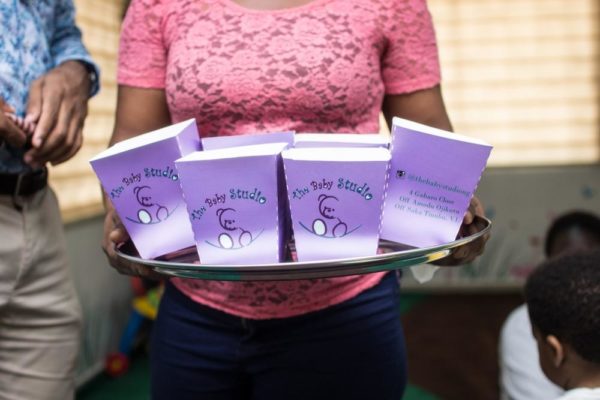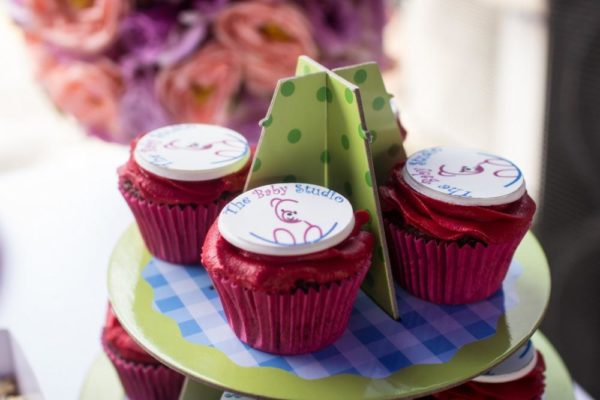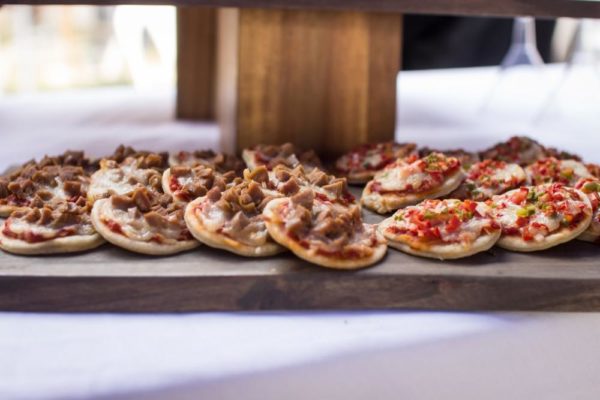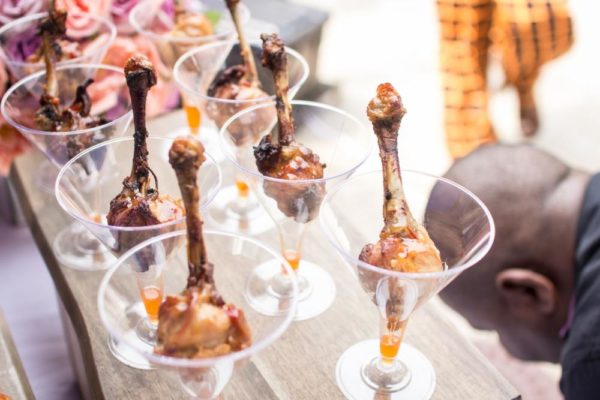 Guests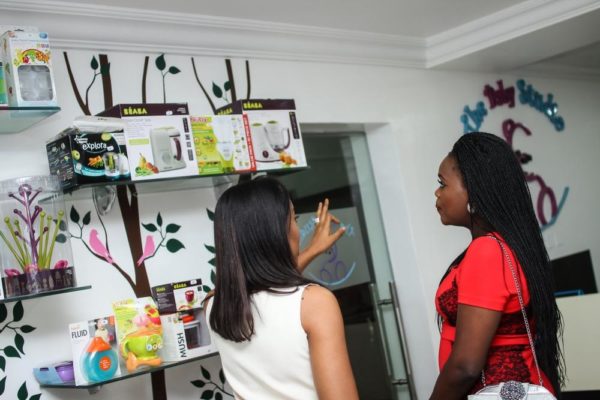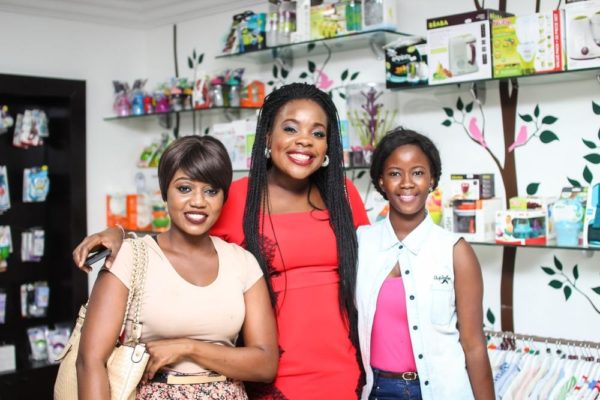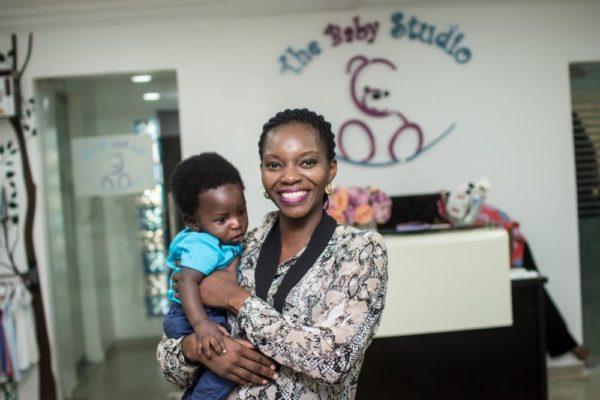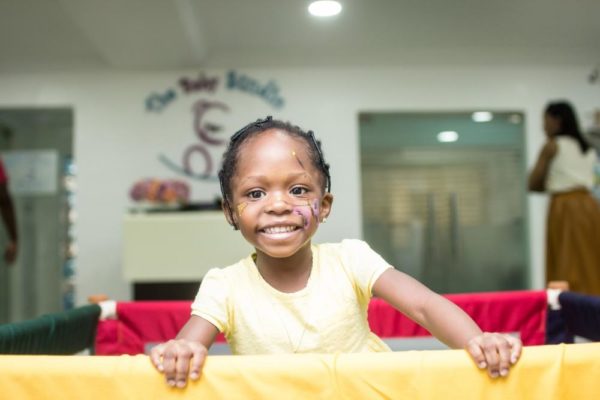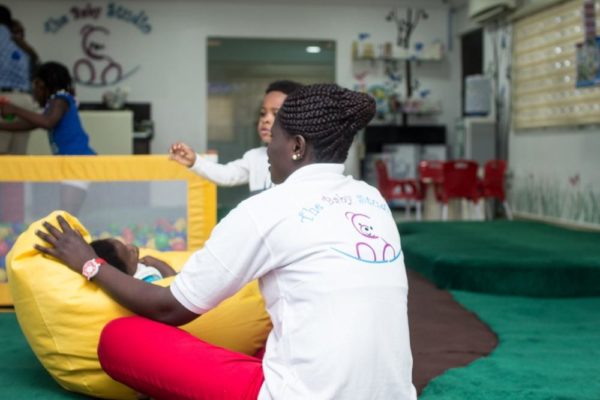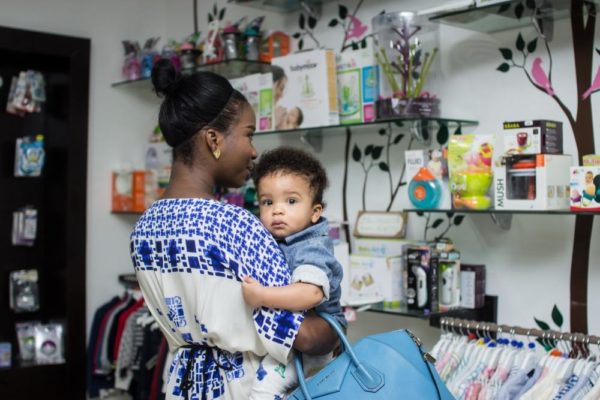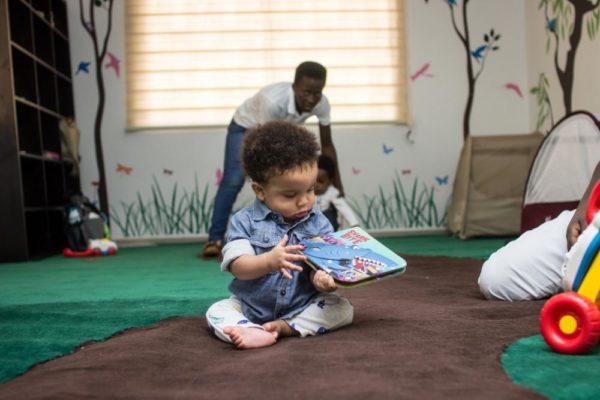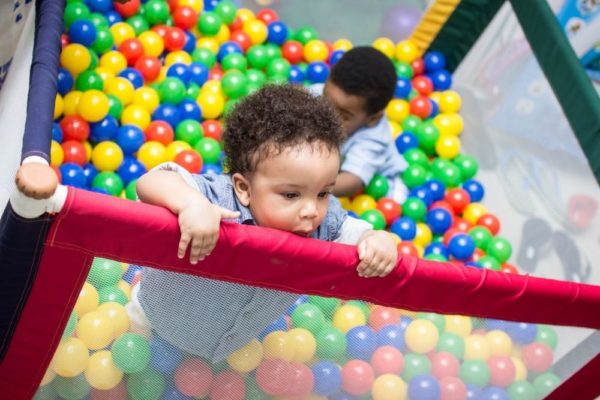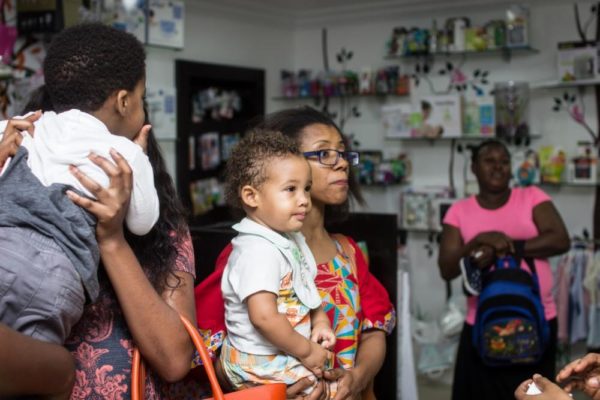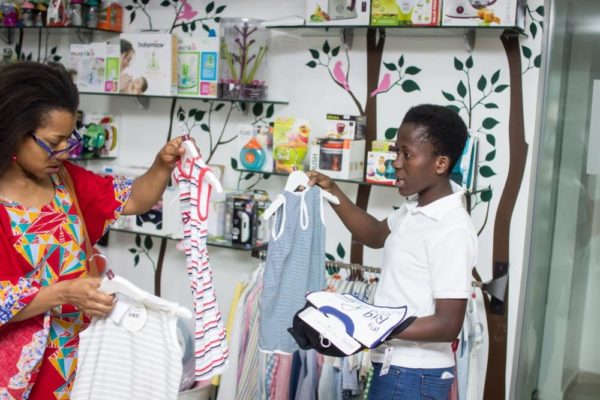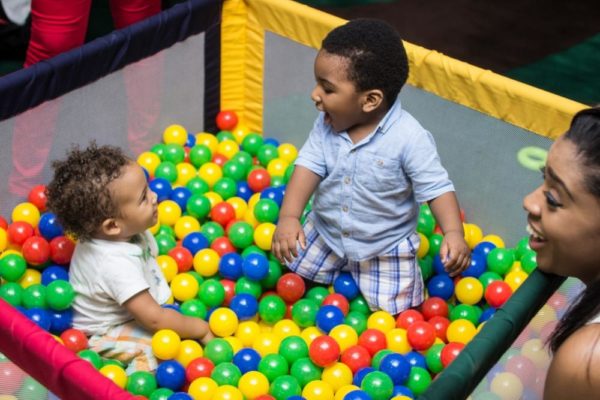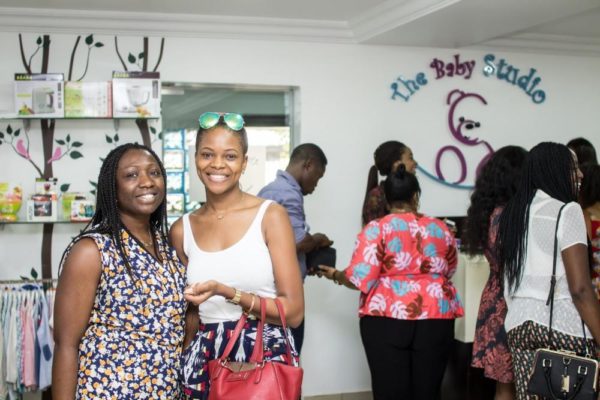 The Retail Section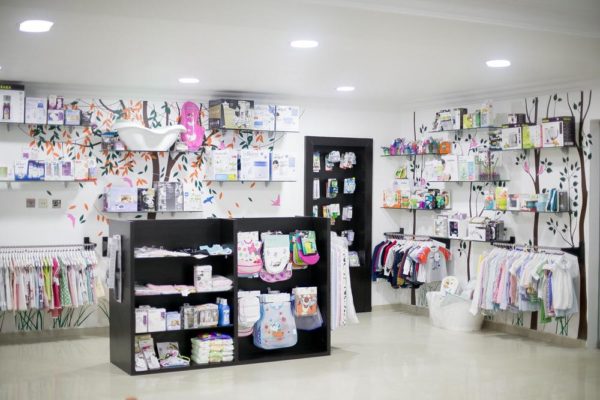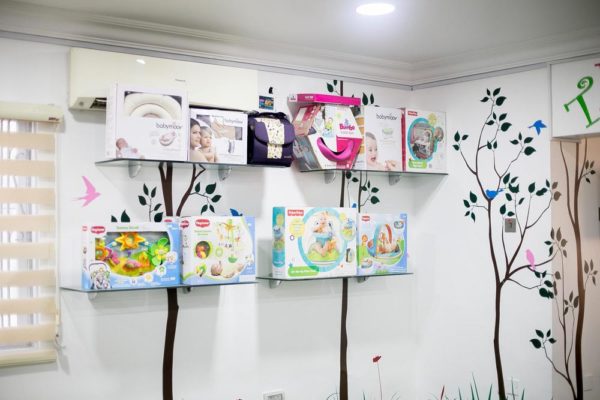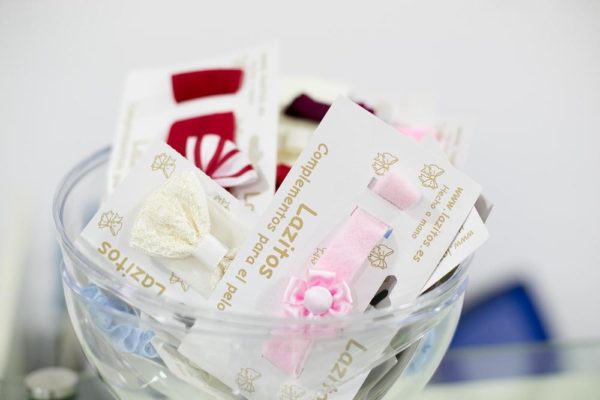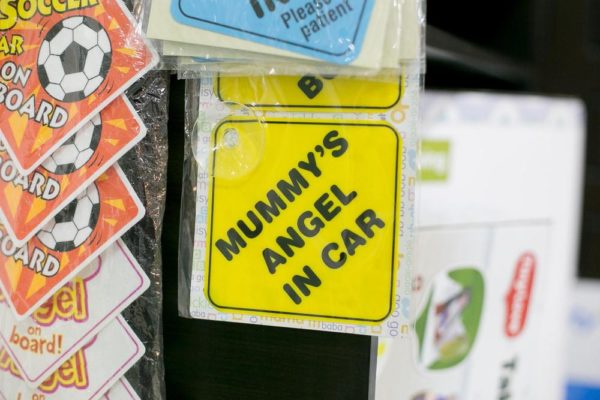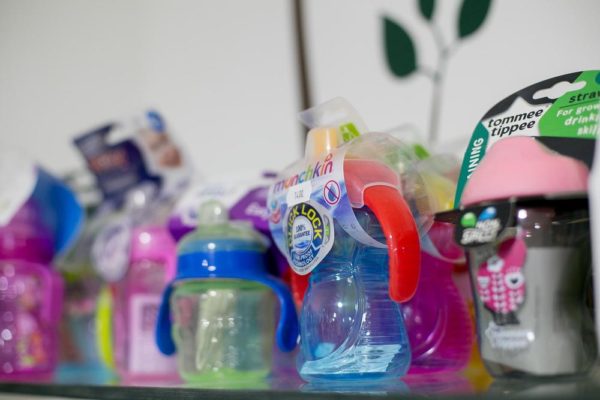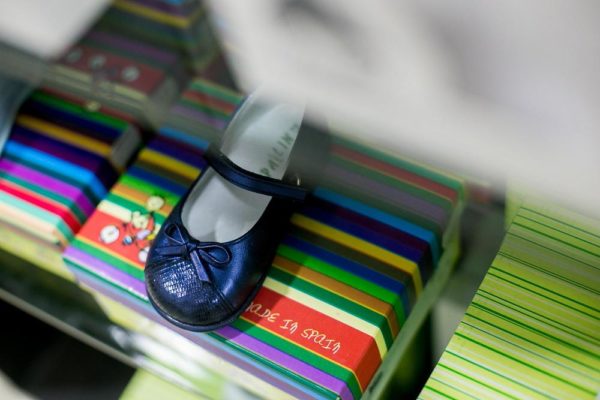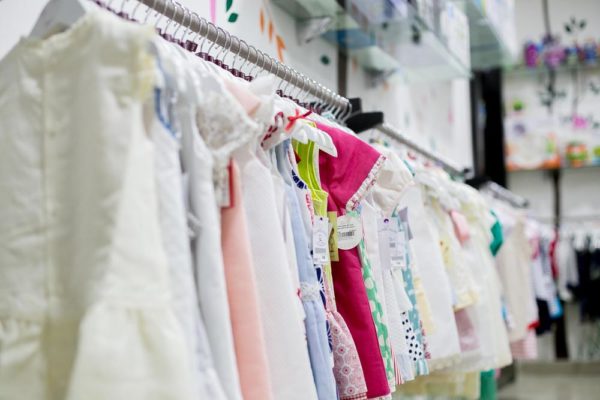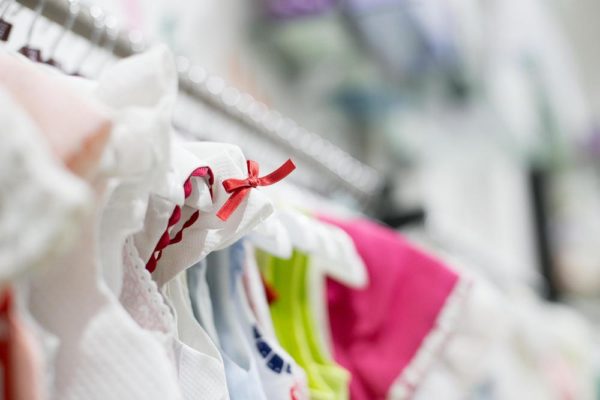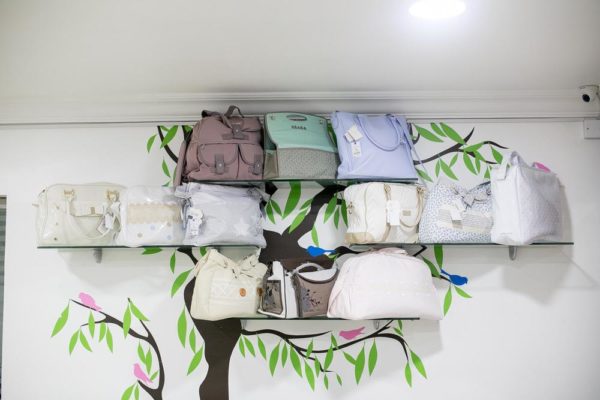 The Baby & Nanny Drop Center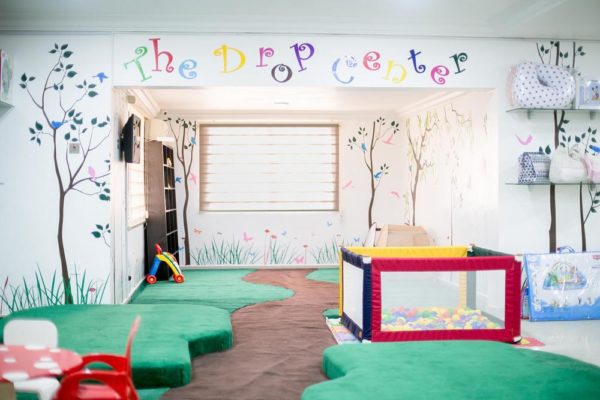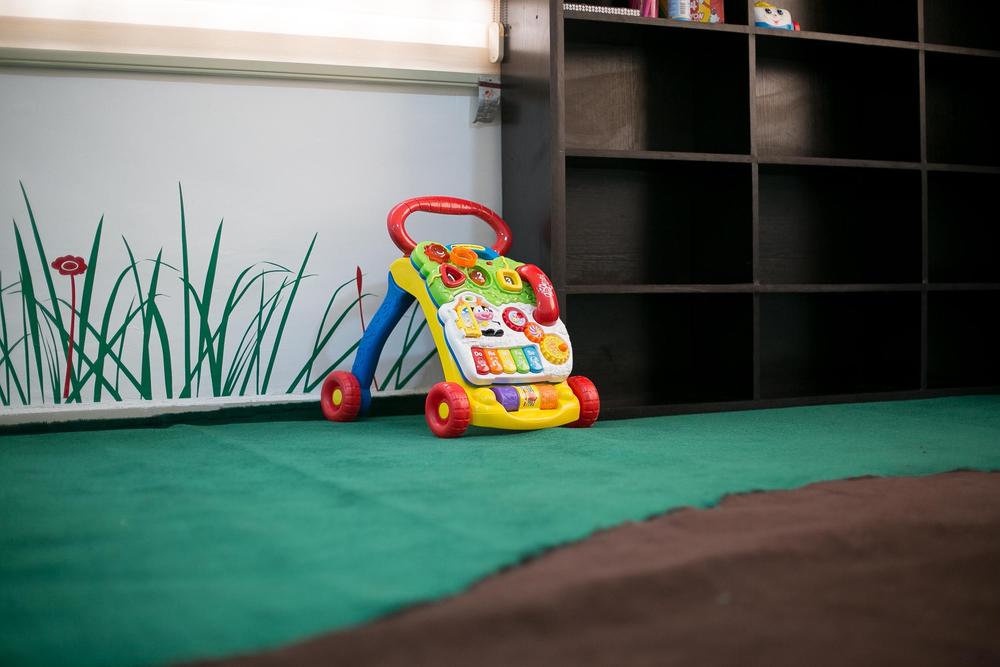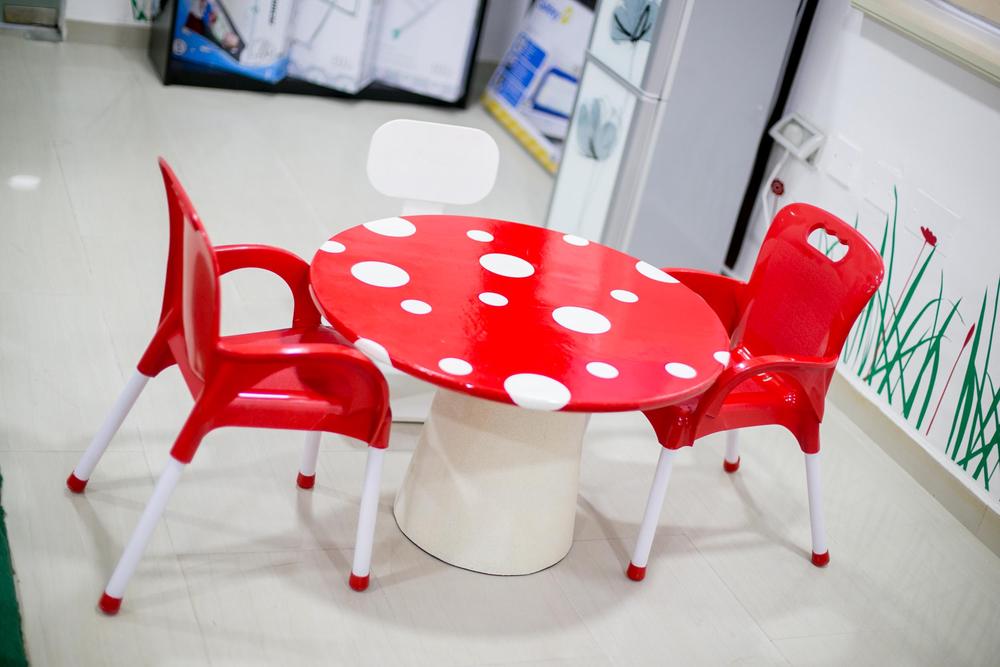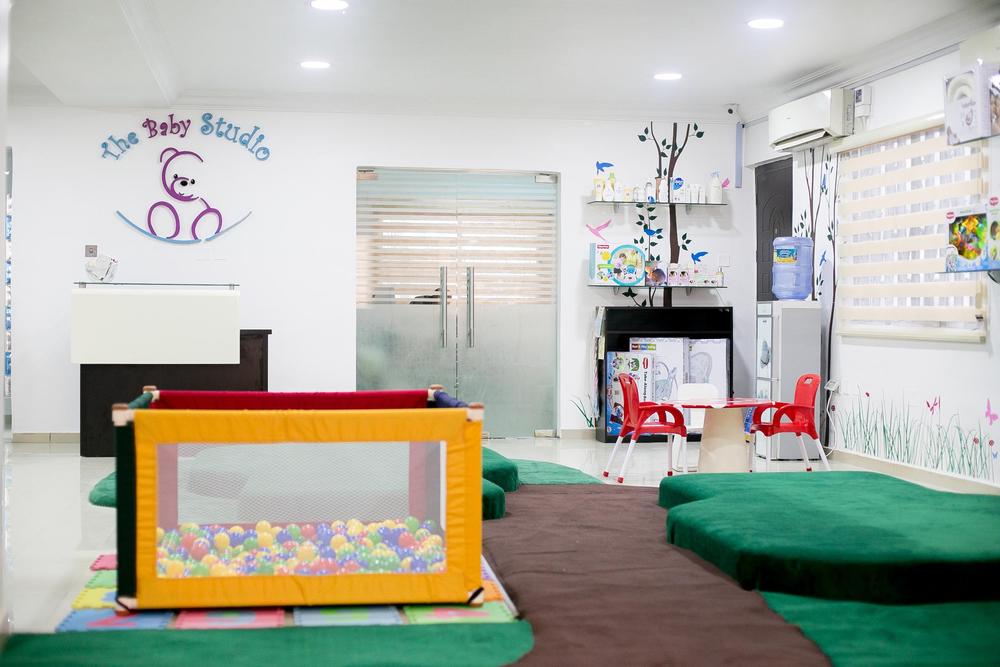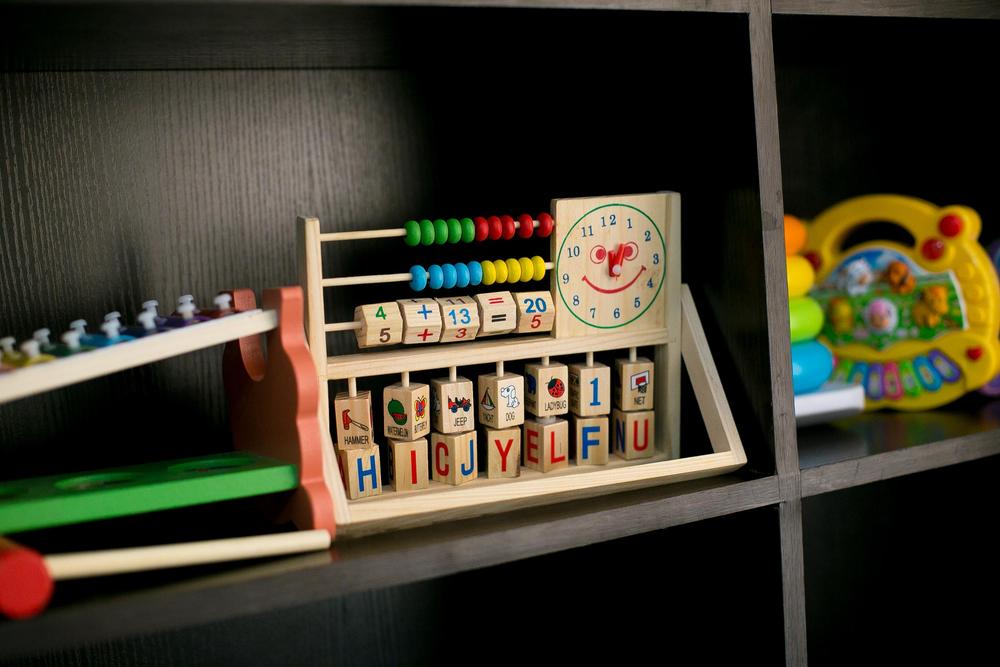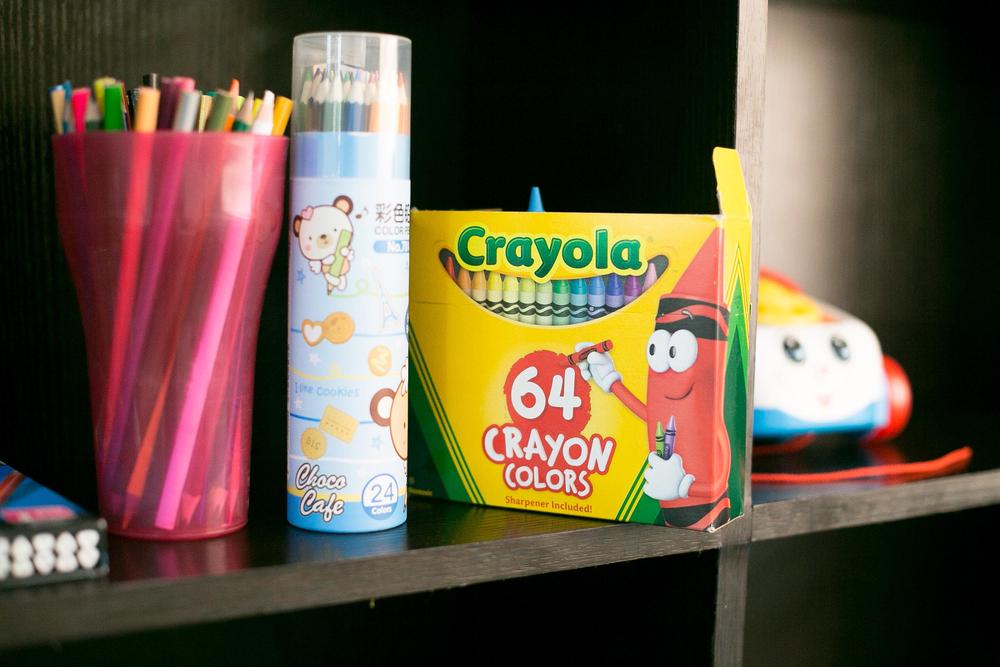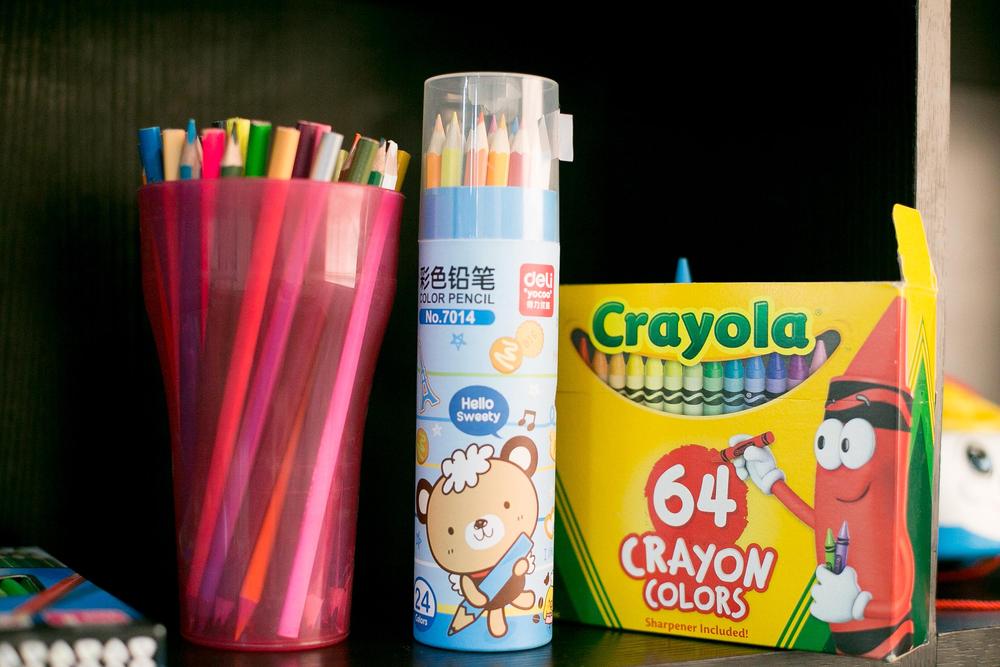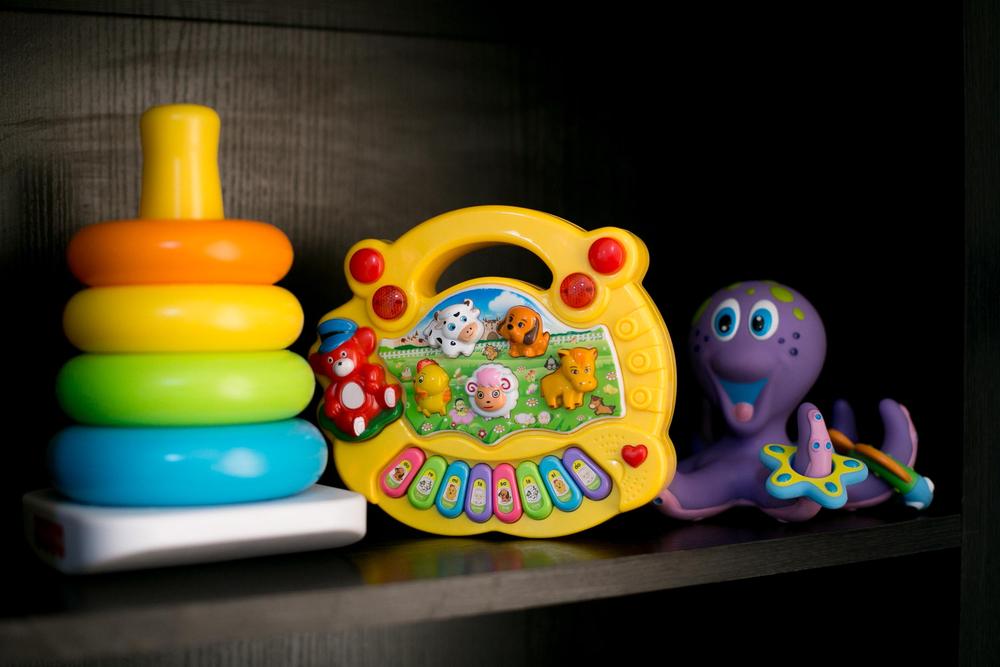 For more information please send an email to [email protected] or call 08090975915 | Bookings/Appointments: [email protected] | Instagram: @thebabystudiong
___________________________________________________________________
Sponsored Content