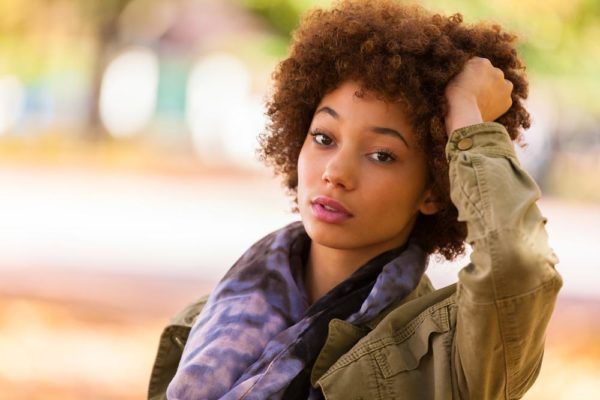 When I woke up on Monday morning to read the news about the children burnt to death in Dolari by Boko Haram, I was livid. How can you hear little children screaming out of fear and still go ahed to burn them and even the Governor (let me assume we have no President) cannot hold a press release.
I was really sad and I took a reflection back to my days as a batch C corper 2010/2011 in Gombe state. The day I got my call up letter and truly confirmed it was Gombe was indeed a sad one. However, my experience in Gombe turned out to be one of the best times of my life. Most of the stereotypes about the North I had were thrown to the wind. I made amazing friends, took a tour to Jos and Kano and crushed on the doctor that had a beautiful Hausa accent with an impeccable English.
Food was as cheap as crazy. How will I forget the goat meat seller that we bought goat head from for just 200 Naira and the fact that I could even buy cow meat for 100 Naira. Life there was simple and Grace enjoyed every bit of it.
I will not easily forget Gombe State University (GSU) I visited with its lush lawns and beautiful buildings that were beyond my expectations. May God bless the woman that sold hot amala at the motor park and the friend who referred me there. This amala was my saving grace when I had malaria and lost every form of appetite.
I also had my fair share of Aha! moments. From the underage married girls with kids I encountered at a village with no form of electricity, the election violence of 2011 where corpers were hurt and killed and the rascally driving of okada riders. My family, friends and people I never even thought could remember my name, called and were screaming for me to come back home during the election violence.
After my NYSC year, I received news of the motor park and the administrative block at GSU being bombed. It was heartbreaking to hear having visited there at some point in my life. As I discussed with a friend about the Dolari incident and asking where do we go from here. She replied that "it is well" (a typical Nigerian response). And I replied, My sister, which other way aside from saying "it is well", "e go better" or "God de". We cannot keep praying and not take any action to help curb this menace. Government has failed us, lets' leave trash for lawma and the Ekitigate and Dasuki saga for the politicians.
I keep asking myself, what can individuals like us do? I'm getting too worried. Should we all come together and find a way to take away everyone away from Borno? We cannot only keep leaving things in the Hands of God, we also need to take action. The North is indeed a beautiful place and Gombe will always have a place in my heart for good.
Photo Credit: Dreamstime