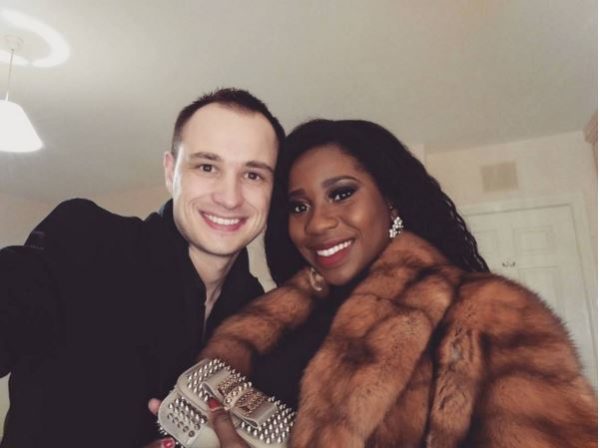 Yay!
YouTube couple Adanna & David have welcomed their baby boy and we have the first look at their precious bundle of joy.
He was the perfect post-valentine's day present as he was born on February 15th.
Adanna shared the first photo with a note saying "Our precious Lion King Baby 'Kian Nnamdi' is finally here & we're so in love with him. The best Valentine's present born today (15th), weighing 4.4 kg of pure awesomeness David and I are proud parents. I prayed to God that I didn't want to be induced and he answered me , he sent our King out when he was ready for the world. Thank you so much for all your prayers and well wishes throughout this journey. We love you so much and God bless you"
See his first photo below.