Formerly known as Ifeanyi Nwune, the newly rebranded I.N's capsule collection is characteristically made of Italian wool, neoprene, Turkish cotton, pique and elastic cotton and inspired by the "artistic prowess of black", the I.N capsule collection tows an often dreary and unilluminated path ignored by many—figuratively speaking.
The result—a delightfully interesting visual experience that transports you from the designer's dark imaginations through the woods and ultimately to the clothes; the objects in issue—this we think is near genius! But while the brand's use of dark artistic elements to optimize visual satisfaction is remarkably sport-on, and although a niche endeavor (which can either be a good or bad thing depending on where you stand) risks the alienation of a large chunk of people who might not be as dark-minded as their core target who we suspect will truly find this palatable.
But really,  does it matter, if the rest of us—don't get it?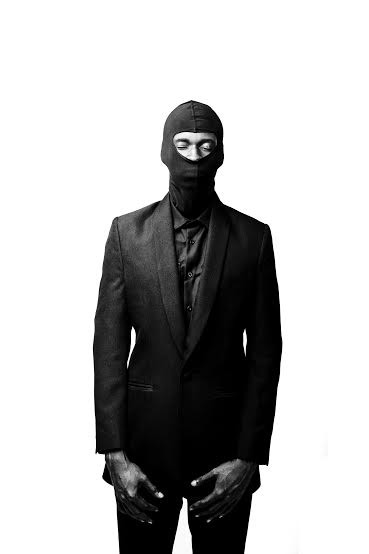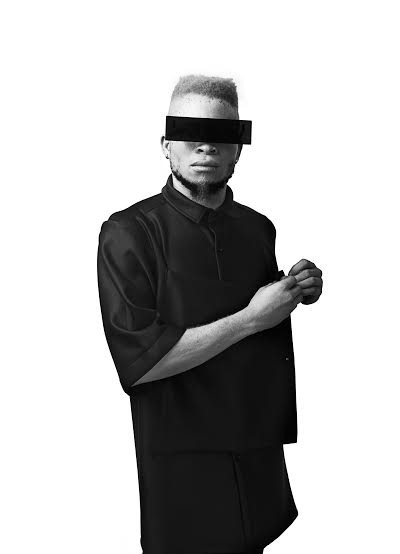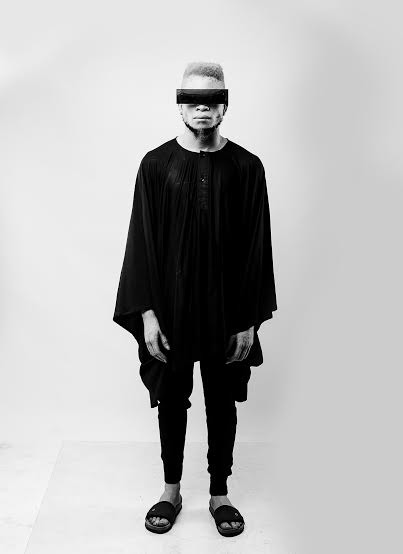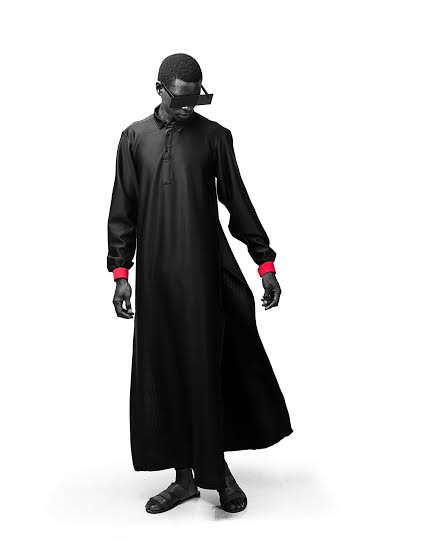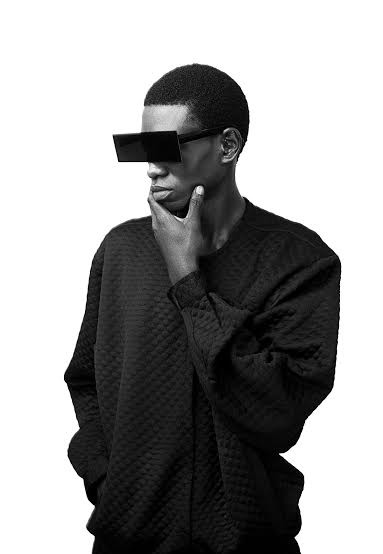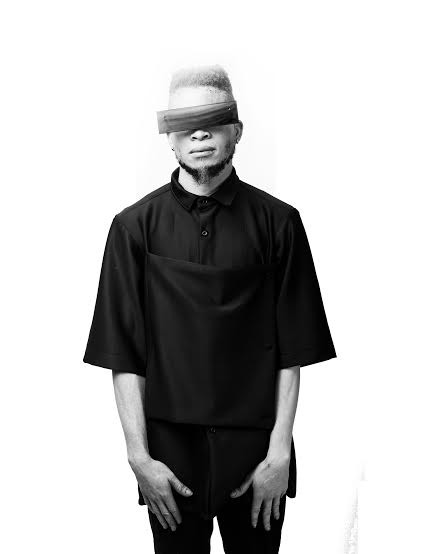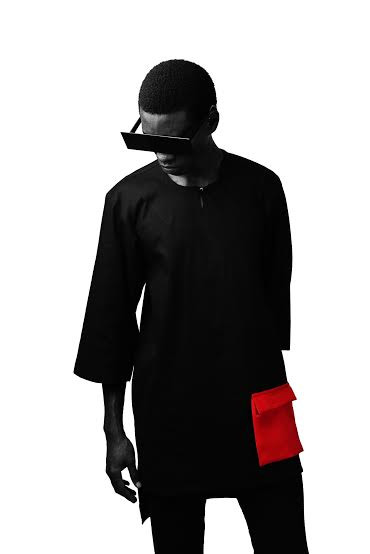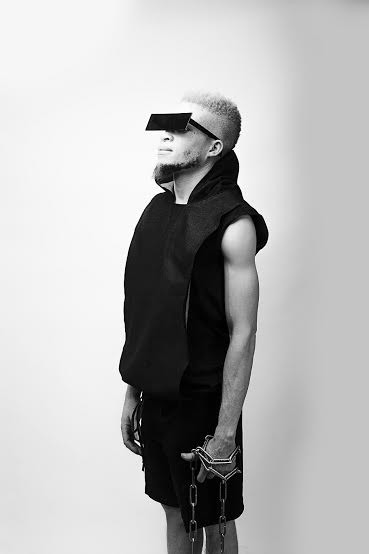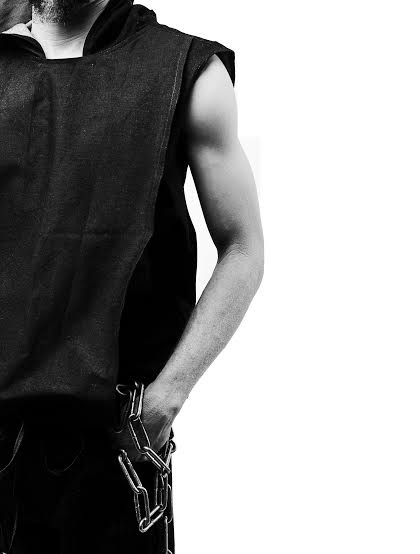 Credits:
Brand: @I.N.Official
Creative Director: @IfeanyiNwune
Photographer: @Niyi_Okeowo
Assistant Photographer: @Straffitti
Models: @Keva_23 and Iyi
Styling: @EmjayJemeni