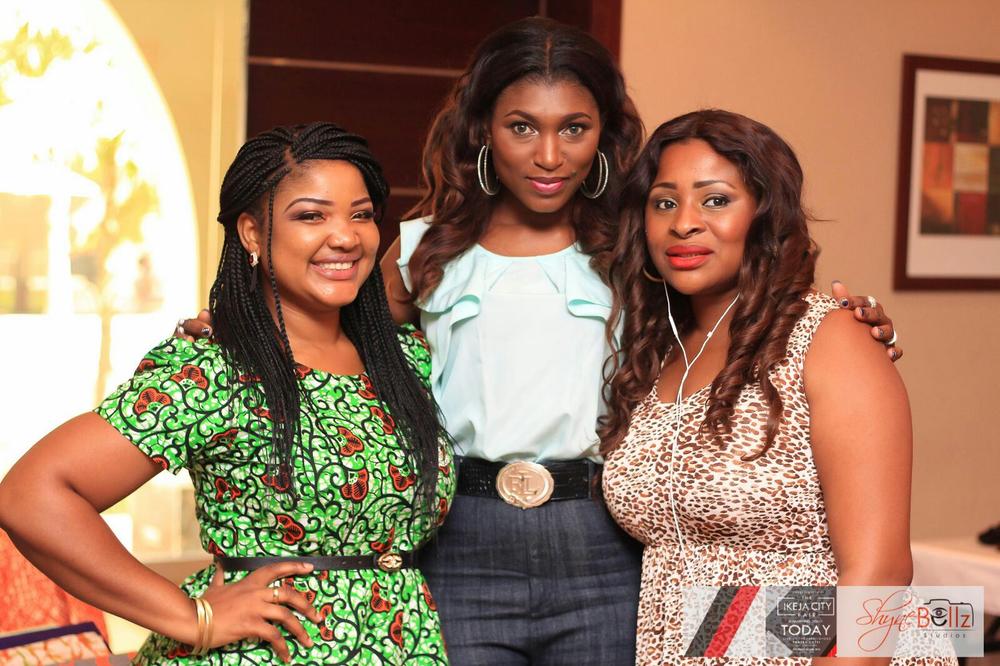 It was a day of music, massive sales, celebrity sighting and charity support as the IKEJA CITY FAIR held the first, for the year, of its monthly fairs on Saturday 23rd January 2016 at the Protea Hotel, on Isaac John, Ikeja, G.R.A.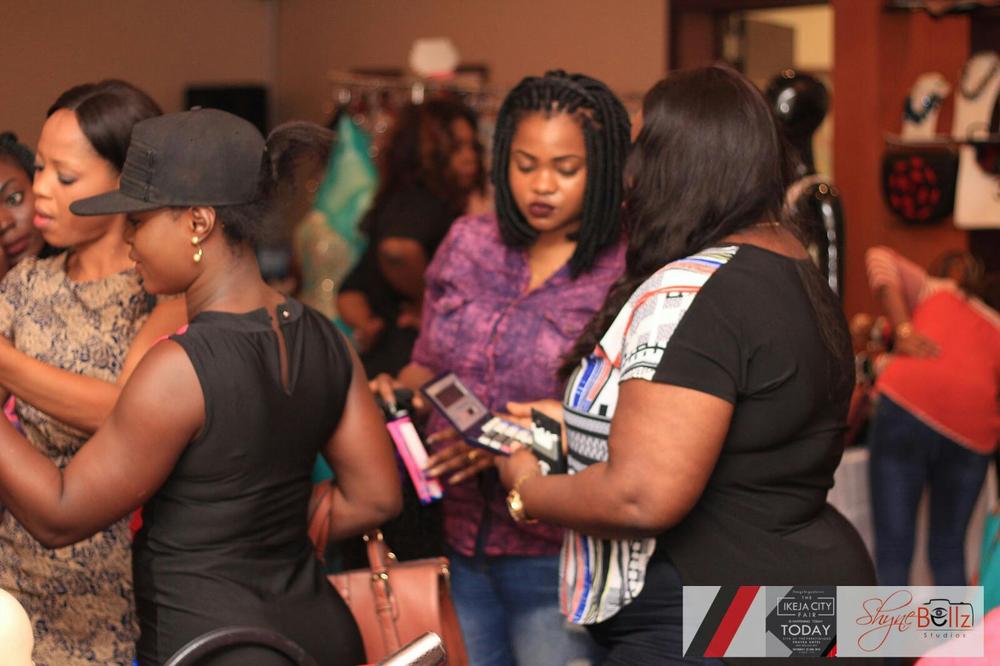 Ikeja City Fair is a fair with a difference as a portion of proceeds goes towards the support of Charities and creating awareness for little known charitable endeavours.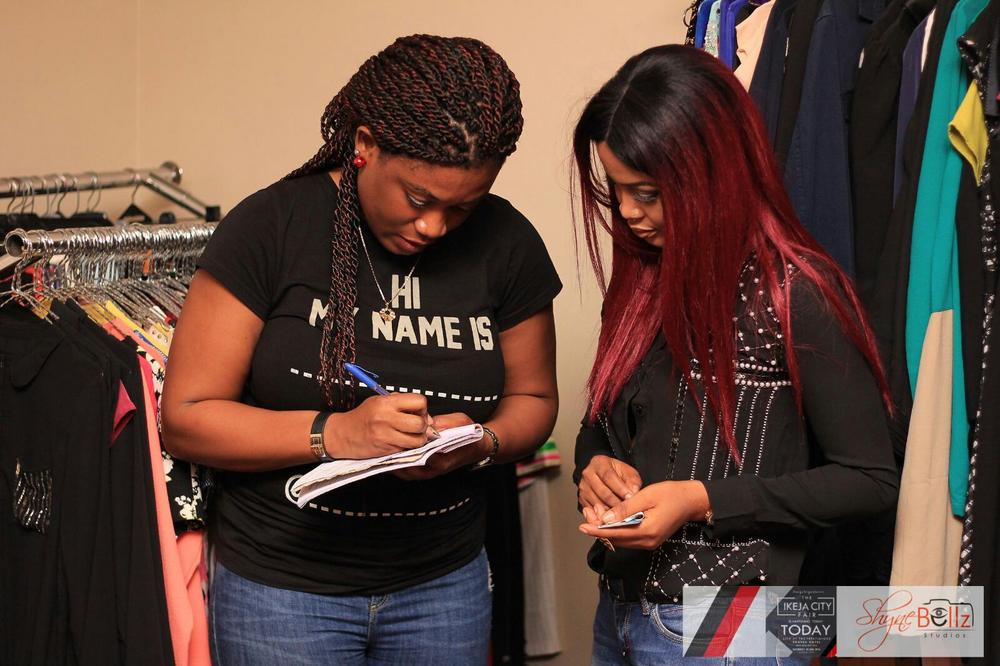 Nollywood super star Ufuoma McDermott who's heavily into charity lent her star power to make the day a resounding success. With a large number of visitors, the vendors made great sales in a relaxing and ambient environment. And Internet giant and event sponsor, SMILE, was on hand to give free Internet access to visitors and vendors alike.
The fairs give small businesses a chance to grow without the pressures that hound and ground start-ups, as well as help them avoid huge advertising costs. The Ikeja City Fair platform not only provides a safe haven for business growth but also encourages corporate social responsibility by donating a portion of each vendor's exhibition stand fee to a charity being supported or showcased for that month.
With that in mind, it truly was a day to remember as the Love Home Orphanage, C.M.D road Magodo, run by the Real Woman Foundation of the Daystar Church Lagos, welcomed the Ikeja City Fair team representative, Tonye Alfred Peter, on Wednesday 27th January as she presented the cash raised at the January 23rd fair to the orphanage.
The fair will be happening again on Saturday February 20th at the Protea Hotel, Isaac John, Ikeja, GRA. Registration is open for businesses to take exhibition stands, make sales, network and help the less privileged at the same time.
Cool FM 96.9 On-Air Personality, Kaylah, will be on hand to support the cause!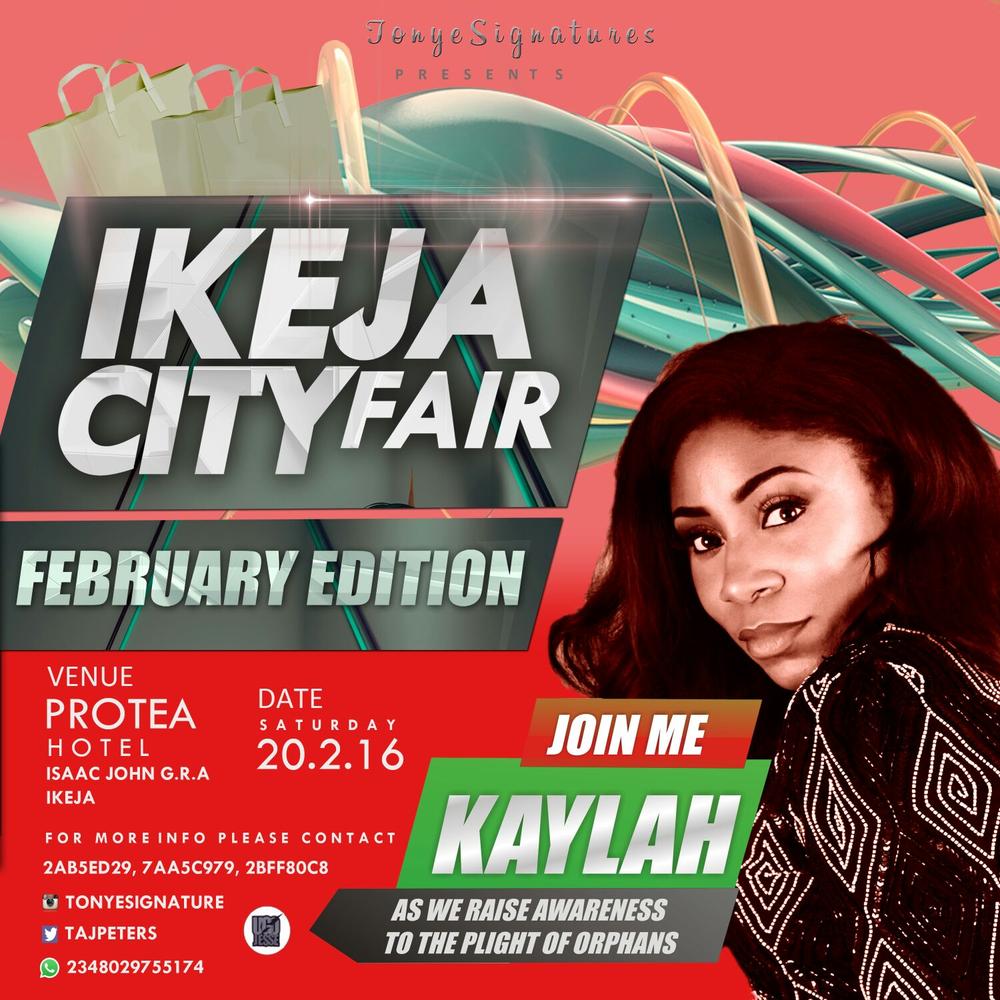 Make sure you are a part of history!!!
Book a stand today! A portion of it goes to charity.
Tell your friends about the event.
Bring all your friends and family for some shopping and fun.
Come along with items to donate to the orphanage for the kids.
For sponsorship or enquiries
Whatsapp: +2348029755174
Instagram: @tonyesignature
Twitter: @tajpeters
Facebook: https://www.facebook.com/Ikeja-City-Fair-1291258487558364/?fref=nf
Email: [email protected]
BB: 2AB5ED29/7AA5C979
______________________________________________________________________
Sponsored Content