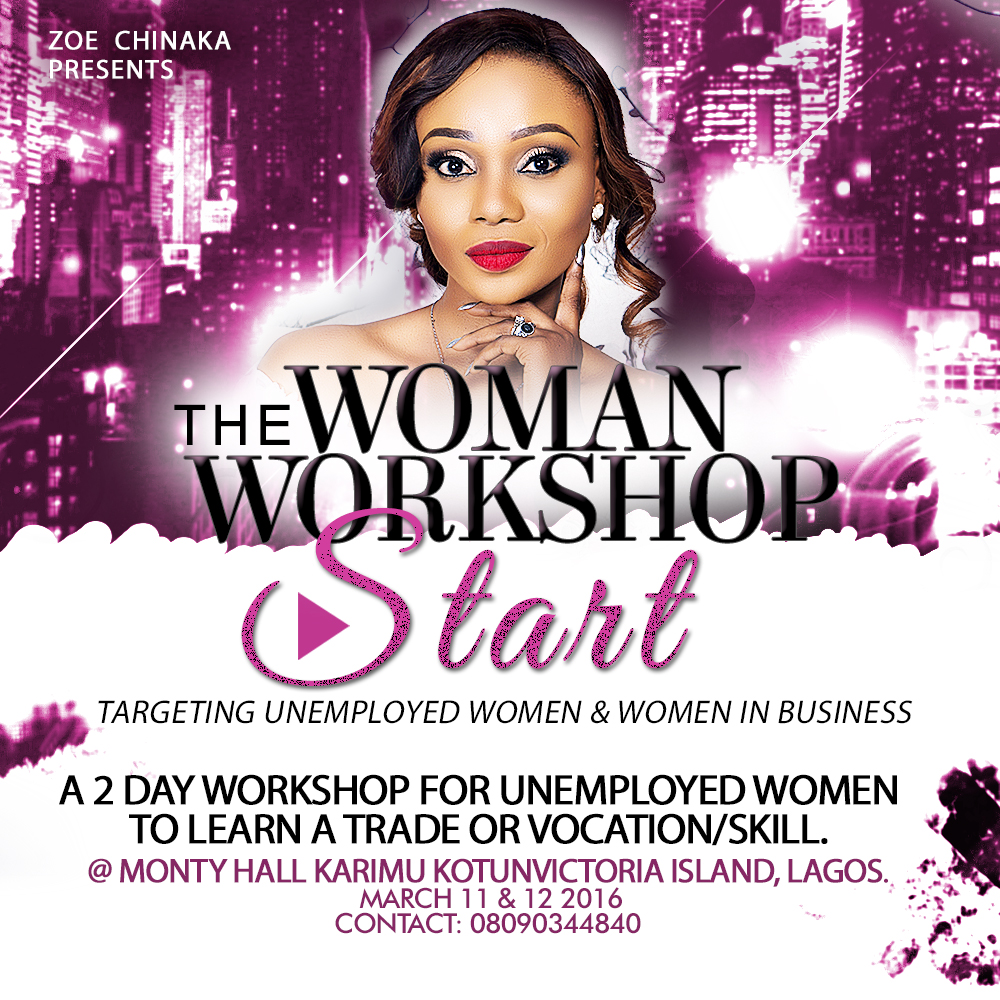 Are you a female student, corper, unemployed or employed? Perhaps, you are a Small or Medium-sized business owner or aspire to be one?
The Woman: Start Workshop could be for YOU!
Here is your chance to learn crafts, trade secrets and SME business management skills.
Here are details for registration and participation for the workshop.
Agenda for Day 1
1. Free simple business ideas and how to start a business
2. Ankara hand crafting and wrapping – practicals
3. Refreshment – buffet lunch
4. The spa/beauty business
5. Business etiquette – theory
6. Bead making – practicals
7. Make-up – practical & theory
8. Agri-business – theory
9. Raffle draw to win 'SCHOLARSHIPS' for full month training continuity" – 5 ladies
Agenda for Day 2
1. How to use social media to market your small business
2. Make-up – practical
3. How to make soap, liquid & bar – practical/theory
4. Refreshments – buffet lunch
5. How to make body and skincare cream products – practical
6. Tie & dye – practical
7. Back-up plan – female artisans -theory
8. Raffle draw to win free scholarships for 5 participants ladies (spa/skincare school)
Speakers/Teachers
Yemisi of SisiYemmie – Social media marketing for your business
Muna Onuzo – Money, Market and Management
Temitope george – Business Etiquette
Ufuoma Koloko – Beauty/Spa Business
Ada Osakwe – Agri-business/packaging
Ese Odiete & Bukky Asehinde – Ankara furnishing/Hand craft
**
Date: Saturday 12th and Sunday 13th March 2016
Time: 10AM – 4PM
Fee: N5000 for One day | N9000 for 2 Days
Venue: Monty Hall, Karimu Kotun, Victoria Island, Lagos
Ladies, it's up to you to pick a day or the 2 days.
You can register by purchasing your pass at 267A Etim Inyang Crescent, Victoria Island.
For sponsorships and enquiries please email [email protected] or call 08090344840
Follow @zoechinaka (IG/Twitter).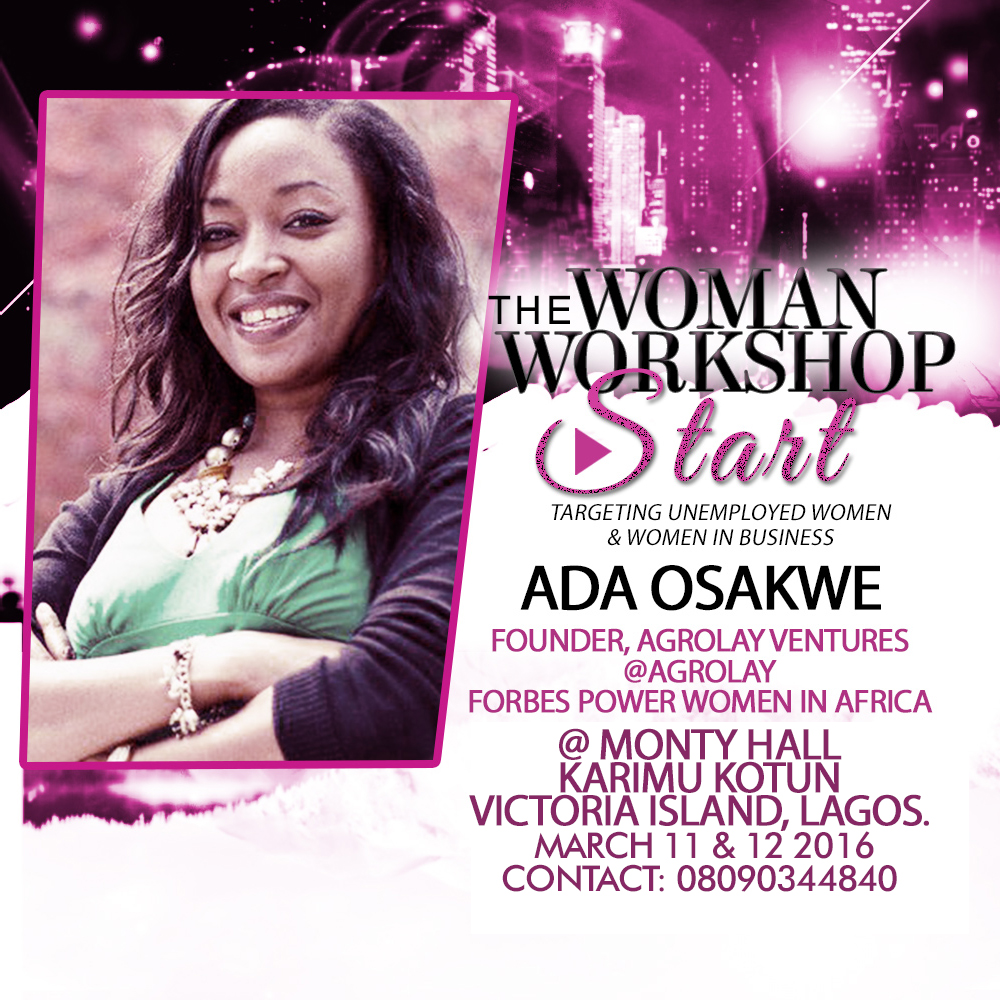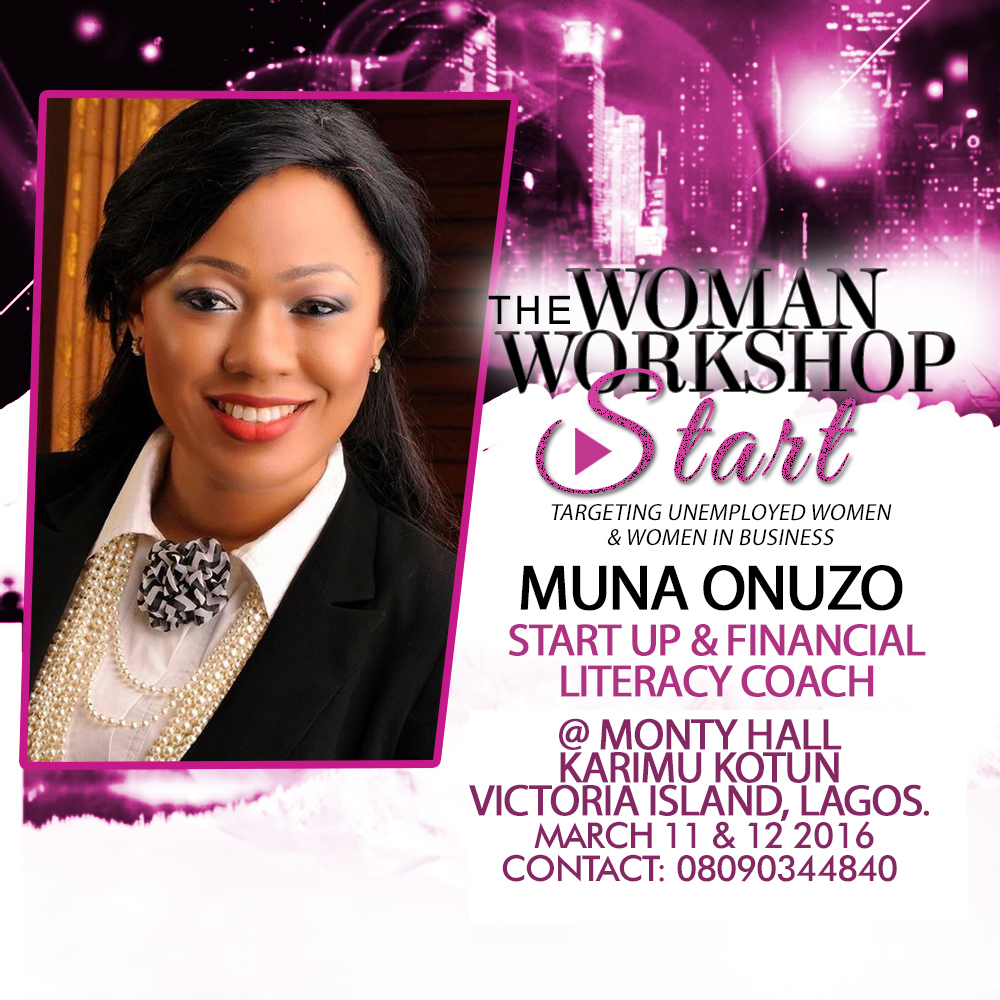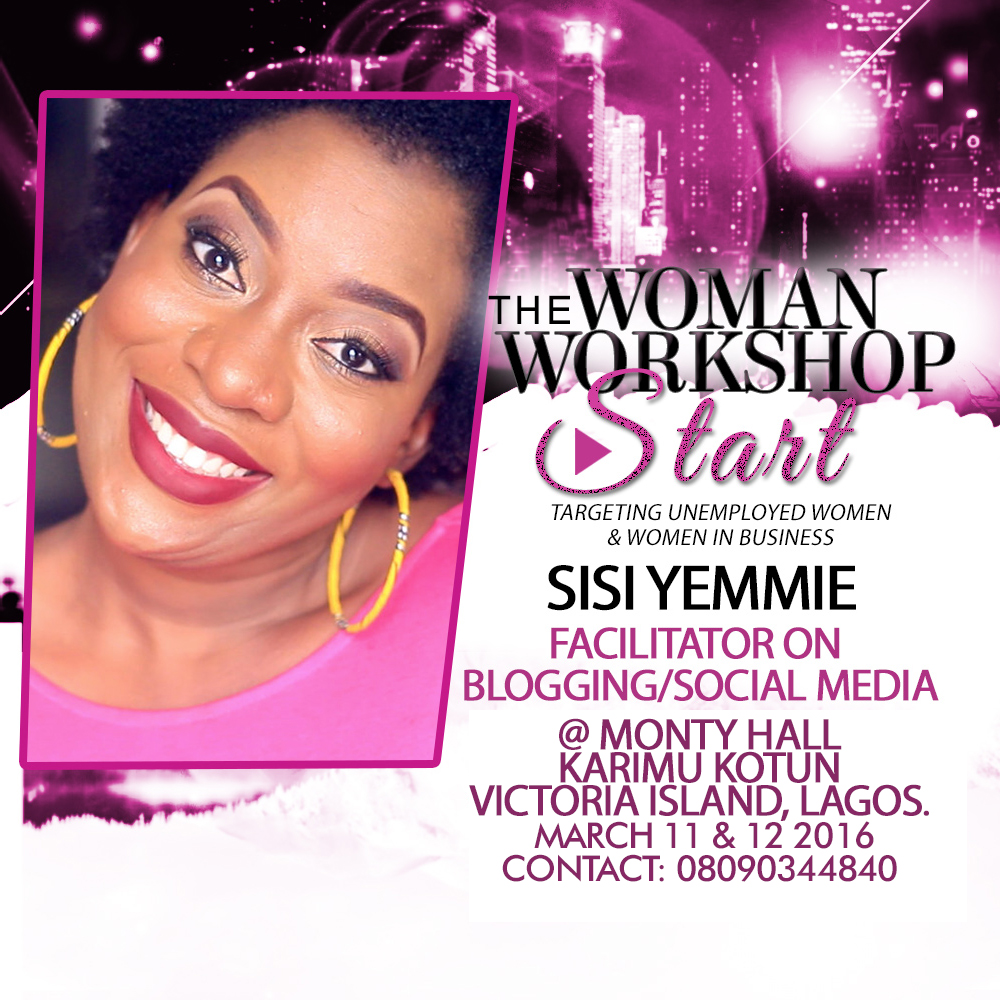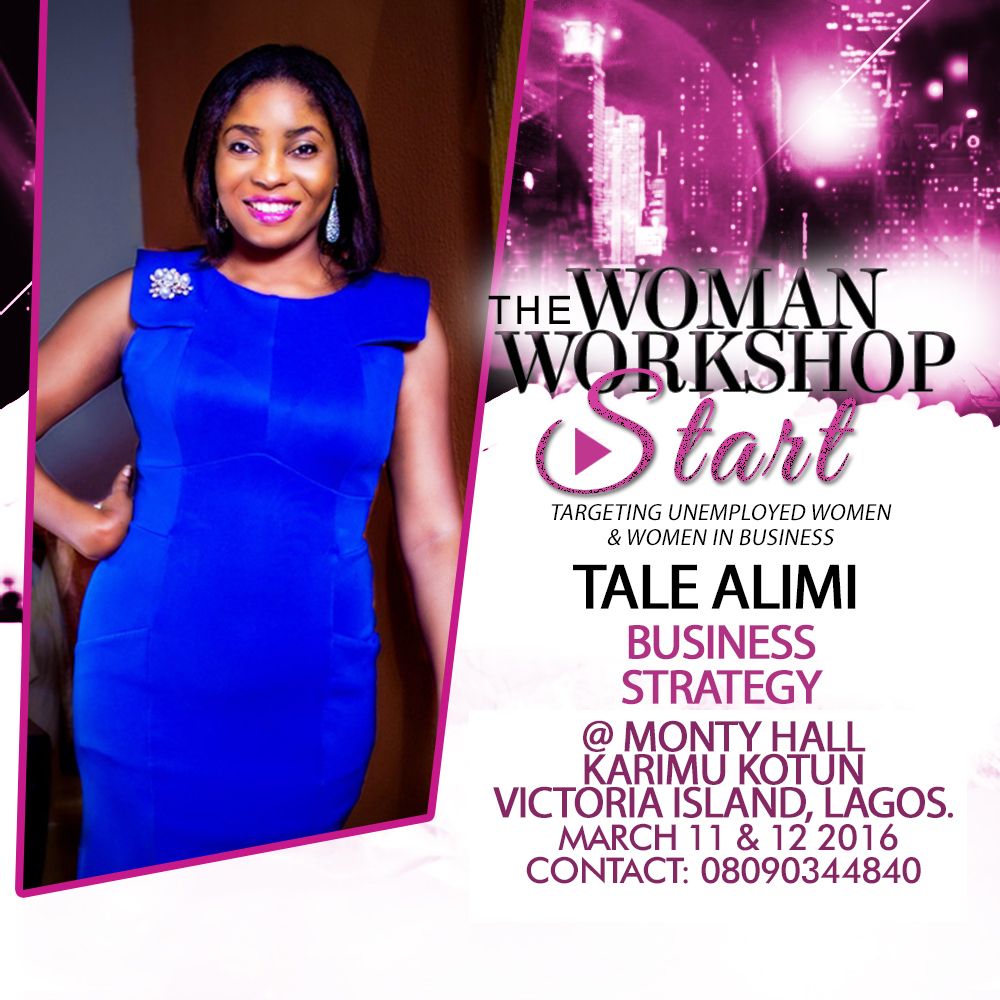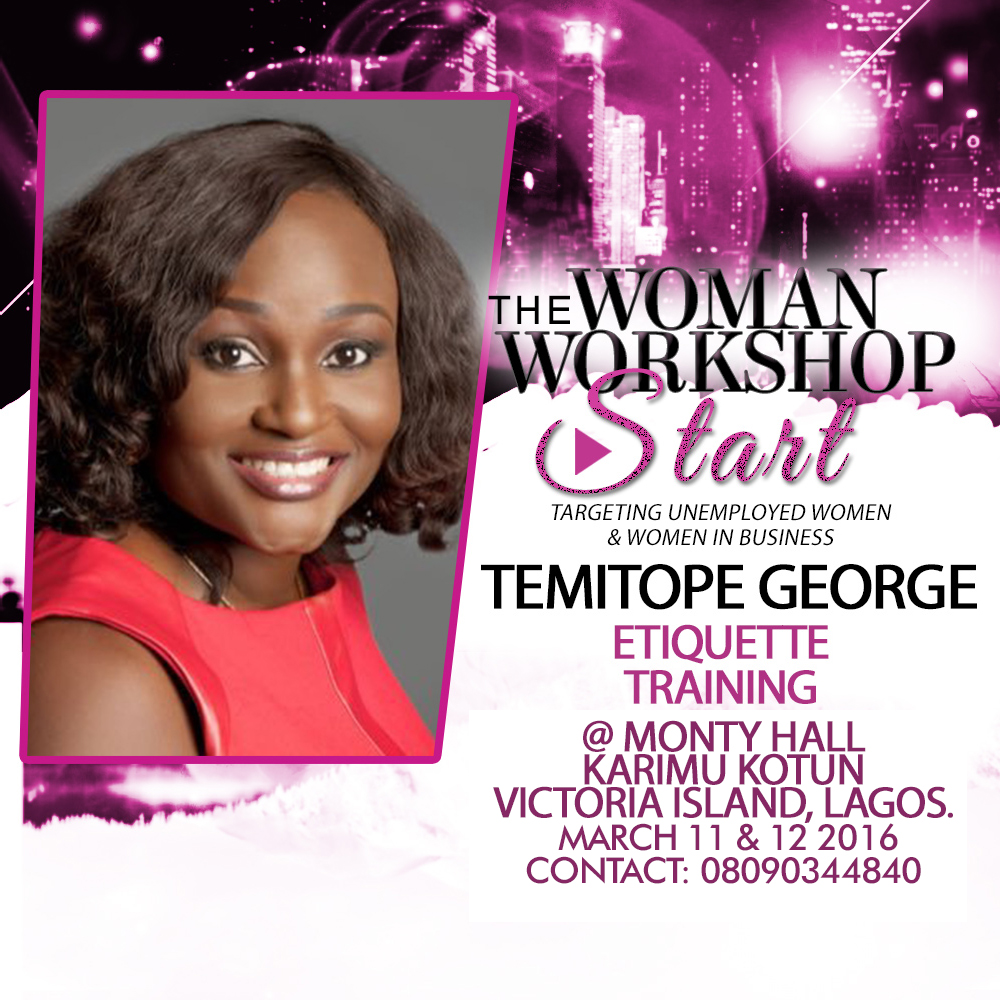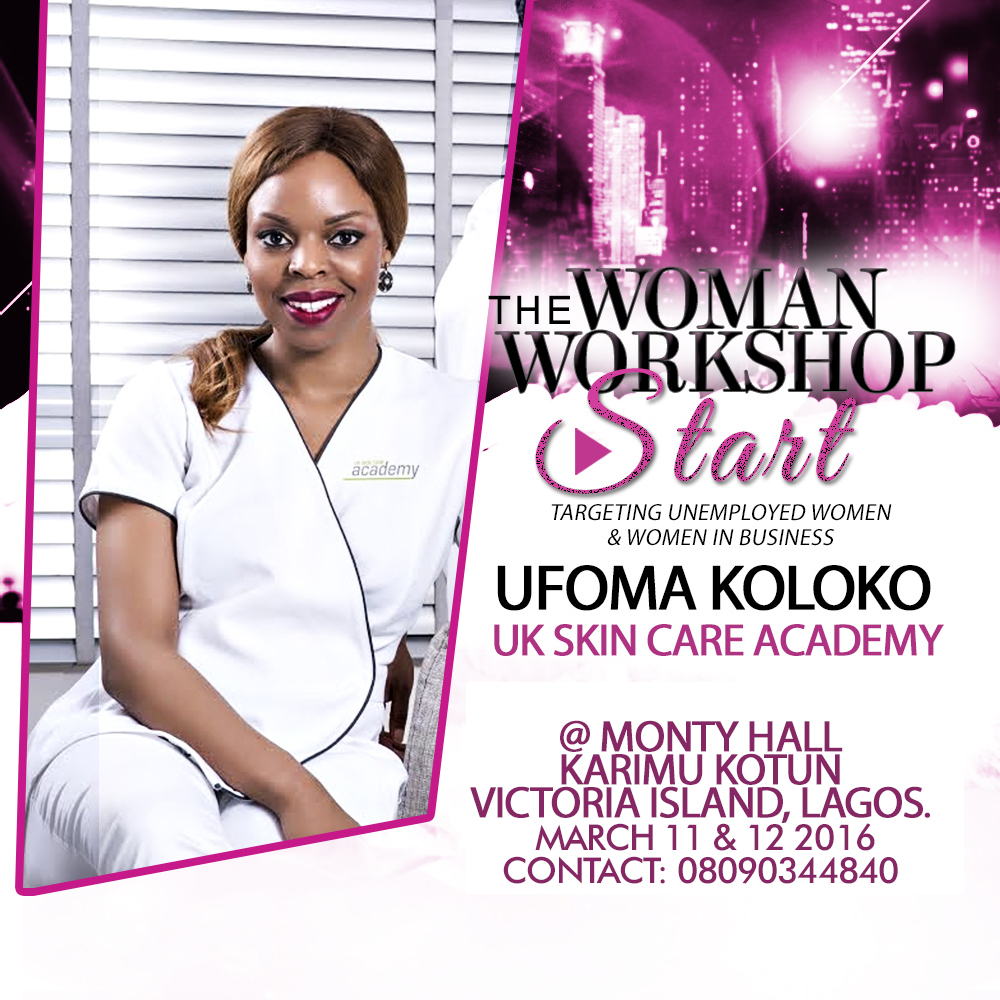 _________________________________________________________________________
This content has been published for free as part of BellaNaija's commitment to youth, education, entrepreneurship, healthcare and community development as part of our corporate social responsibility programme.