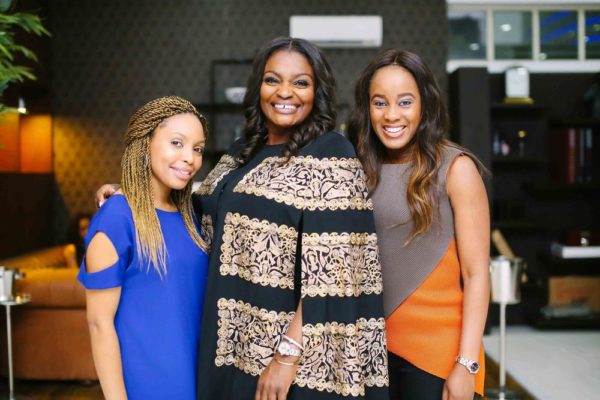 Sade Awe, luxury consultant and CEO The Bridal Circle hosted a press cocktail in partnership with Food Fashion Fusion and Luxeria Spirits at Angelikas home store on Friday 4th February.
The event tagged – Meet Sade Awe kicked off with a must-see Jeff Leatham inspired window display at the elegant Angelika's homeware store and had guests from the media, fashion, and lifestyle.
Sade Awe introduced the official partners for the highly anticipated Jeff Leatham Floral Experience in March which include: Aralia by Nature, Bollinger Champagne, The Wheatbaker Hotel, Ink Heart Studios, Angelikas home store, Sara O Events and Magniva Group.
An enlightening Q&A session was held as Sade shared her wealth of experience in luxury consulting, her vision behind The Inner Circle Experience and the highly anticipated Jeff Leatham floral experience.
As guests sampled fine wines at the Luxeria bar and nibbled on tasty hor d'oeuvres from Food Fashion Fusion (FFF), Sade held a practical session using products readily available at Angelikas to explain the importance of attention to detail and how to bring that little bit of luxury into your home.
See photos from the event below.
***
Angelika's Homestore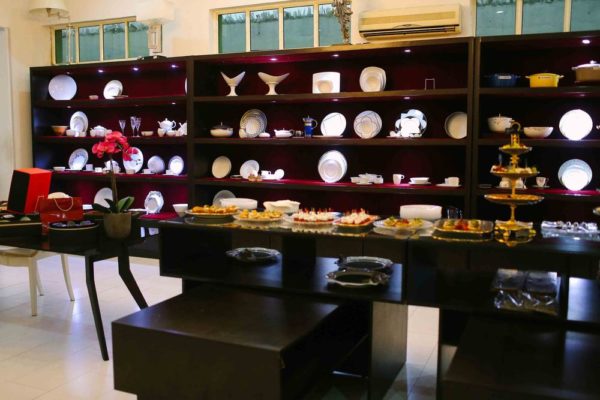 Yummy Treats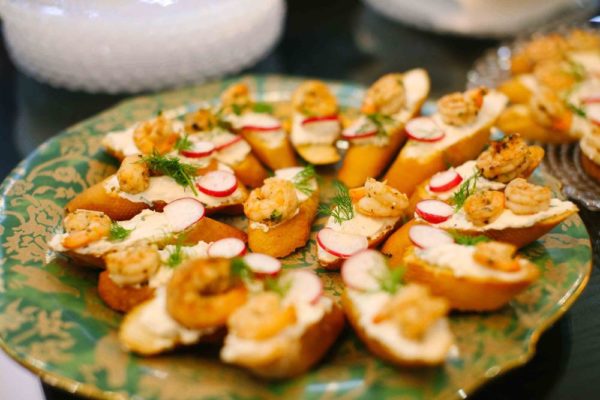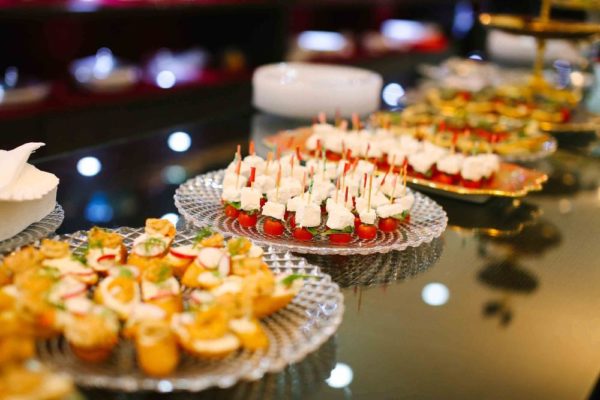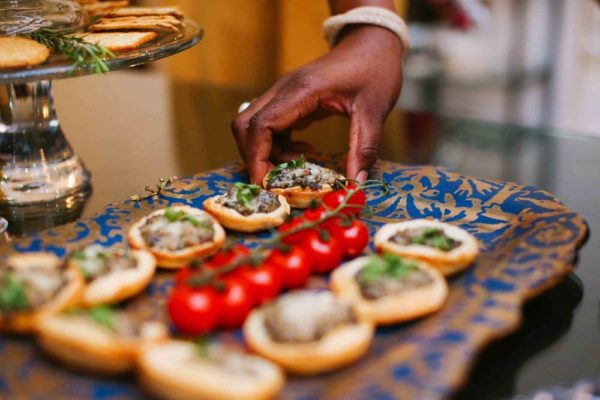 Guests in the Window Display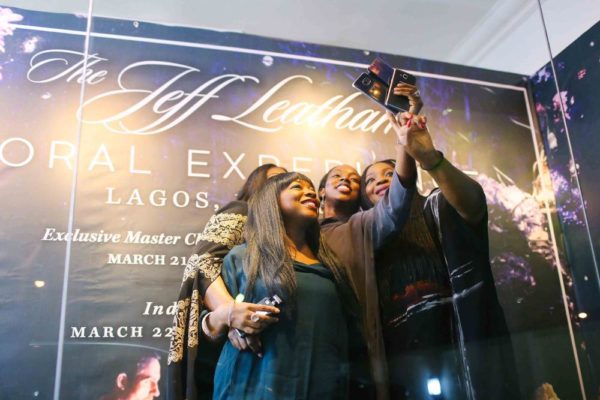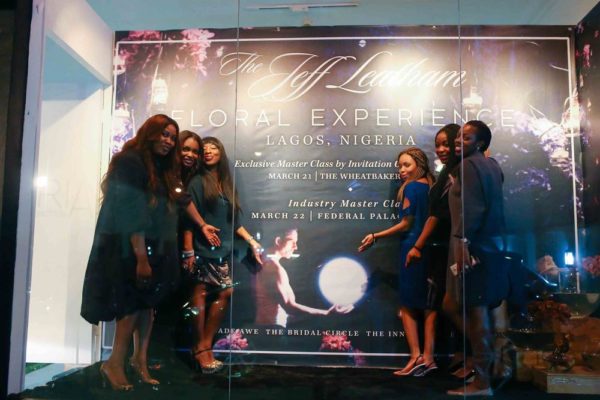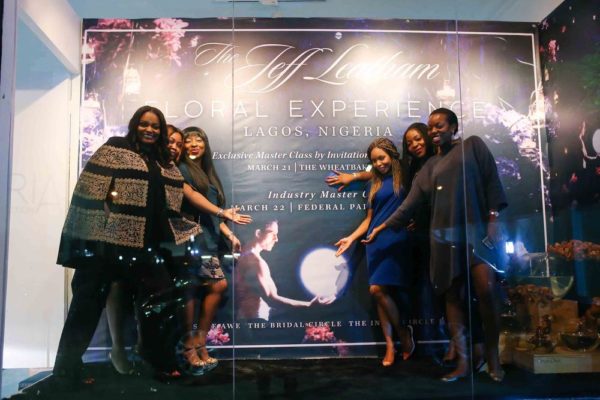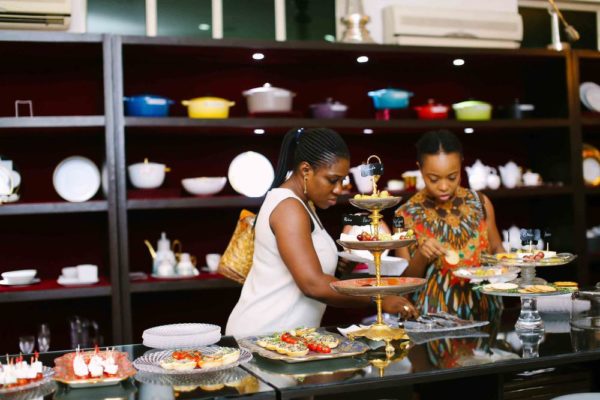 Guests Mingling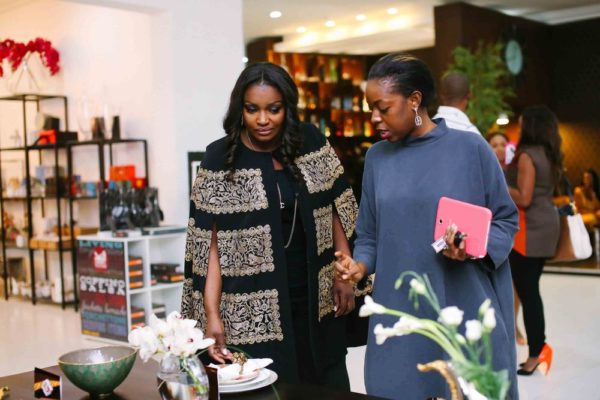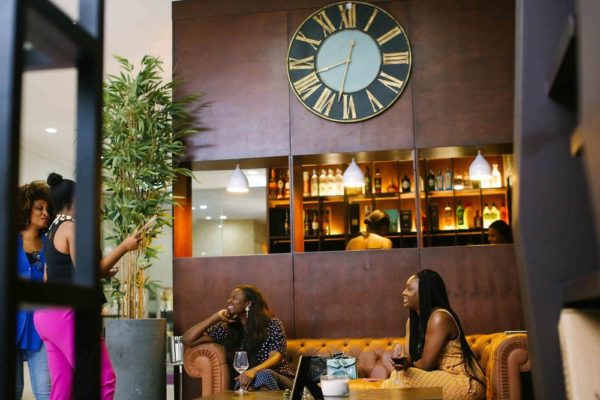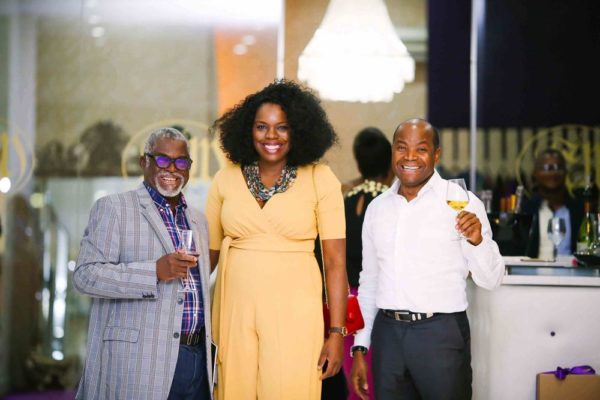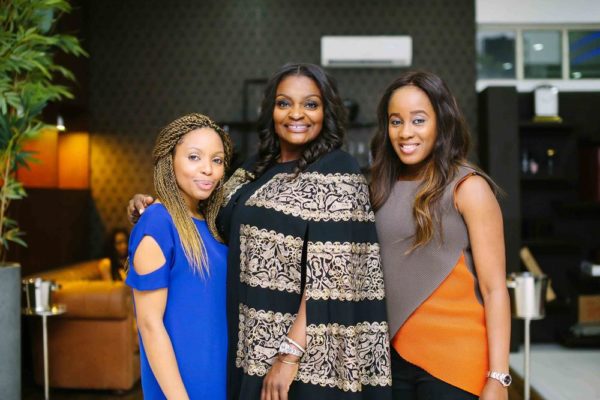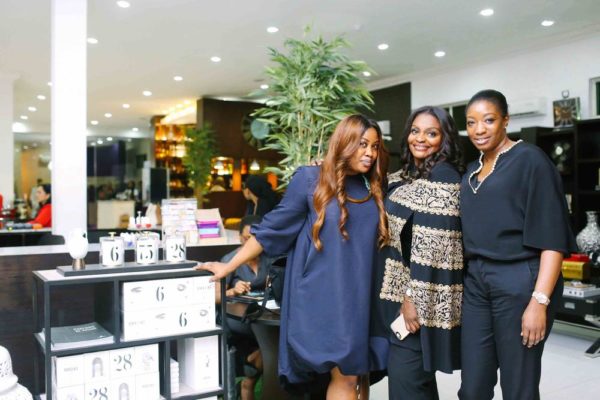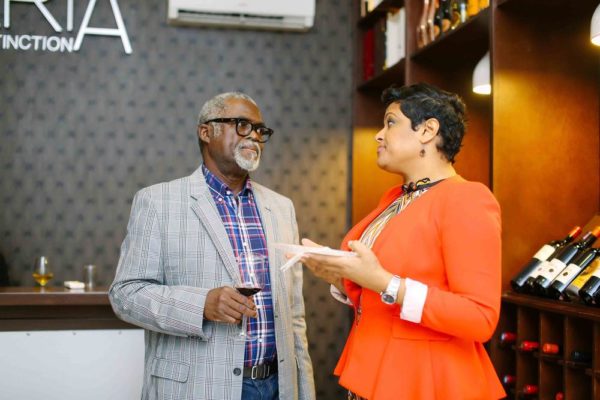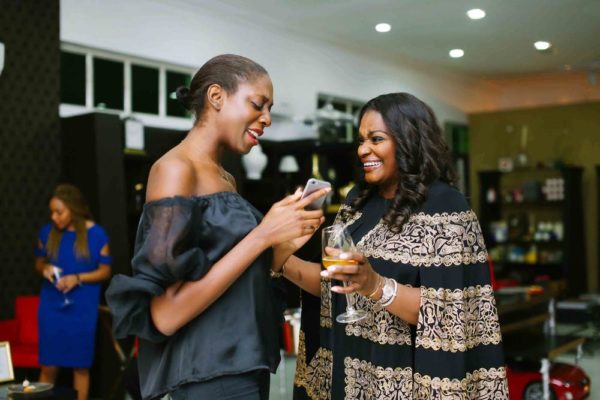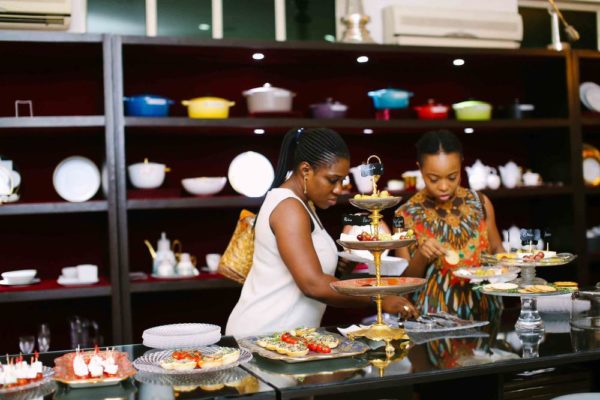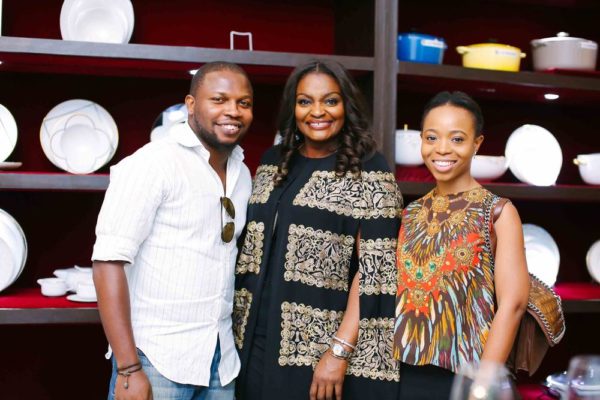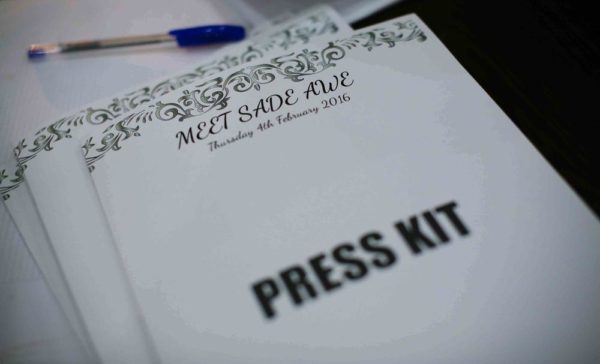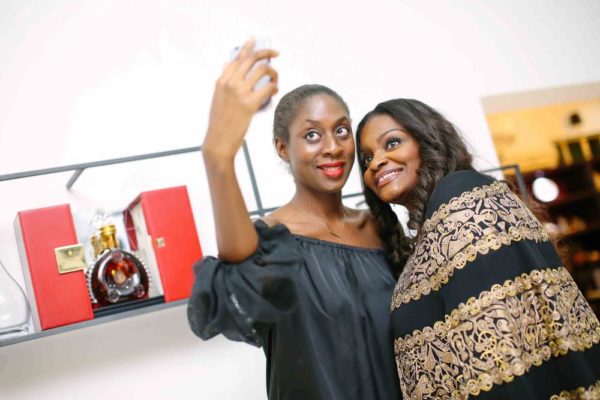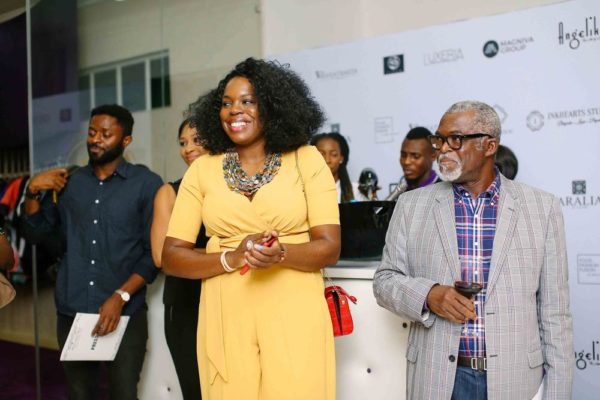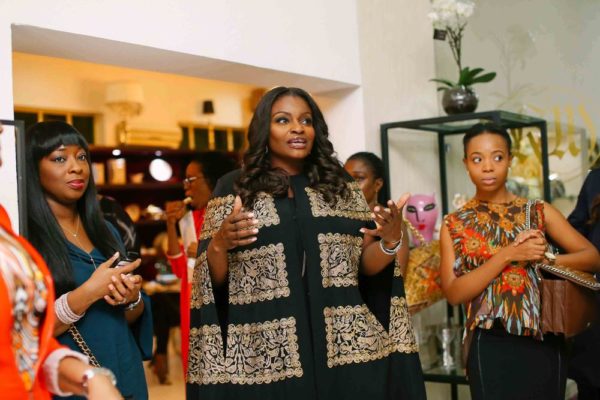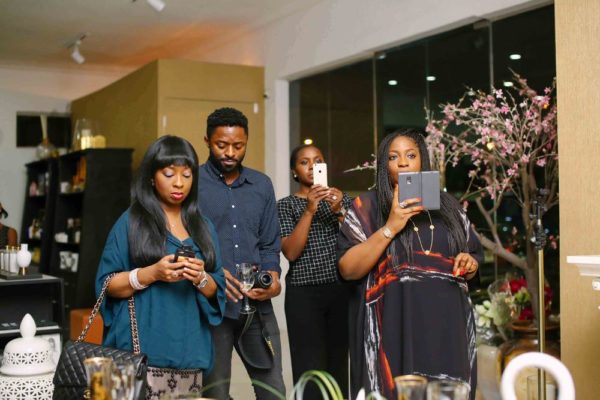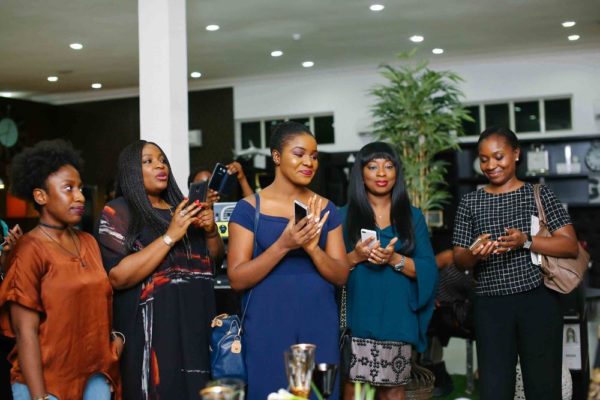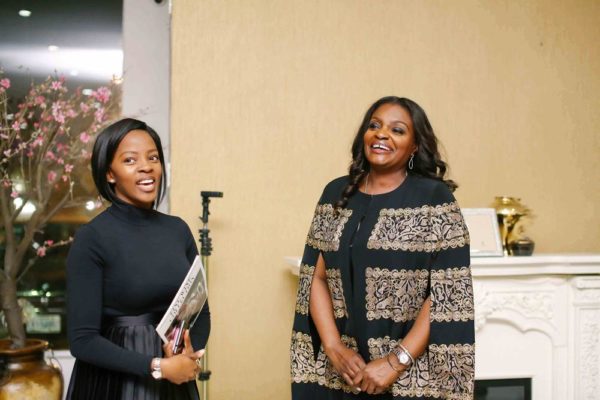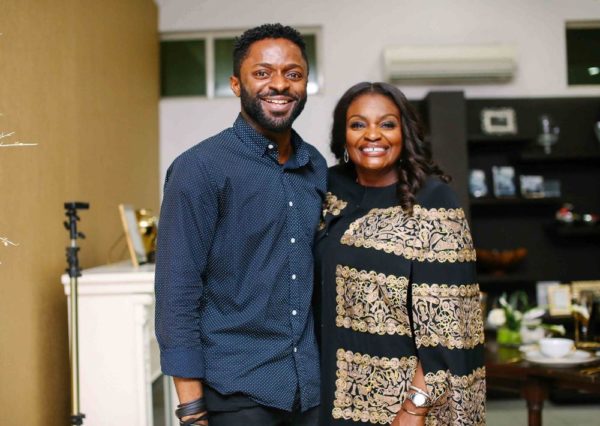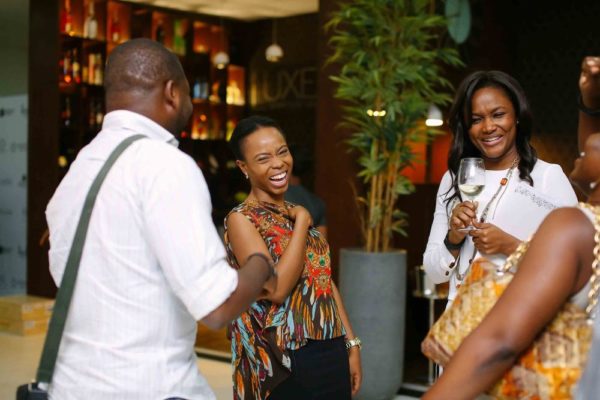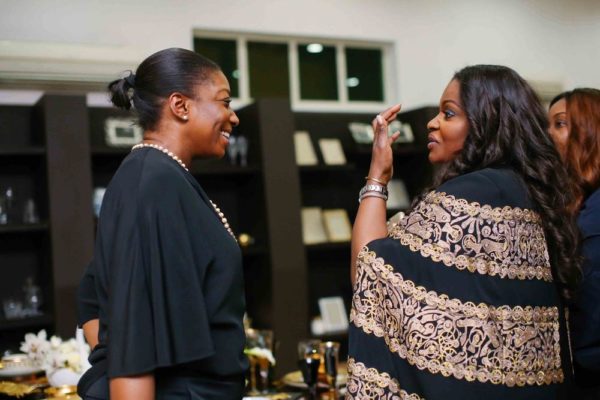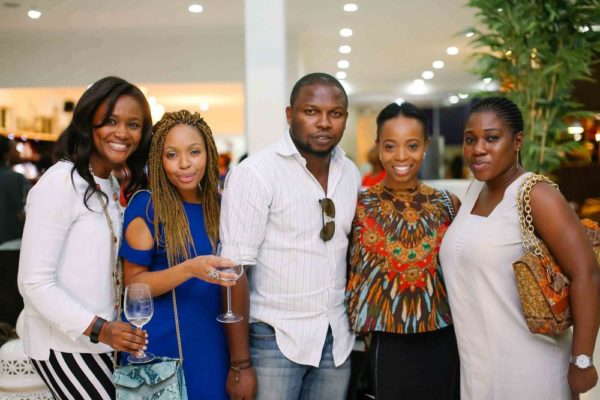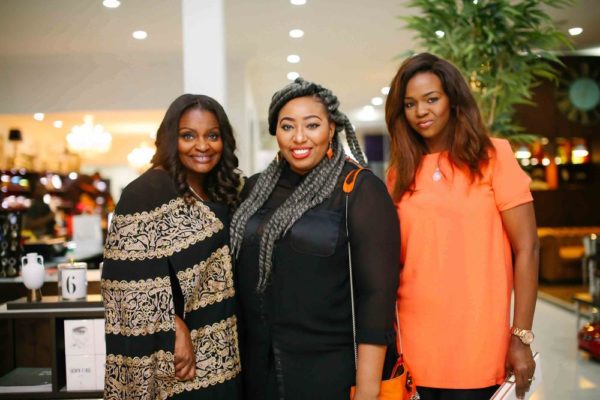 For more details about Sade Awe, The Bridal Circle and The Jeff Leatham Floral Experience please email [email protected] or [email protected]
Photo Credit: Blawz Studios
________________________________________________________________
Sponsored Content