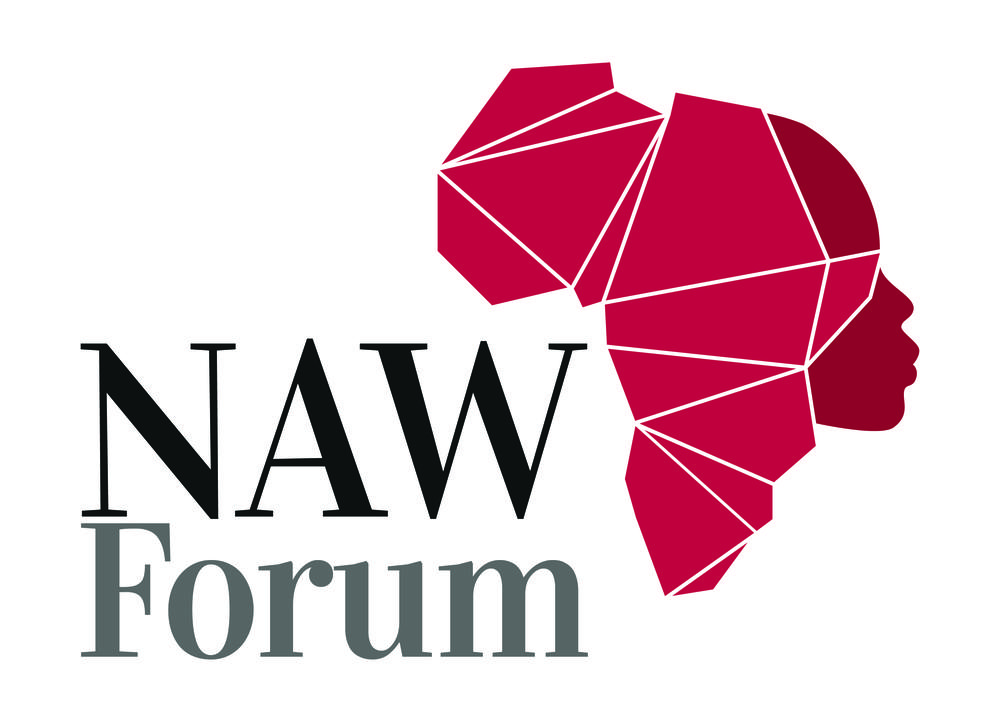 On 10th and 11th March 2016, New African Woman magazine will host its first-ever New African Woman Forum (NAWF) in London. The Forum will be accompanied by the New African Woman Awards gala dinner, which will celebrate and recognise women's leadership and excellence on the continent.
On a global scale, much progress has been made to enhance gender equality and the empowerment of women. The pan-African 50-year initiative, Agenda 2063, launched in 2013 articulates a series of aspirations for the continent, including "an Africa where development is people-driven, unleashing the potential of its women and youth". As one of the fastest growing developing regions in the world and host to six of the world's fastest growing economies, Africa has great prospects in sectors such as agriculture, the extractive industry and a growing service industry. However, key questions remain: how can Africa fulfil its potential and become a dynamic and credible force in the global arena, when more than half of its population is disempowered; how can women be part of the citizenry that is driving the continent's development, when they are the least employed, least empowered, least healthy and have the least food security; and how can we reinvent leadership in Africa with women and youth to ensure we meet Agenda 2063?

These are just some of the themes that will be addressed when over 200 women convene in March to discuss the integration of Africa's women in delivering the continent's ambitious socioeconomic growth agenda. The first edition of NAWF provides a unique platform for key decision makers from the public and private sector, and representatives from industry, academia, culture and civil society to discuss leadership, business, finance, health, education and other key issues that are helping and hindering the growth of the continent.
Omar Ben Yedder, Group Publisher and Managing Director of IC Publications said:
"We're delighted to be launching our inaugural New African Woman Forum. As my team have reminded me: why has it taken us this long? Our organisation is driven by talented and driven women and our magazine New African Woman has featured some of the most inspirational people I have read about in Africa. We will never say it enough: women are a key component of the solution that will drive Africa forward. They are central to any African agenda and we hope this forum will reinforce this, as well as devising solutions to make them central players in decision making on our continent. We're delighted that some key influencers and game changers have confirmed their participation."
According to reGina Jane Jere, the Editor of New African Woman magazine:
"The aim of the New African Woman Forum is to find innovative solutions and strategies to enable sustainable transformative growth in Africa. This event offers a unique platform to meet, network and share the success stories, experiences and challenges of the African women who are changing the game on the continent". She added: "We are equally excited to be hosting the New African Woman Awards, a gala dinner to recognise women's leadership and excellence on the continent. The winners in eleven categories, voted by the New African Woman magazine's readers, will be announced during the Awards ceremony on 10th March.

The categories are: Business, Politics and Public Office, Education, Science and Innovation, Finance, Media, Sport, Arts and Culture and Civil Society. We will also celebrate the New African Woman on the Rise and the New African Woman of the Year".
Nominees for each category should be sent to [email protected] by Sunday 7th February 2016, midnight. Nomination information available on www.naw-forum.com
______________________________________________________________________
BellaNaija is a media partner for the New African Woman Forum