Abuja-based multi-brand fashion store 41 Luxe announces the launch of their Lagos retail space with a pre-launch editorial campaign aims to "celebrate the female form in context of her environment. Functionality of time, space and location and their connection with fashion are explored" according to the brand's press statement.
The campaign stars top Lagos models Chika Emmanuella and Nikki Anyasi and was photographed by Big H Studios. Look through the images and little notes written by the brand for better understanding of the campaign objectives.
The Old And The New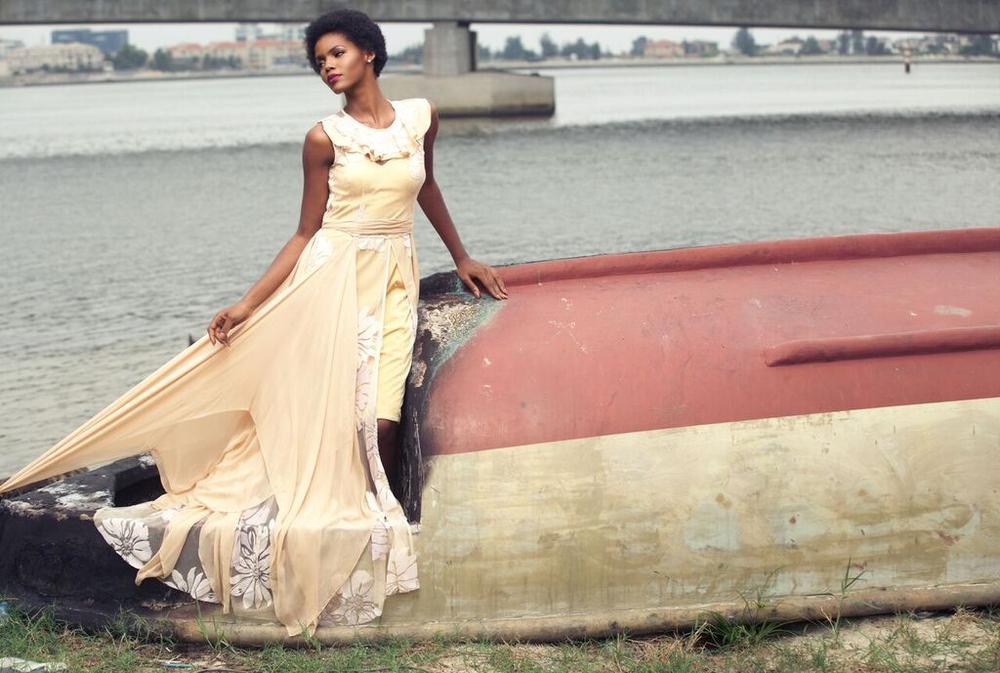 Sitting ambivalently on a canoe in the backdrop of 21st century architecture, she represents the woman who blends perfectly, old pieces with current trend to produce her unique expression.
The Orient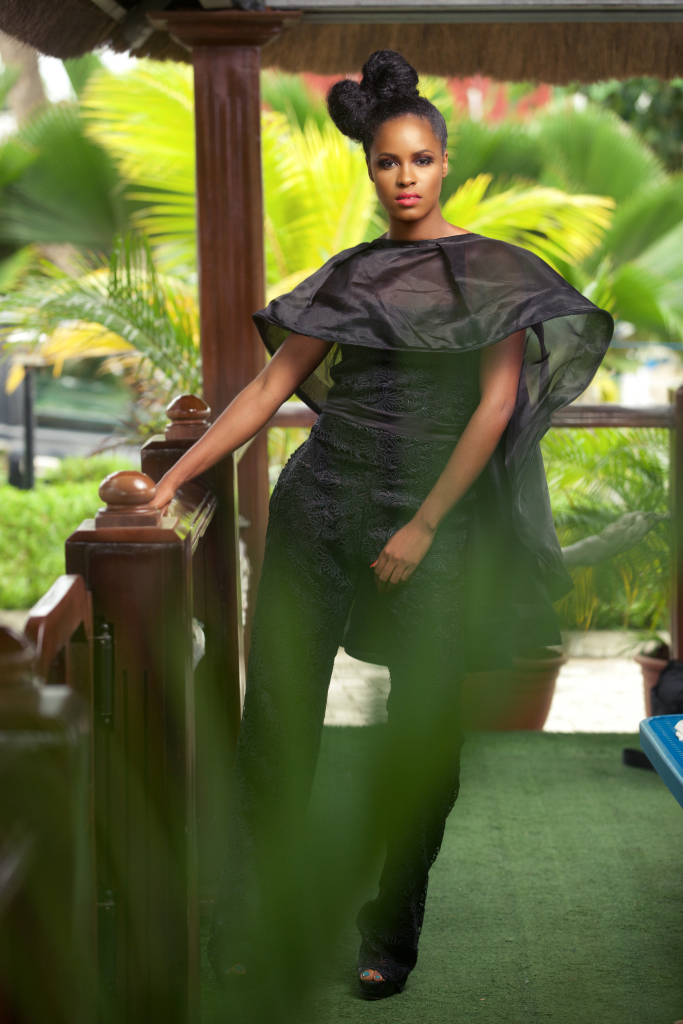 Fierce, bold and fearless. An uncompromising style modernist. She brings her modern flare to any environment, urban or rural.
Belle of the Ball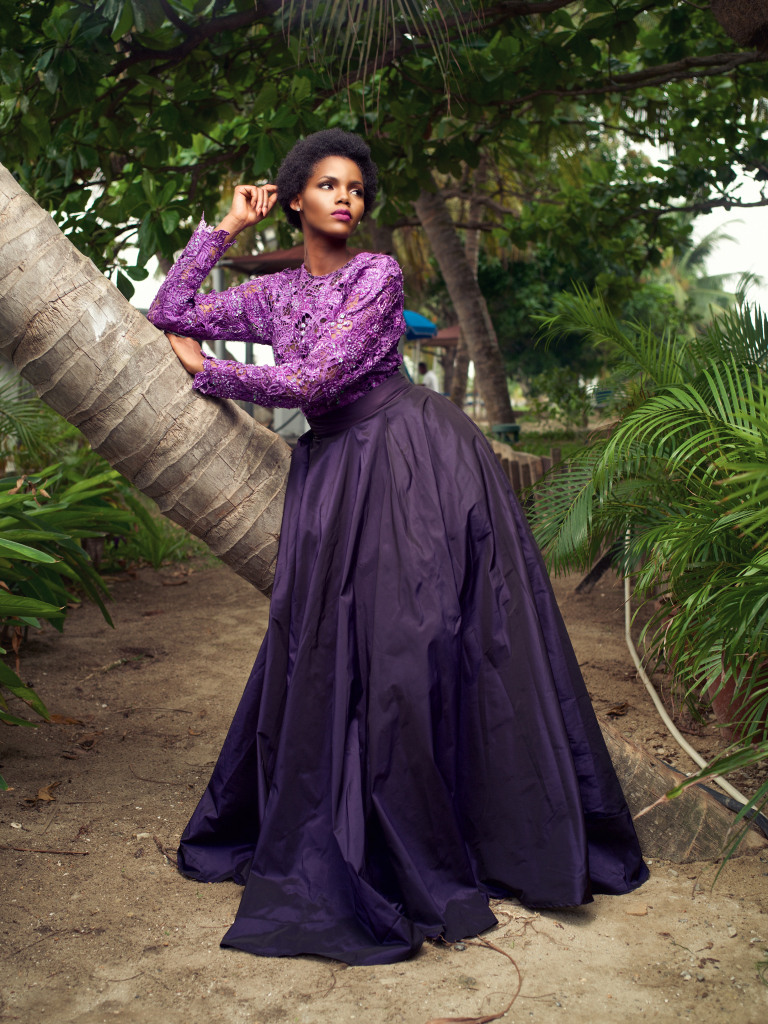 Flamboyant, opulent and unapologetic. Belle is that girl that dresses to the nines for every occasion. Belle is reminiscent of a peacock, she is a natural and a head turner, and you cannot miss her.
The Traveler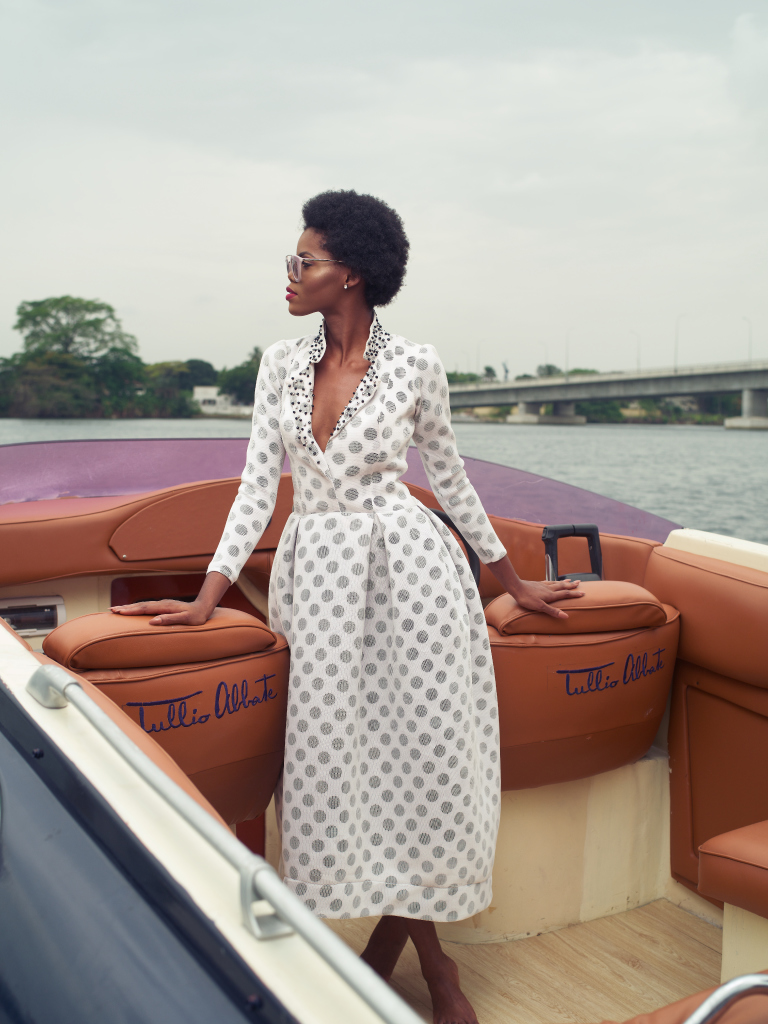 Timeless, elegant, chic, confident. She is the 'look to girl' who is at home in the South of France or our very own Lekki. She is definitive of the 21st Century woman.
The Languid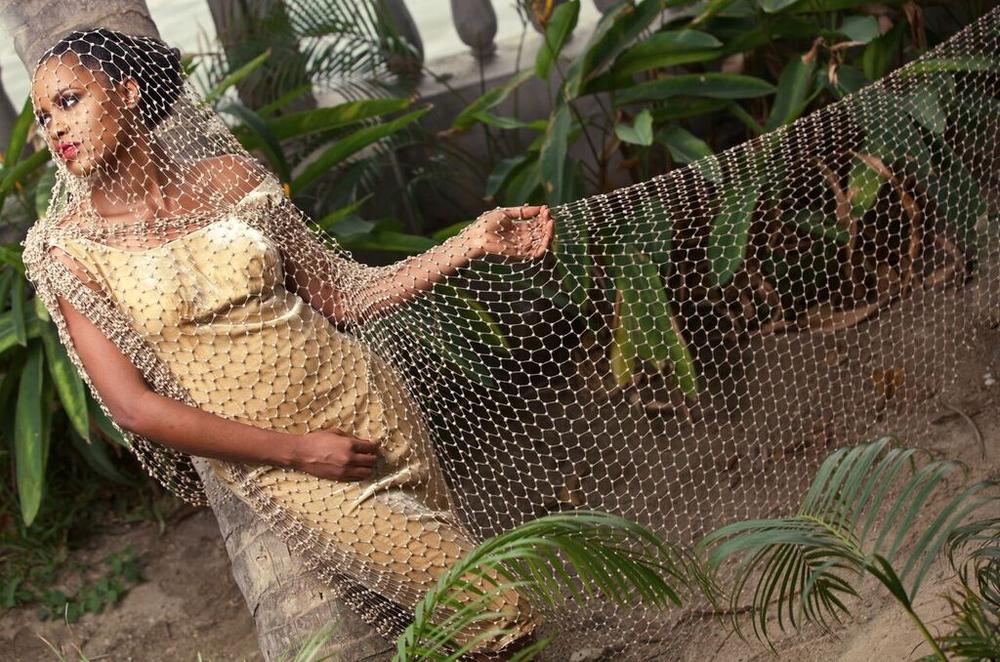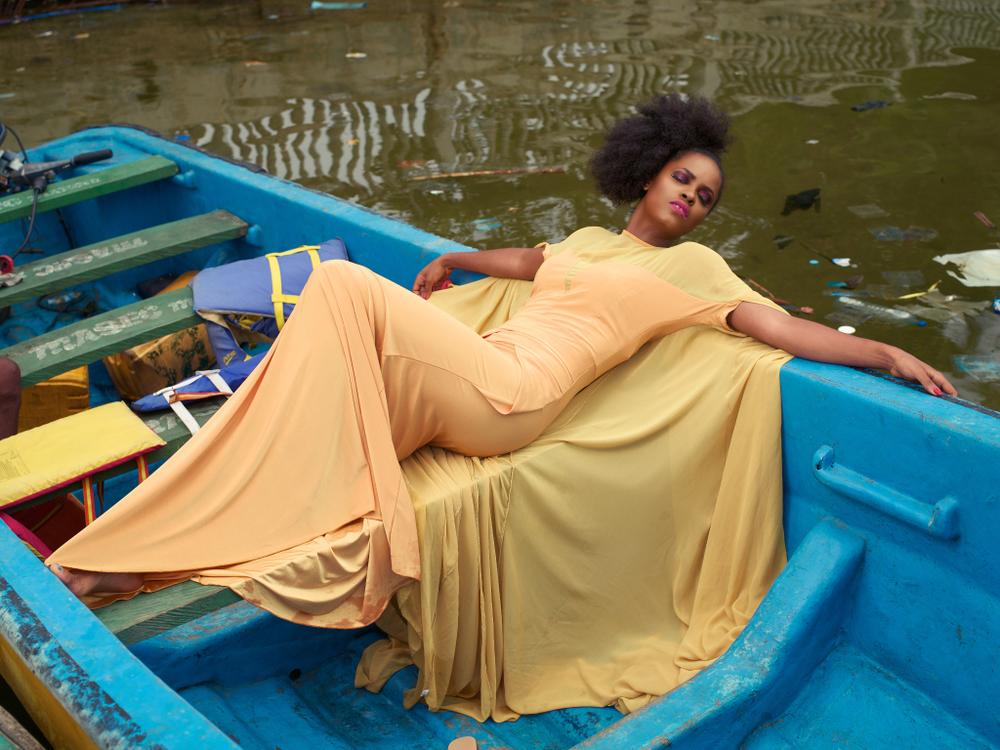 Organic, passionate, endearing, earthy, and colourful. She infuses everything she does with her signature style. She is particular about her fabrics, where they come from and the environment.
Credits
Photographer: Big H Studios @bighstudios Assisted By : Nonso Okoye @nonso_okoye
Models: Nikki Anyansi & Chika Emmanuella @nikkiandtees @chika7star
Make Up: D'Arstiste by Dodos @iamdodos
Hair: Nene Ndukwu @cc_nene
Videographer: Daniel Anyiam @danielanyiamfilms
Art Direction: The Style Concierge @thestyle_concierge
Clothing: 41 Luxe @41.luxe_abuja @41.luxe_lagos
Location: BICS Garden, Lekki Phase 1