All the Photos as NDDC Celebrates the Jewels of Niger Delta with "Little Drops" Stage Play in Port Harcourt
The Niger Delta Development Commission in commemoration of the International Women's Day staged a second performance of "Little Drops" in Port Harcourt on Thursday.
The event was the second in the series of performances celebrating the Jewels of the Niger Delta.
See all the photos below.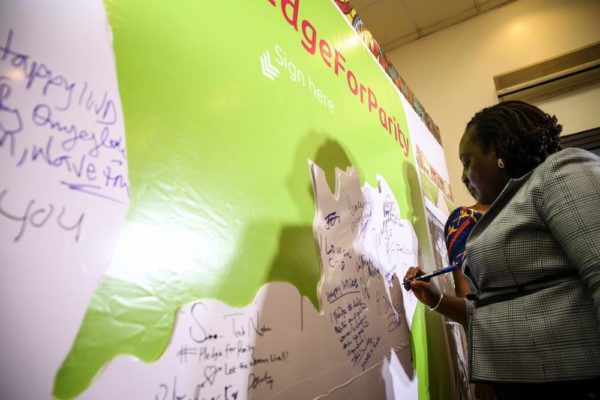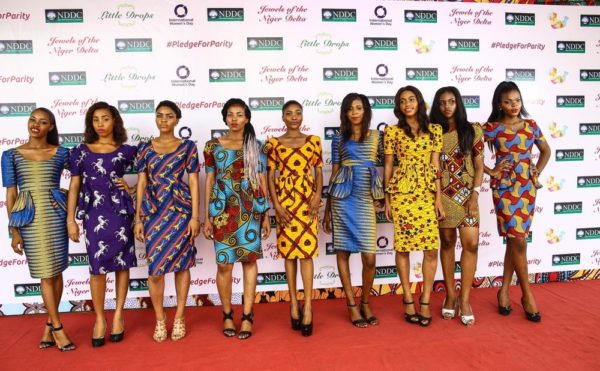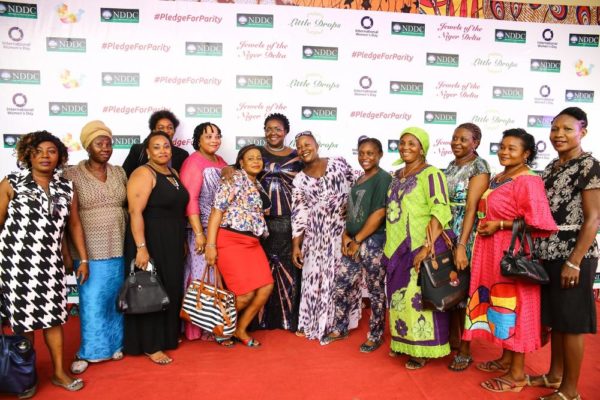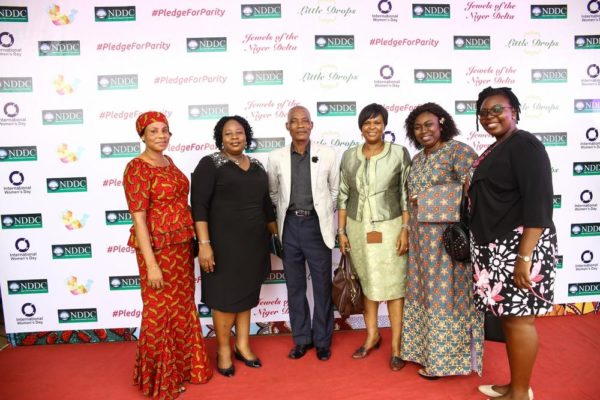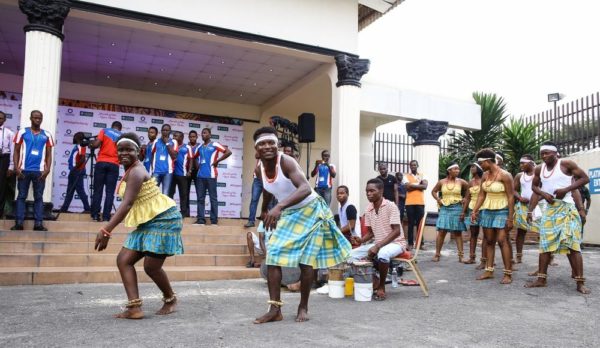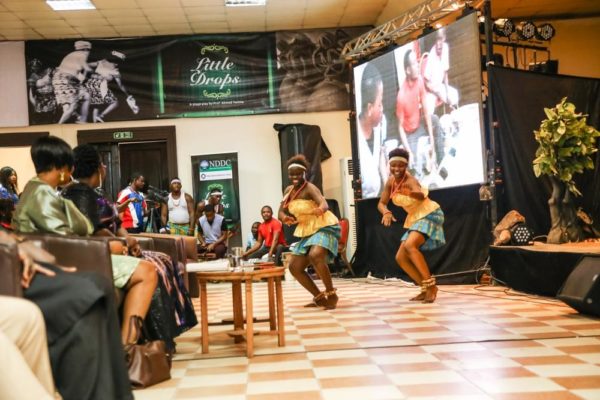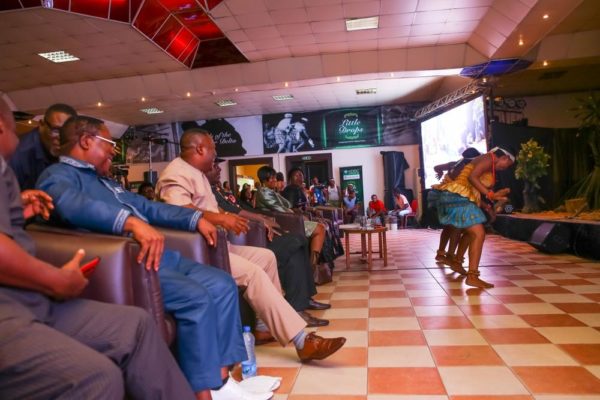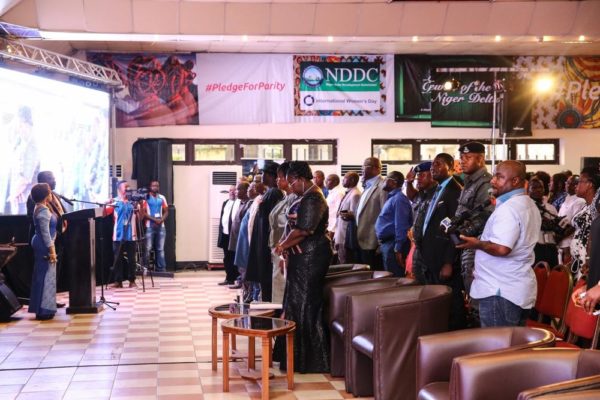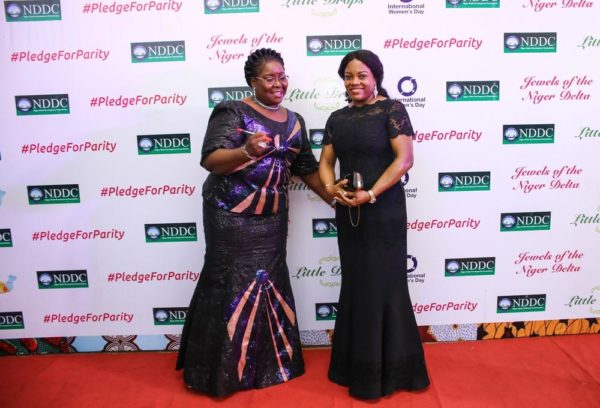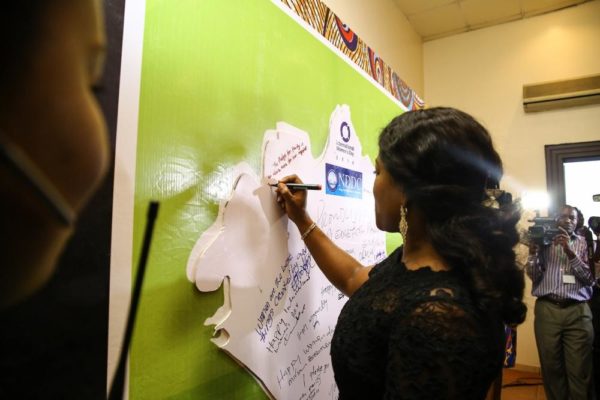 ______________________________________________________________________
Sponsored Content