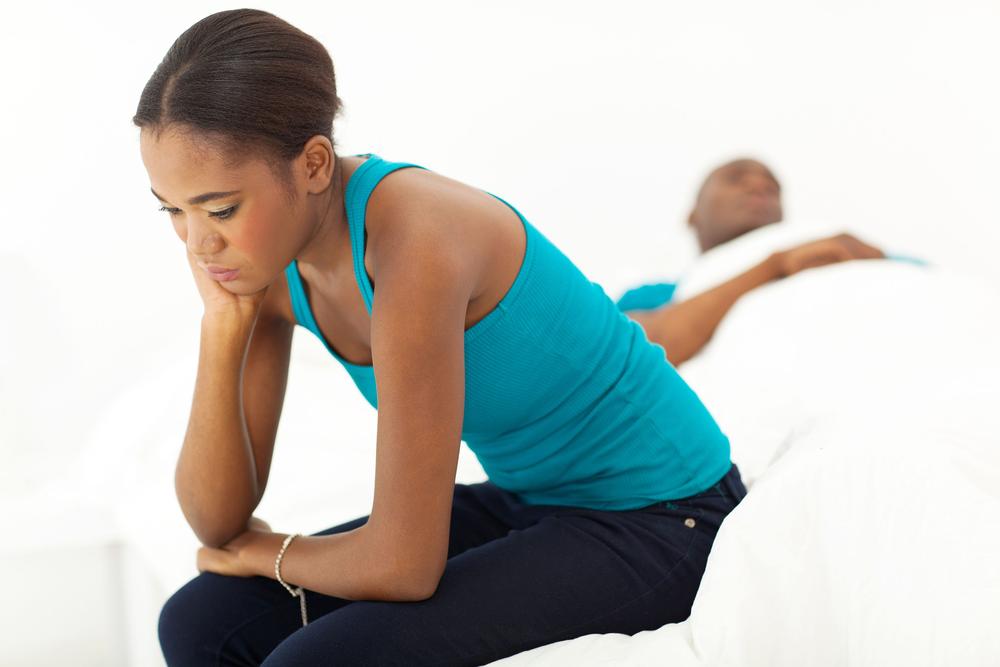 Aunty Bella is our agony aunt column on BellaNaija. We launched this column in the early days of BN and periodically feature issues sent in by BN readers. 
We hope the BN family can offer insightful advice.
***
I need help. I met a wonderful man who is 9 years older than me. He is very serious about me and wants to marry me. Honestly I like him but we are from two different African countries which I don't mind.
I just have two problems;
One, he has a degree from his home country but doesn't want to go to school here in the US. How far or comfortable can you really be if you don't get an education that can land you a secure job that you can fall back on? Even if you have a business? Let's be realistic here…I am currently not in school because of some financial constraints but as soon as I figure it out, I'll go right back and finish my degree. How do I tell him this without hurting him? How do I convince him? Education is important to me.
Two; I worry about the fact that he is 9 years older than me and he wants to get married like next year but I am not ready. He says he is willing to help me pay for school and even wait, but he can't wait more than two years. Also, I don't understand his mother tongue, even though he has no problem with the fact that he doesn't understand mine. He has a job now and he is comfortable. He even plans on getting me a car. He gives me money to buy things and send home to my family. He genuinely cares… but, I worry about financial security.
What do I do? Please advice me. Character wise, he is a 10. He is the most honest, serious person I've met. No one doubt in my mind. He doesn't even give you room to doubt him. He is an open book. Please don't insult me but offer advice. Thank you all. God bless…
Photo Credit: Dreamstime.com