Rob Kardashian wants the World to know he Loves Blac Chyna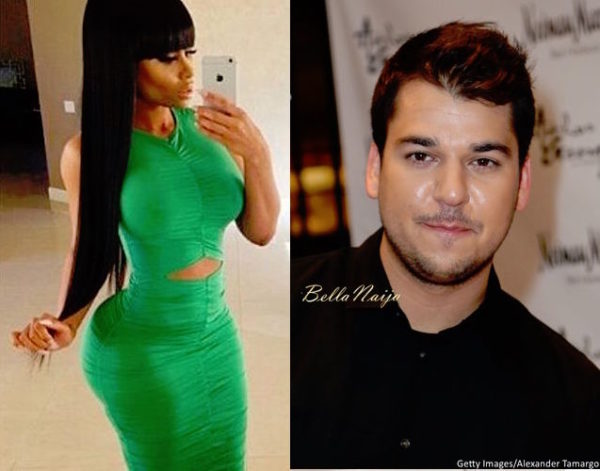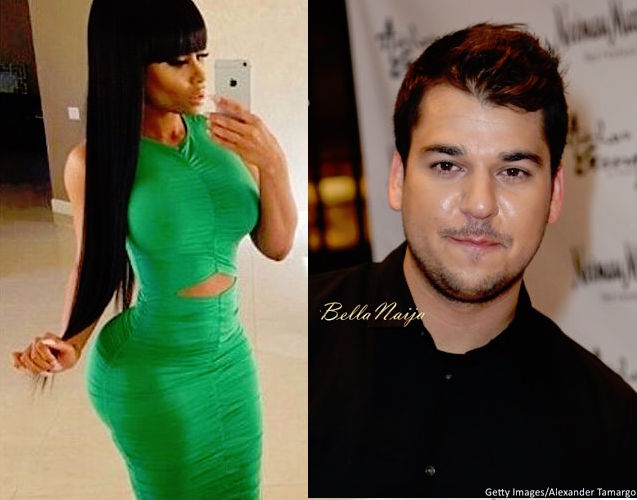 Rob Kardashian has revealed that he loves Blac Chyna.
The 28-year-old reality TV star made the announcement via his Instagram page yesterday when he posted a photo of a sleeping Blac Chyna and captioned "Love this woman right here so f y'all with your negative comments".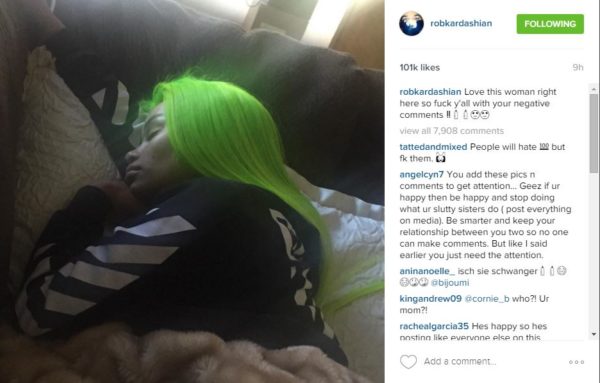 There have been so many rumours trailing their relationship in the past week; from Rob and Blac Chyna making a sex tape to Rob and Blac Chyna seriously looking to start their own reality show.