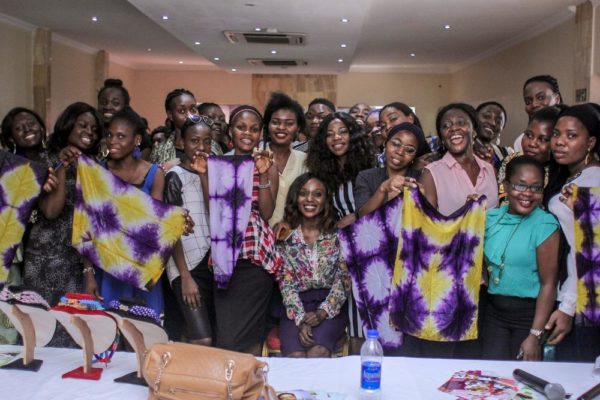 The first edition of The Woman Workshop, held on March 11th and 12th 2016 at the Monty Buffet in Victoria Island Lagos, did not only come and go, but left the ladies in attendance and those who heard the testimonies from this beautiful charitable event asking for more.
In the course of the event, women were not only trained to make a living with their fingers, but were also armed with the know-how to manage a small business.
According to Convener Zoe Chinaka, a Multimedia Broadcaster and Singer, the woman workshop kept its promise of granting scholarships to 12 ladies in Fashion Designing, Make-Up, Ankara Crafts, Soap and Cream making, Hair Styling, Bead Making. Radio promotions were also granted women who came with business ideas already in motion.
The woman workshop had over 160 ladies in attendance and the trainees found a fun filled environment to learn as well as interact directly with women who have been successful in these skillful fields.
The women came from all over the Nigeria for this empowering workshop.
See all the photos below.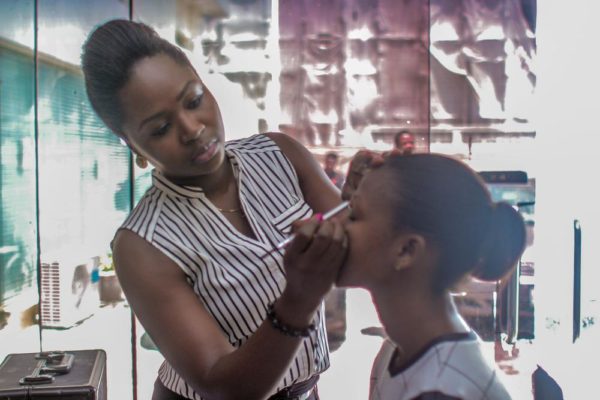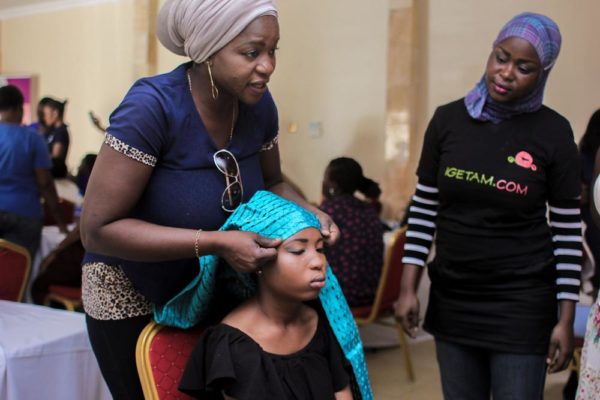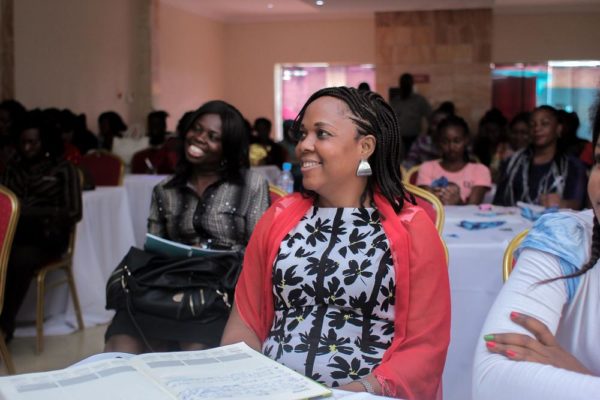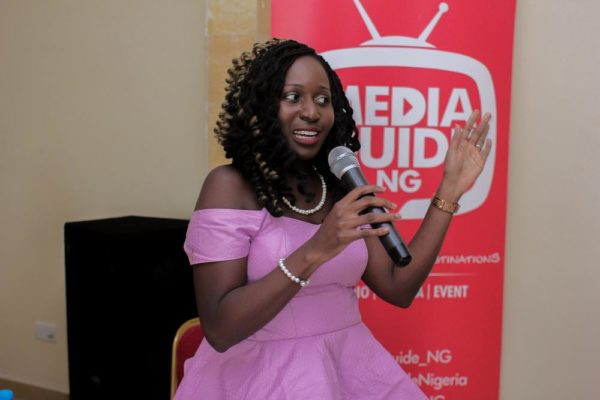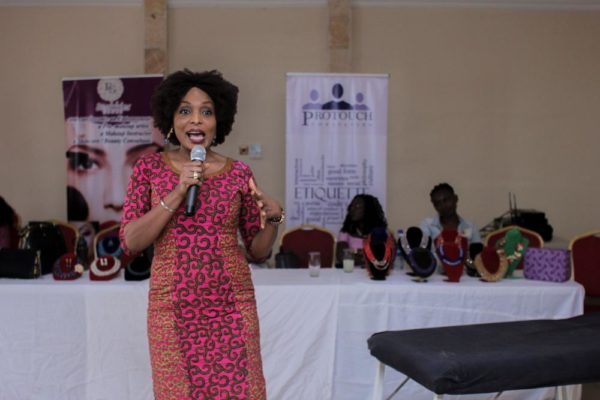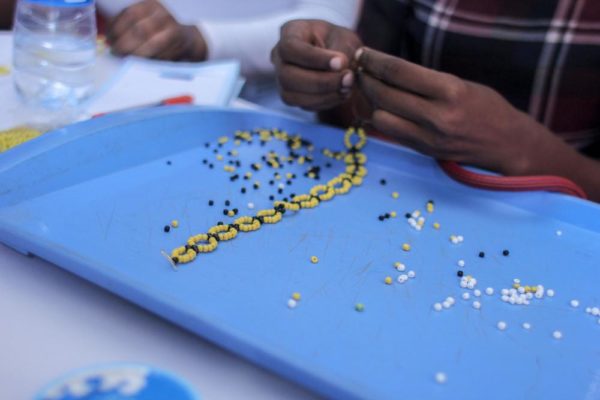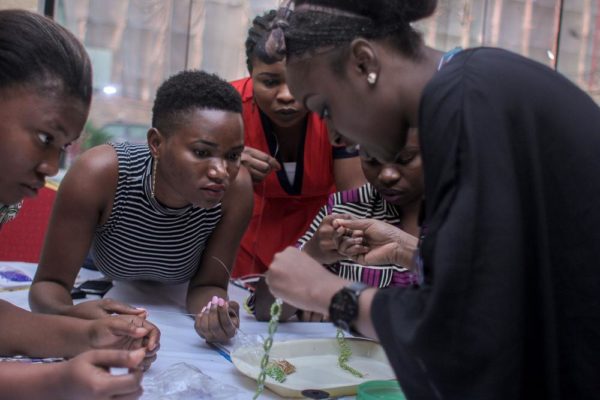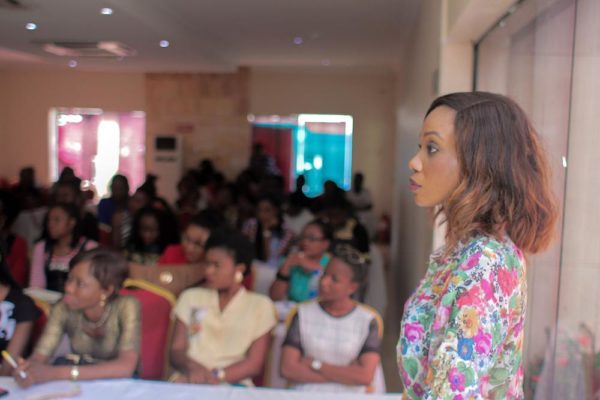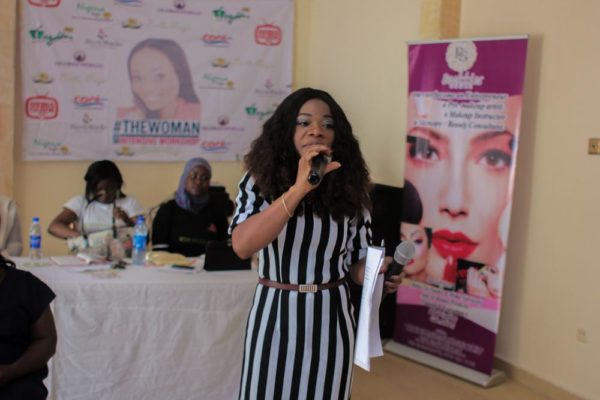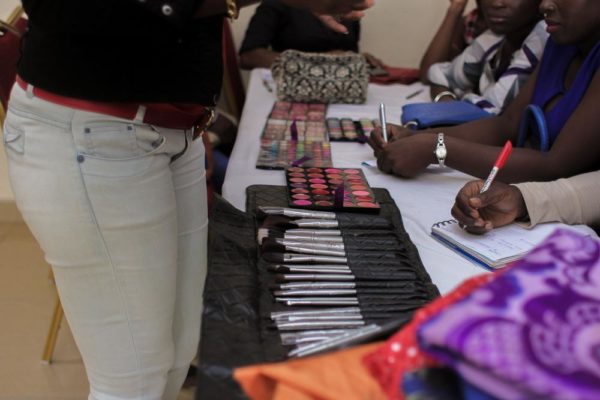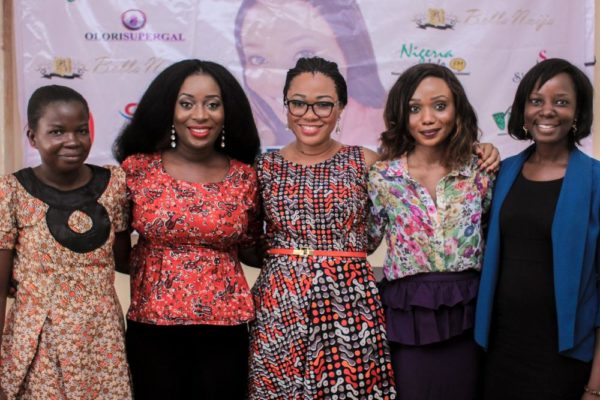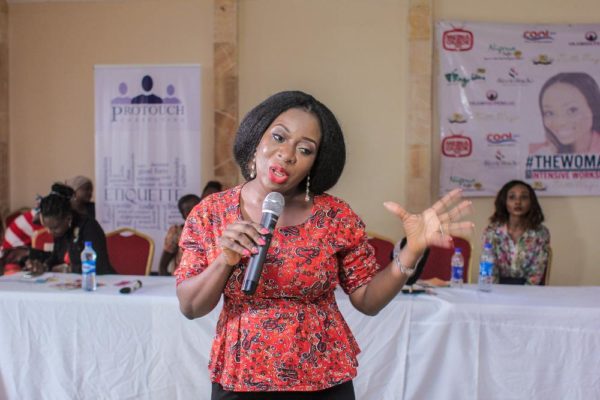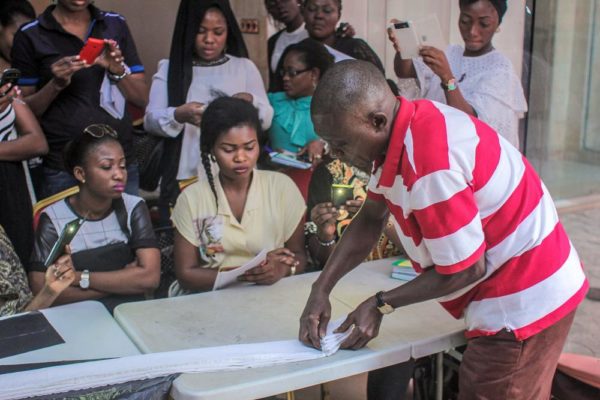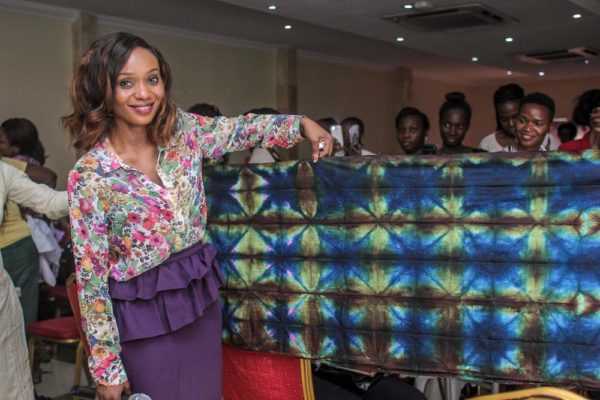 For partnership and sponsorship considerations please email [email protected] , follow @zoechinaka or call 08090344840.
_________________________________________________________________________________________
This content has been published for free as part of BellaNaija's commitment to youth, education, healthcare and community development as part of our corporate social responsibility