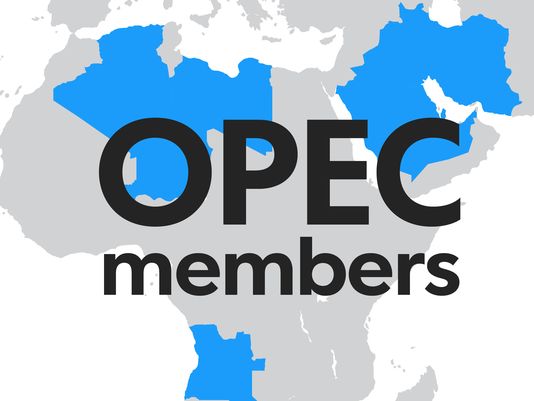 Oil rose above $42 a barrel on March 18th 2016, hitting its highest this year and extending a rally into a fourth week of production freeze by major exporters.
Brent crude's front-month contract LCOc1 was up at $42.44 a barrel while U.S. crude CLc1 gained 84 cents to $41.04 a barrel after rising as high as $41.13.
The benchmark had jumped by 4.5 per cent to close the previous session at $40.20, however oil prices have surged by more than 50 per cent from 12-year lows reached in December.
The rise is bolstered as the Organisation of Petroleum Exporting Countries (OPEC) floated the idea of a production freeze, boosting Brent from about $27 and U.S. crude from around $26.
Analysts believe there is still steam in the rally as oil market analyst Oliver Jakob at Petromatrix Zug, Switzerland said:
"We are leaving the period of low demand and starting to move toward the period when demand increases over the summer".
He added that the massive oil glut that had helped to hammer prices last year appears to be stabilizing.
Stating that:
"We are moving towards looking at an old surplus, rather than a new one being built up",  also adding that it is likely that Brent will stabilize around the mid-$40s.
Analysts have said that dollar weakness was also lifting oil, the dollar index is down 3.2 per cent so far this month. A weaker dollar makes oil, which is priced in the U.S. currency, more affordable to holders of other currencies. OPEC kingpin Saudi Arabia and non-OPEC producers led by Russia will meet on April 17th in the Qatar capital, Doha in an effort to freeze supply.