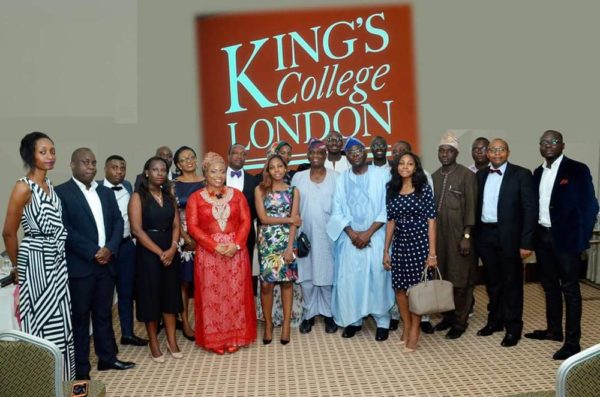 King's College London (King's) hosted its Nigerian Alumni Association to a dinner to celebrate 'Duel Day' at the Intercontinental Hotel in Victoria Island on 6th March, 2016 – an event which dates back to 21st March, 1829 when the Duke of Wellington was challenged to a pistol duel by the Earl of Winchilsea over the establishment of King's. Realizing what the outcome of the duel might be, Winchilsea deliberately fired a wide shot and subsequently issued a written apology to the Duke for challenging his authority.
King's Alumni usually celebrates Duel Day in March as a reenactment of the events that led to the establishment of the University.
King's is ranked as a Top 20 University in the World and a five star University according to the QS World University Rankings. It is a member of the 'Russell Group' and part of the 'Golden Triangle' of elite English Universities.
King's is World class in a broad range of areas, enjoys a high reputation and has cutting edge facilities and internationally renowned research and teaching faculty, including 12 Nobel laureates amongst its alumni, current and former faculty. It is alma mater to famous Nigerians, such as: Late Justice Chukwunweike Idigbe (retired Justice of the Supreme Court of Nigeria), Late Revd. Abiodun Adetiloye (former Primate, Church of Nigeria), Dr. Kayode Fayemi, Dr. Omobola Johnson, Admiral Ola Ibrahim, Engr. (Dr.) Olusegun Ajayi, Prof. Olumide Ajose, Revd. Pelu Johnson, Dr. Babatunde Ajibade (S.A.N), Boma Ozobia OON, Dr. Chukwuemeka Ujam, Aisha Mohammed-Oyebode, Adewale Akinnuoye-Agbaje, Omowunmi Akinnifesi, Florence Otedola "DJ Cuppy", to mention but a few.
See Highlights of the event below.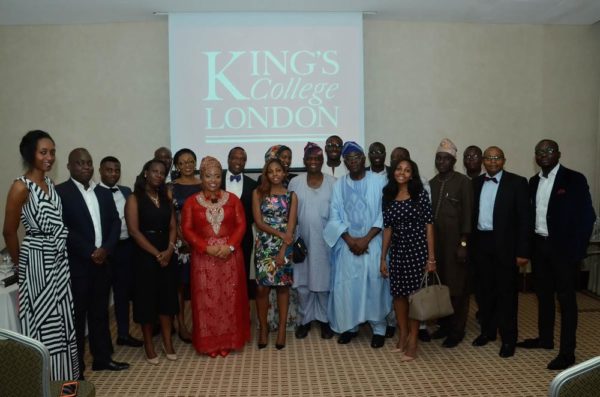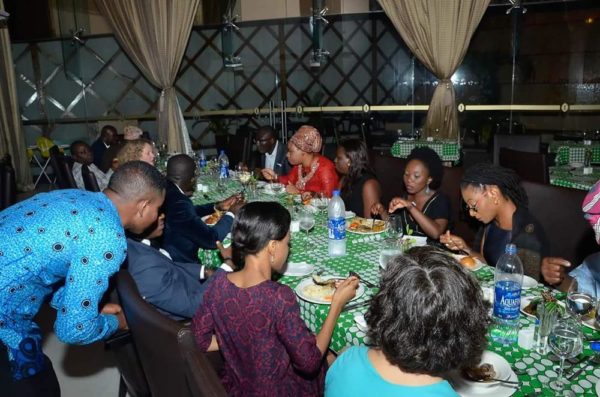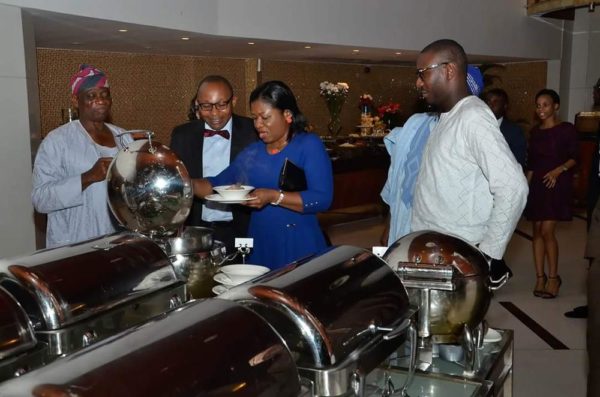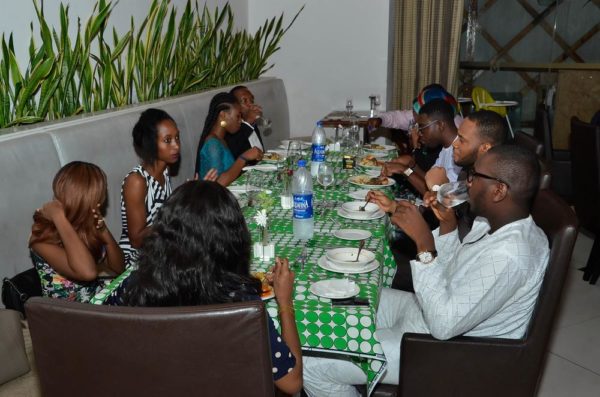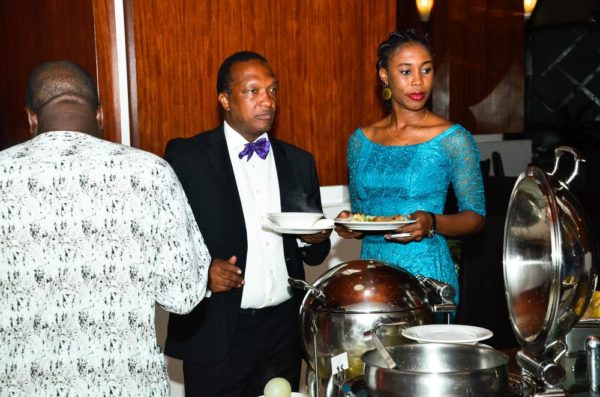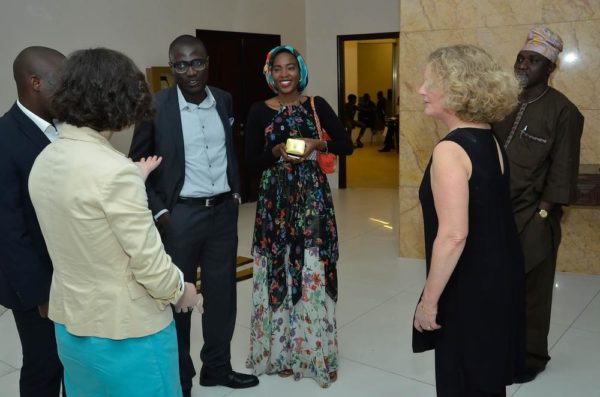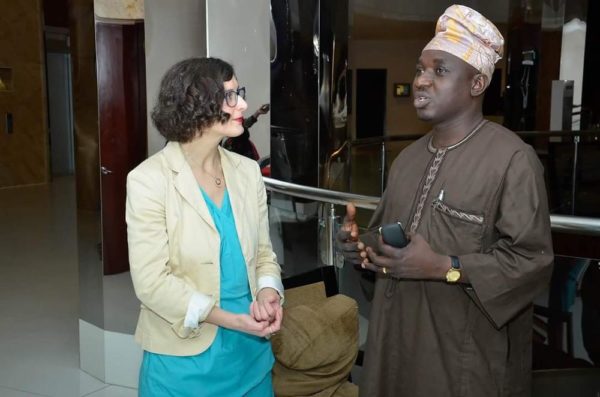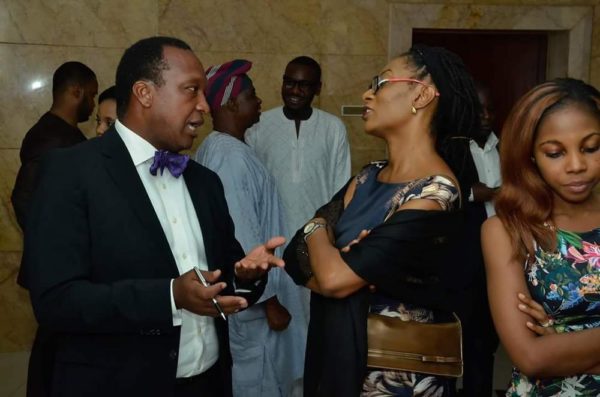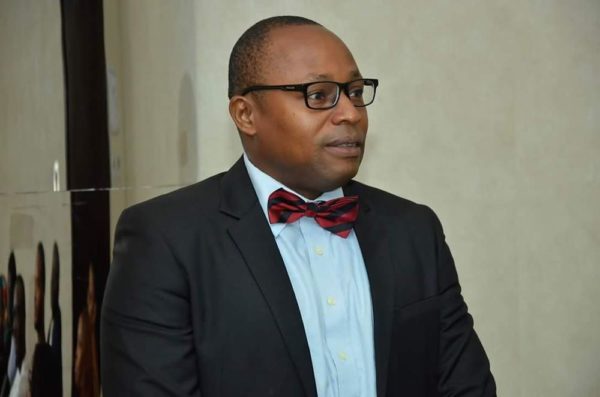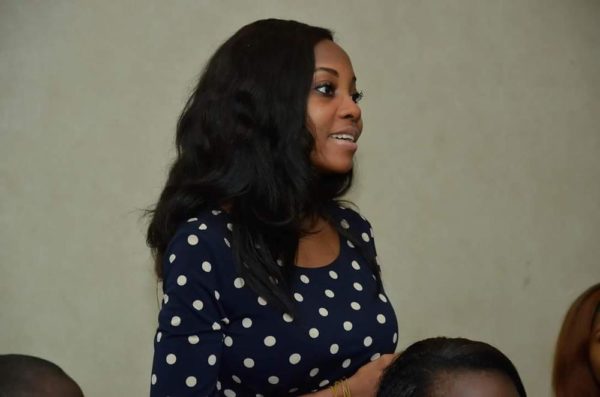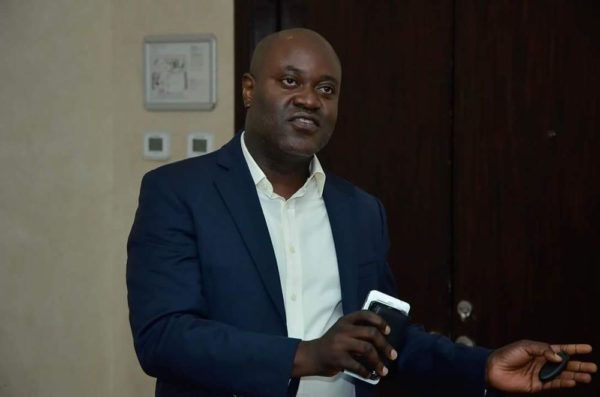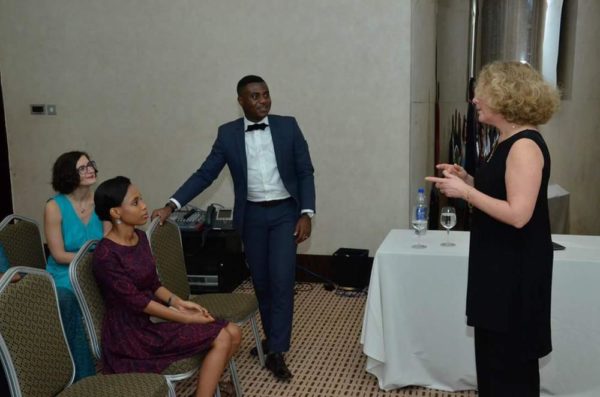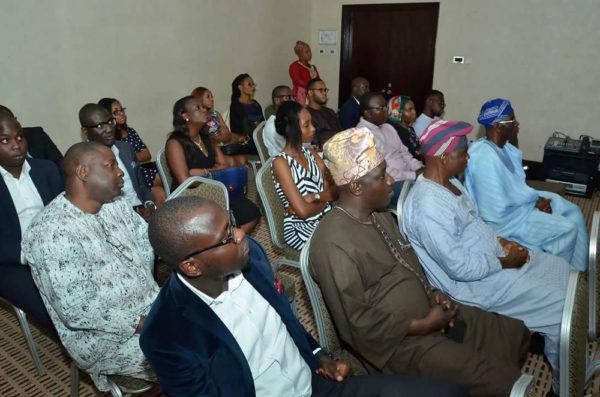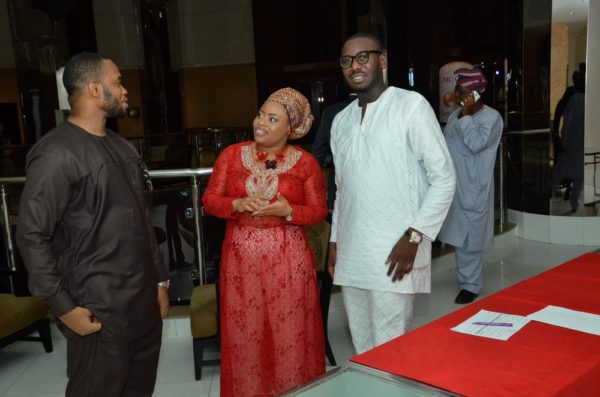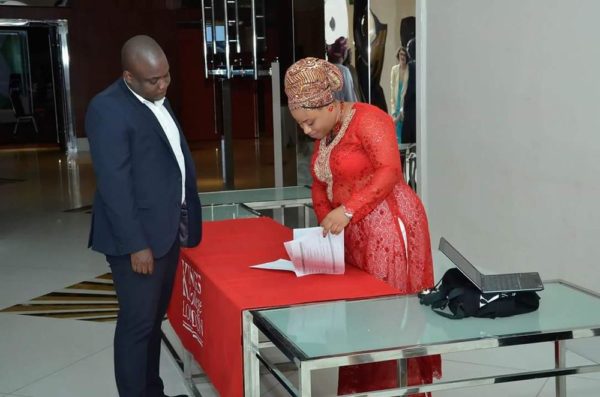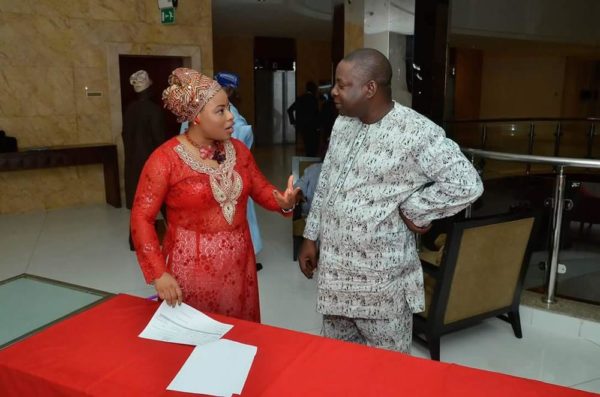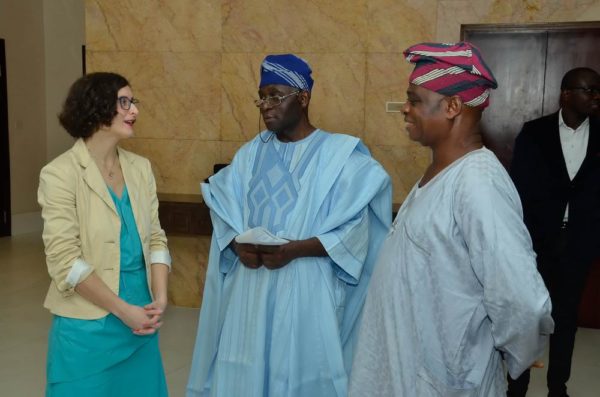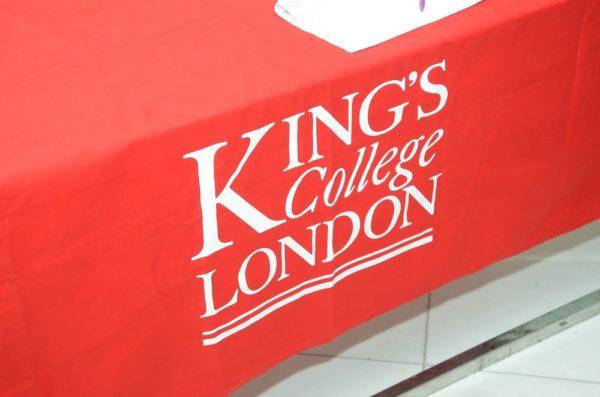 King's offers a range of scholarship opportunities for high achievers. For more information about courses, how to apply and scholarship opportunities- Please visit www.kcl.ac.uk or contact Simisola Smith via Telephone: +234 (0) 816 232 8620 or E-mail: [email protected].
_______________________________________________________________________
Sponsored Content