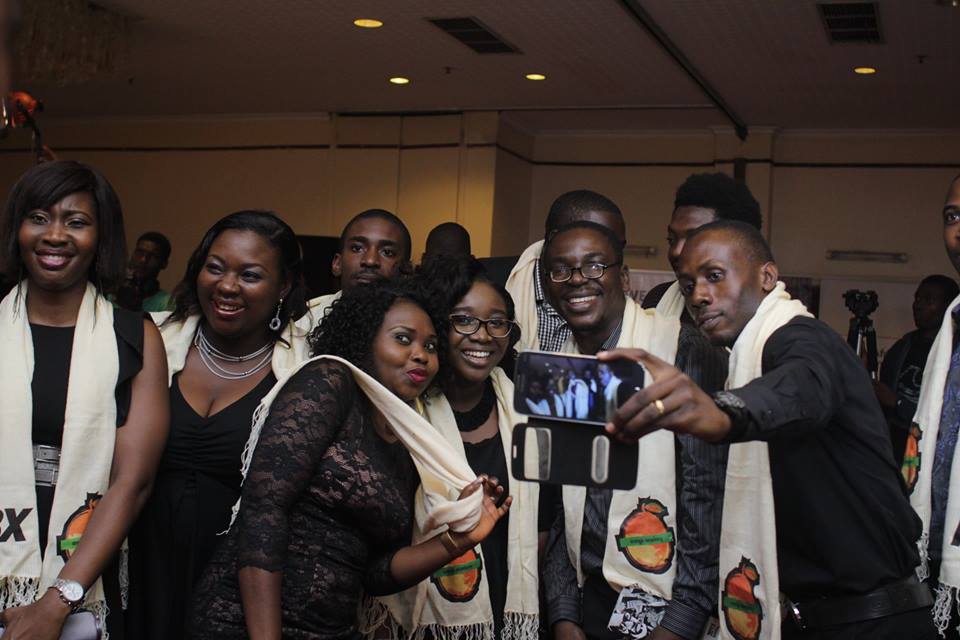 Africa's 1st Practical School of Integrated Brand Experience, Orange Academy, is all set for the 15th session of its most demanded program: The School of Integrated Brand Experience, also known as IBX.
With over 3,000 alumni, 'the Orange minds,' as popularly called, are creating magic and designing compelling brand experiences in many industries such as education, music, banking, medicine, advertising, PR and tens of start-ups in and out of Nigeria.
Other programs at the Academy include:
• The Creative Department (TCD) for cub copywriters and art directors
• Break Away Designers (BAD) for designers and graphic artists
• Creative Writing, a short course for those passionate about writing
• Idea and Brand Management (IBM) for corporations and organizations seeking
to manage innovation at the workplace.
• Social Media/Digital Bootcamp (SMDB) for entrepreneurs and those who want
a hands-on session on digital social media
• The Idea School (TIS) free workshop for creative minds
• Integrated Brand Experience (IBX) Orange's most demanded program.
The first IBX session for 2016, the 15th IBX and The Creative Department (TCD) commences in Lagos from Saturday 5th of March.
For further inquiries on any of the Academy's program kindly visit www.cluborangeng.com or call Biodun on 07045863980/07064384235 for details.
__________________________________________
Sponsored Content