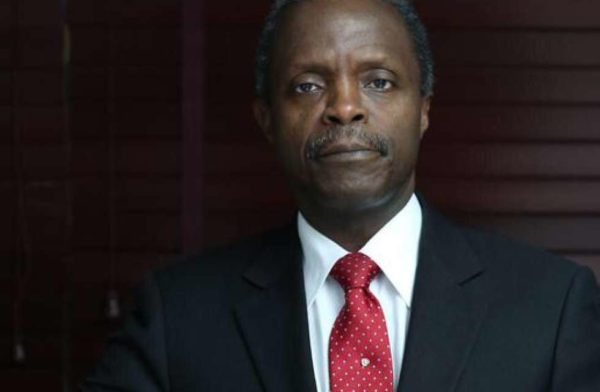 The Federal Government of Nigeria has promised to create three million jobs in the Technology, Wholesale and Retail, Construction and Allied sectors of the Nigerian economy within the next three years, starting from this year 2016.
This assurance was made yesterday by the Vice President of the country, Professor Yemi Osinbajo, upon receipt of the Strategic Framework and Implementation Plan on Job Creation and Youth Employment in Nigeria.
The plan, according to Osinbajo's Facebook page, is jointly packaged by the Job Creation Unit of the Presidency and the Nigerian Economic Summit Group, NESG, and is a positive initiative geared towards job creation in Nigeria.
"This year alone, over 700, 000 private sector jobs will be created, majority of which will be in the Agro-allied sector. This private sector-led job creation plan is different from the direct government jobs planned by the Buhari presidency which includes the 500,000 teaching jobs for unemployed graduates," he said.
While admitting that the process of this job creation is slow, he insisted that President Buhari's administration was doing all within its power to address any delays.