The Belgian Foreign Ministry confirmed on Saturday that Andre Adam, who was ambassador to the U.S. during Bill Clinton's administration, was killed in the attack on Zaventem airport in Brussels.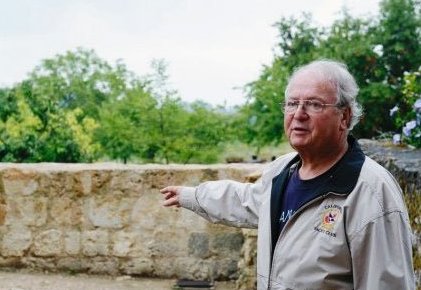 In addition to his time as ambassador, Adam was also the Belgian ambassador to the United Nations during key moments in recent history including the September 11 attacks and the during the Afghanistan war.
According to the New York Times, Mr. Adam, 79, was on his way to the United States on Tuesday when he was killed in the terrorist attack at Brussels Airport. His last act was to shield his wife from the blasts, his family said. Mrs. Adam was seriously injured in the attack, according to Belgian media reports.
Our prayers go out to the families and people who have lost loved ones as a result of this incident.
Photo Credit & Source: The New York Times | Washington Post | ABC News.