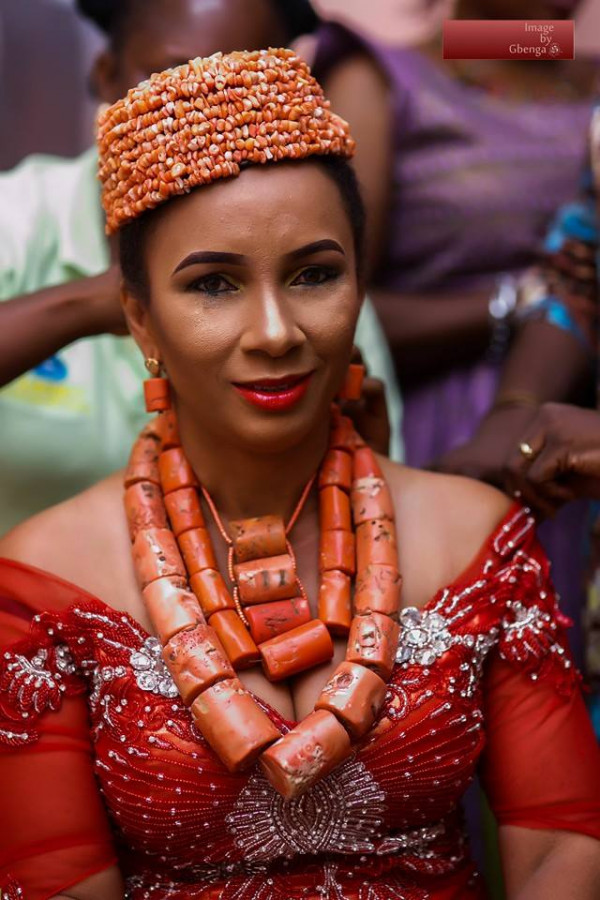 In a revealing interview with Ibinabo Fiberesima by Vanguard Newspaper's Benjamin Njoku, the world gets a peak into the life of the actress in the past couple of days that she has been in Kirikiri prison.
The writer takes us on a journey from 2009 to 2016.
According to the writer, in 2009 when Ibinabo Fiberesima was released from prison, she stated "I have learnt how not to trust anybody any more. I put my trust now in the Lord. And this is better explained in the new song I recorded. The music captures my story. Emotionally, I have been drained and to some extent humiliated, even in public…I wasn't happy that I was involved in that accident. I have said it over and over again that I'm deeply sorry that it ever happened. I don't know how else to atone for the accident. I started begging my victim's family from the very day the accident happened. My family attended the funeral rites and service of songs and I even attended the 40 days prayer when I was strong enough to move about. I met with the mother and the wife of the deceased. There's virtually nothing I didn't do to plead with the family of the deceased to let me off the hook. I'm still pleading with them as I speak with you right now."
According to the article, several Nollywood practitioners have been to the prison since the new sentencing to show their solidarity with actress Ibinabo Fiberesima. The people who have gone to show their support include Fred Amata, Segun Arinze, Ifeanyi Dike, Raph Nwadike, Zik Zulu Okafor, Yakubu Mohammed and more.
Speaking on Ibinabo's countenance at the prison, the Vanguard writer states that the "once cheerful Ibinabo expressed faith in God that the days of storms would soon be over. Her look confirmed one thing and that's there is nothing that rends the heart, that ruins a life so quickly as being shut out of the world. But while she was trying to hide her emotion, other female inmates were busy having fun, as they kept shouting and waving at some of the popular Nollywood faces who were at the prison. Ibinabo's lawyer was among the early birds at the prison. He disclosed that he would be heading to the Supreme Court, on Monday, to apply for stay of execution of the jail sentence, even as Ibinabo's son, Sean Liam Coughlan Saturday, urged Nigerians to pray for his mother."
See excerpts from her interview below.
On the victim's family: I don't have a relationship with the family. They banned me from coming to see them. I used to visit the mother, but they warned me to stop coming to their house. So, I can only pray for them and that's what I did always. If I had their GSM lines, I would have sent them messages. But like I said earlier, I was banned from visiting them. They said I should not dare get close to them.
On her AGN position still being active: The welfare of my members comes before any other thing. We must continue to push on our health insurance scheme for our members. I have my own health challenges too. I went for a test and they found a growth- a lump in my breasts which I had to remove. So, if we don't do these tests continuously anything can happen. We usually take our lives for granted. You must continue to go for routine medical examinations. That's what AGN is all about. We are here to ensure that our members are properly taken care of. We can't get our money in the bank to pay for our health insurance because they froze the account. I opened the account before the case started.
See her full interview feature here.