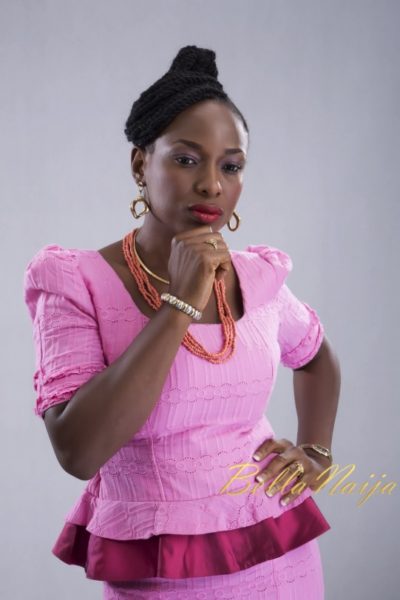 Time does a lot. Time heals; time strengthens; time grows; time tells the truth; and believe me, most times, what we sincerely need to mature, is time.
I really don't believe that maturity comes with 'age'. Naaah! Seriously, I understand better now than I could ever be thought. Age is nothing but a NUMBER! (No! This isn't related to any cliché fairytale love story). It is fact! I believe maturity is a product of time (and of course the grace of God). Time allows for growth, learning, healing, empathizing, and just being truthful to one's existence.
Our society is full of 'adults' who can't or won't take a break; put a pause on whatever circus goes on in their lives. Society is Full of those who haven't allowed themselves time to breathe from the past. We have grown men messing around and grown women acting up. Men who will not heal from heart wrecking relationships; they then go on a 'break the next lady's heart' rampage – looking for the next thing in a skirt to frustrate.
We have ladies, who won't tell themselves the truth about their insecurities; women who won't take the time to learn about themselves in order be strong for THEMSELVES and so are rather unapologetically dependent on what a man or the next individual can bring. Adults by age, who in reality are just KIDS!
There's such a maturity that comes with healing. I mean. You don't have a near death experience (like an accident) this minute and carry on with activities almost immediately? You'd die! It's only expected you are given a time-out (a hospital sentence), to dress wounds, straighten fractured bones, recover. Then and only then, will you function normally, if not better. In fact, because of this one experience, you'd learn to be cautious about life, be observant, and empathize!
You see, then, playing foul games is a waste of time. Disregarding other human beings just because, won't be needful. You begin to tell yourself the truth, you begin to think. You realize your vulnerability, so you caution your words and actions.
Because of time, you heal. You're stronger. You grow-up. Life makes sense to you and so you can make sense of it for someone.
A lot of us "adults" need time to mature! We need to tell our thick brains the truth about who we are, so life can be a lot easier to live in… if not for us, then for the people around us.
It starts with me. How about you?
XOXO
Photo Credit: Foto.com.ng | Nsoedo Frank