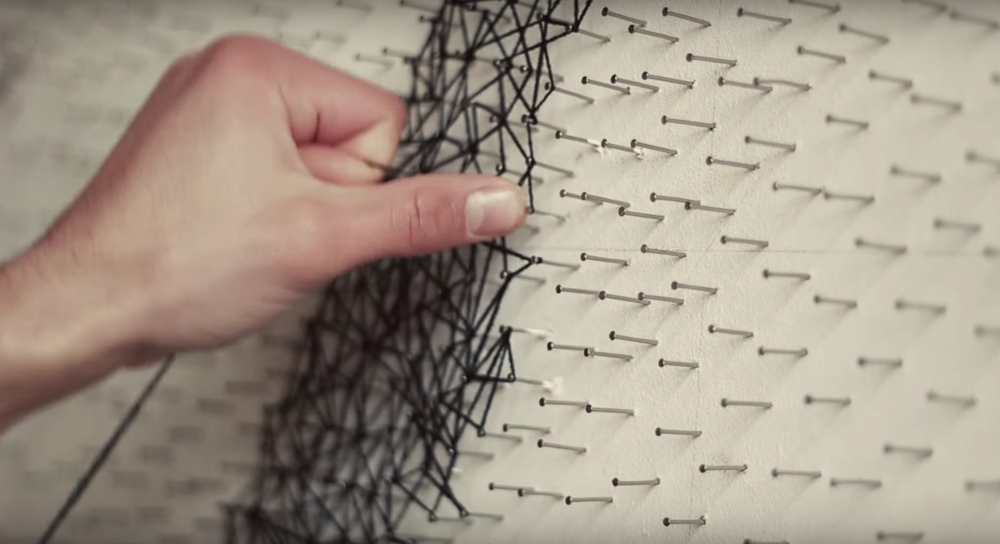 Ever heard of string art? Ukrainian artist Zenyk Palagniuk did a portrait of Justin Timblerlake using 24 kilometers of thread, 13 thousand nails and 200 hours of working time.
Vova Zagranovsky captured the progression of his work in the video below and it went viral with over 5 million views on YouTube. If you ask us what we think about the portrait, we think Zenyk nailed it!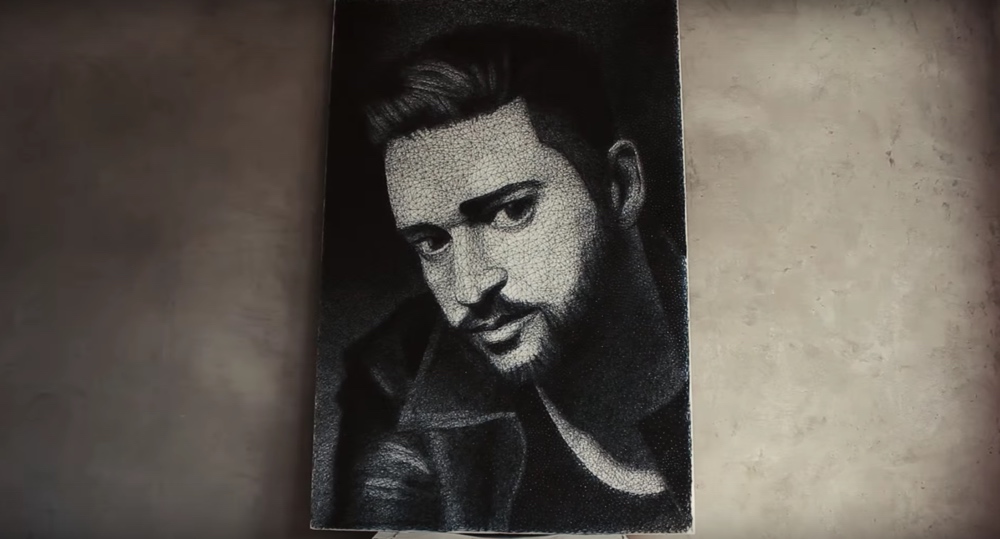 Watch the video and be inspired!