Nicki Minaj Shares How Meek Mill Empowers her in Nylon Magazine's April 2016 Issue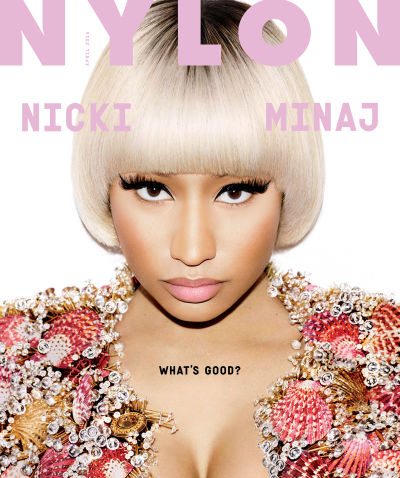 Nicki Minaj takes the cover of Nylon magazine's April 2016 issue. In the magazine the 33-year-old rapper talked about her boyfriend Meek Mill, her new music and more.
See excerpts below.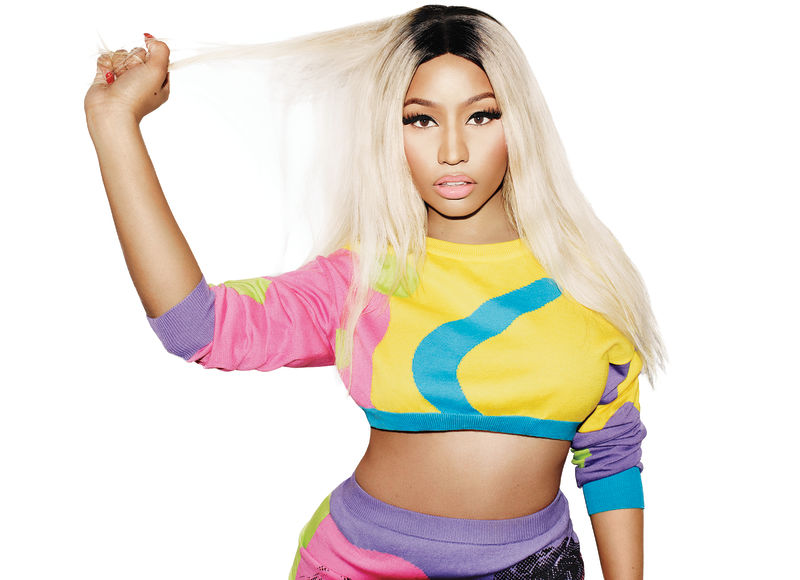 On engagement rumors to Meek Mill: "I'm not engaged yet.… He said that my third ring would be my engagement ring. But sometimes he calls me his fiancée, and I'm always trying to stop him, like, 'Nope! I ain't got that third ring yet!' We're just taking it one step at a time. And, you know, if that happens, if I get married, then I'll have a child, and that'll be fun, because I can't wait to hold my baby."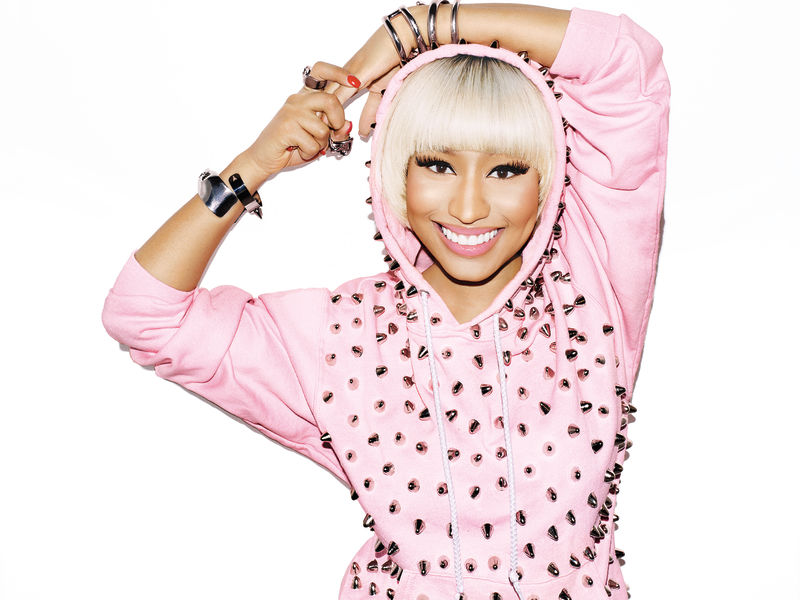 On how Meek Mill empowers her: "When he and I were 
just friends, he would always say, 'You remind me of my mother, and I like that because you're like a dude. You're tough like a guy and you talk like a dude.' So I always got the sense that me being tough and bossy was a turn-on for him. And it's important for me to keep my voice. Being in a relationship shouldn't mean that you lose your voice. Being in a relationship should mean that you've met a secure-enough man to allow you, in a sense, to remain a queen."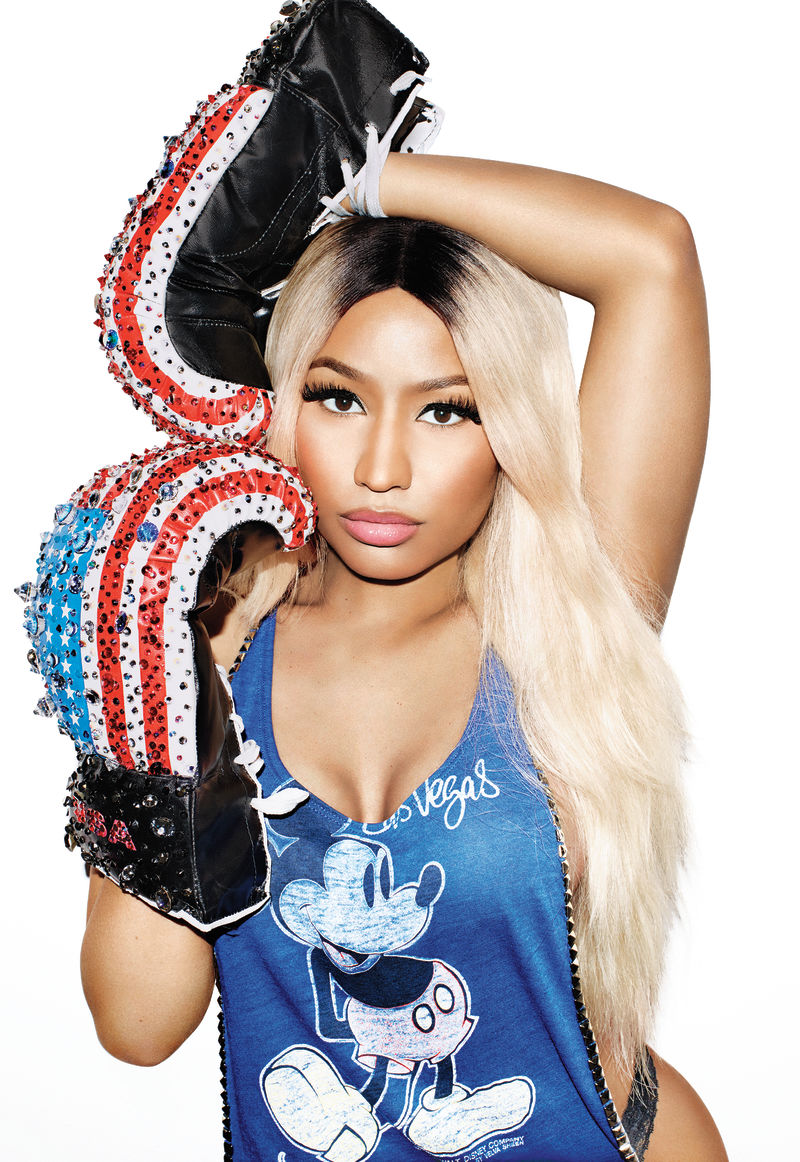 On new music: "I needed time to hear myself think again, because where I left off with The Pinkprint was a little bit emotionally unstable…Now, I want my happiness to be reflected in the new stuff."
For more from Nicki, visit Nylon.com.