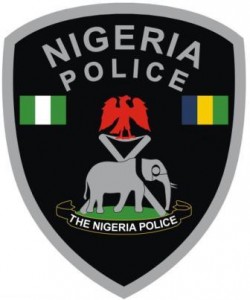 The Kaduna State Police Command, on Wednesday, tasked members of the state chapter of the National Union of Journalists (NUJ) to always report issues professionally without any bias to enhance peace and development.
The state Commissioner of Police, Umar Shehu, gave the advice during a courtesy visit by the new NUJ executive members of the state council.
According to him, some members of the press are rushing to publish or air negative stories concerning the police but fail to report achievements of the command.
"It baffles one to see minor cases of crimes being promoted on the front pages of national dailies as well as in the broadcast media while successes in policing are not adequately reported."
He added that in the same manner, the media concentrate on reporting cases involving prominent persons, ignoring those affecting ordinary citizens, who deserve much publicity.
Shehu therefore called for increased synergy and collaboration between the police and the media through frequent interaction.
"We don't have a problem with the media reporting criminal acts, but as newsmen do that, they should also balance up by reporting our accomplishments," Shehu said.
Earlier, the NUJ Chairman, Garba Mohammed, told the CP that his council was ready to collaborate with the police command for the benefit of the society.
Mohammed also called for a forum between members of the press and the police command where issues bordering on security, crime control and prevention would be discussed periodically.
"We are ever ready to listen to anyone and take necessary action, if reports of unethical conducts are reported to us," he said.
(NAN)