Adaeze Yobo covers the second issue of the My Hair, My Beauty Magazine and she is gorgeous!
In this issue, she talks about her life after the crown, her big chop, motherhood and family life.
She says about life after MBGN:
"A lot has changed, two kids, married, new life, different cities and a lot of growth spiritually, physically, mentally".
Adaeze has been very open on social media, despite that frankness she's not willing to share ALL of her life to everyone…
I never share my sex life. I think I'm very open with social media and it's kinda like a very big part of my life. I enjoy it, can't even deny it, I've realized that I'm actually obsessed with social media. I love social media, I'd share everything but my sex life.
Adaeze flaunts her natural hair in these photos and she says this is her third attempt at going natural. Go girl!
Here are more photos from the shoot.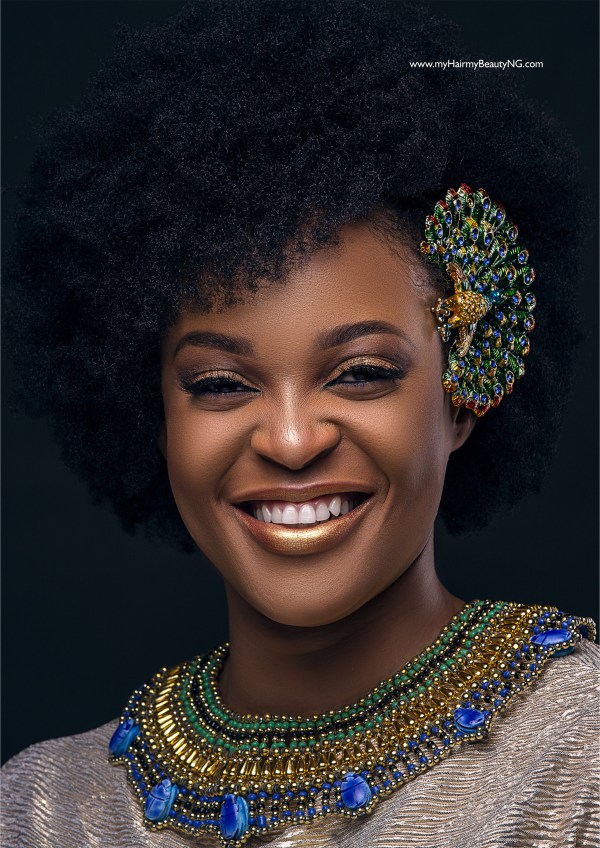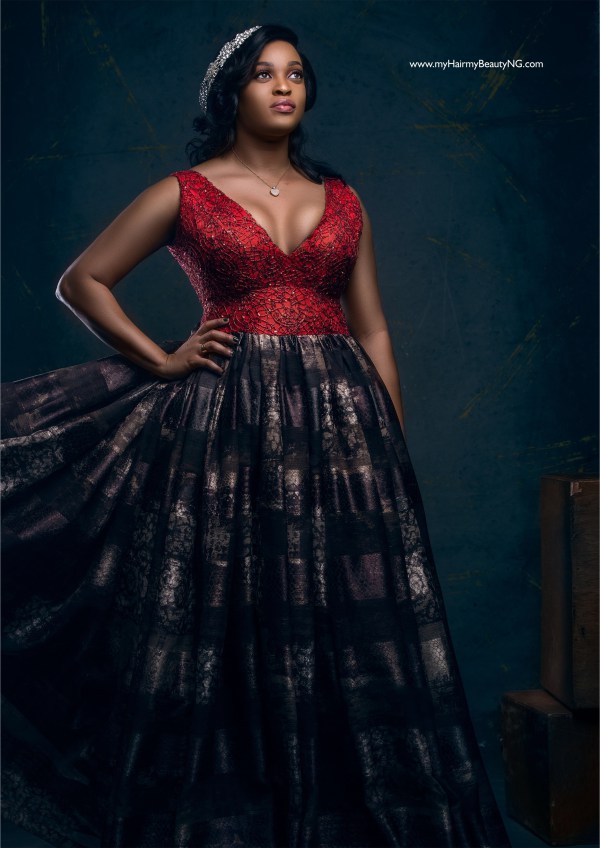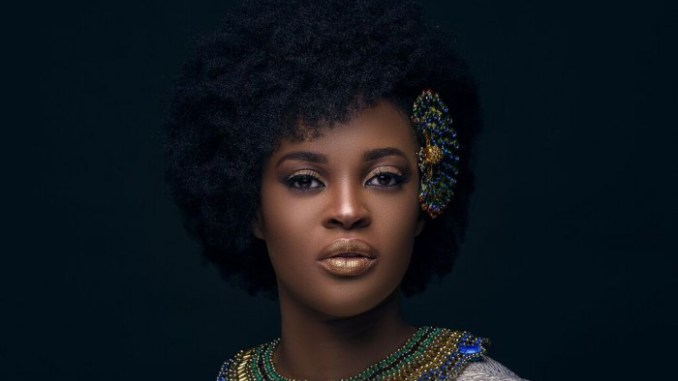 Head over to MyHairMyBeautyNg.com to read  the full interview.