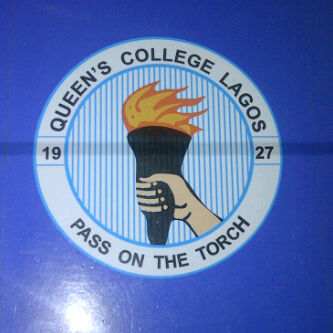 Queens College Teacher Osifala Olaseni has denied the claims of sexual harassment by parents and students of the school, saying it's mere "fiction" and work of his haters.
Read his (unedited) Facebook post we found on Trezzyblog below.
This is a fiction, this must be from my hater. It is a share jealous. I don't live in the school compound, I don't drink and I don't teach junior school. Please disregard this dubious story.
Here's the screenshot.