Said Gutseriev, 28 and Khadija Uzhakhovs, 20 got married in a lavish celebration this past weekend that reportedly cost $1 billion.
The groom's billionaire father Mikhail Gutseriev, 58 spared no expense for the 600 guest wedding in Moscow, Russia's capital and biggest city.
Mikhail is a self-made billionaire from oil and real estate, and the groom Said is one of his two children. He's the 16th richest person in Russia, and 205th in the world, according to Forbes.
The groom is Harrow and Oxford educated and the bride is currently in school to be a dentist.
Daily Mail reports that it took 4 years to find the groom an ideal bride, who had to be a virgin and low-key. She doesn't have an Instagram account, and her other social media doesn't have many photos.
But in Russia there has been something of a backlash against the lavish ceremony – following a report by Russian Tatler that the bride from an 'ordinary' family was chosen after a lengthy search for a woman to fit 'all the strict demands, to be beautiful, a virgin, shy and not public', meaning not seeking the limelight.

'The quest for the ideal bride for Said Gutseriyev went for long four years,' said Tatler, explaining the conditions that had to be met.

This sparked a heated online debate, with comments apparently from female readers saying: 'So she is 19 and she is a virgin? What village did she come from?' and 'A virgin at 19? And it took them just four years to find her? That was quick.'

'Khadizha is a future dentist. Her page in VK (a social media site) has no personal pictures, but instead has several images of how to do local anaesthetics,' reported Tatler.
Now for the wedding – the bride wore a couture dress from Elie Saab and Daily Mail states it's rumoured to have cost $1 million.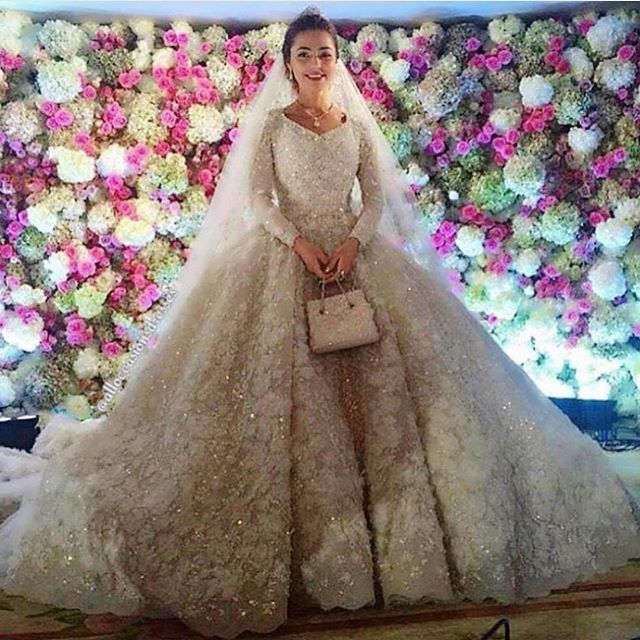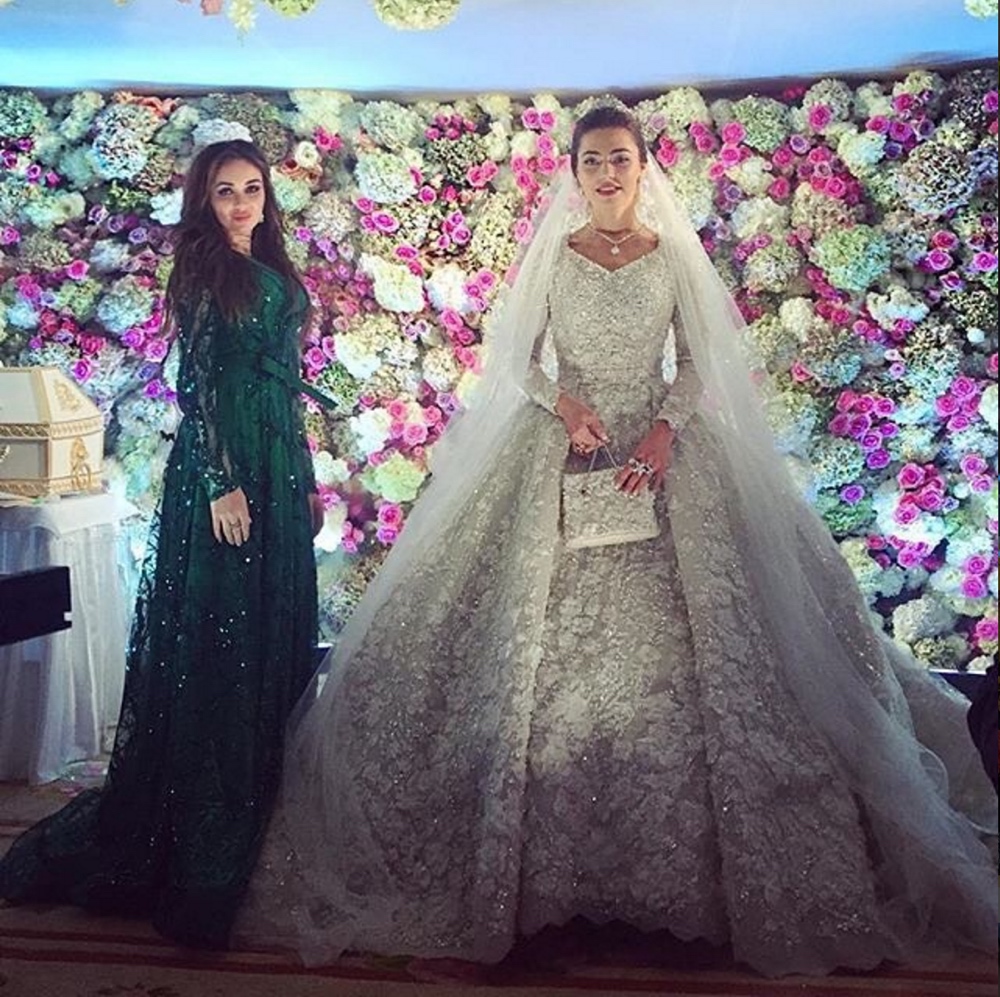 The Bride Walking Down the Aisle
The Groom with Sting
Gift for Guests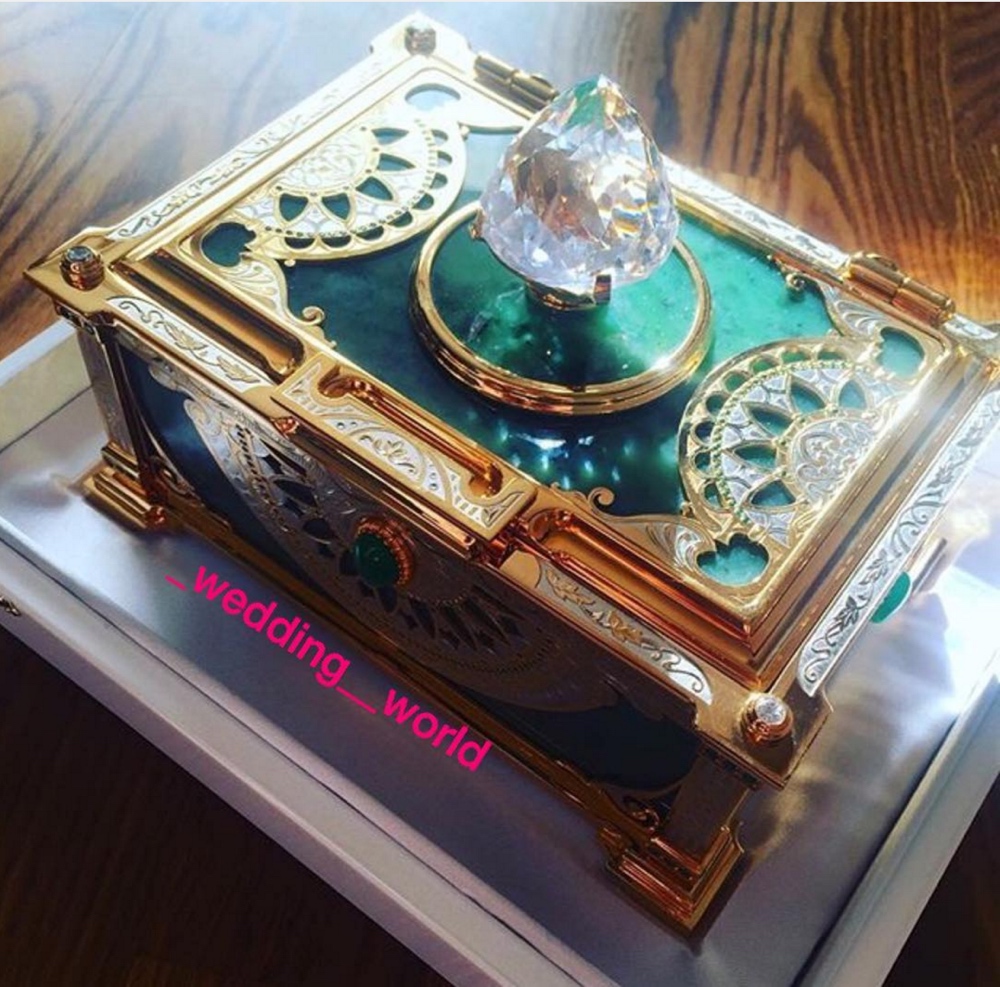 Jennifer Lopez's Performance
A video posted by @korolevskie_svadbi_ on
A video posted by Фоти (@fotims) on
There is reportedly set to be another celebration in London.