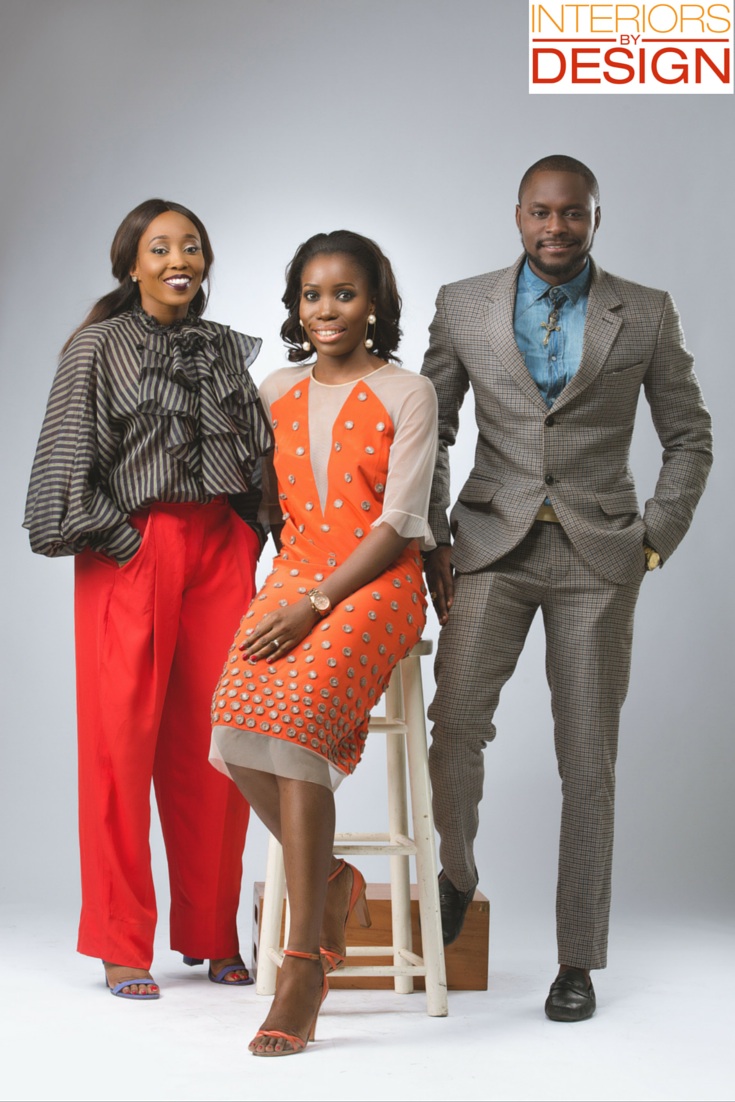 The Search for Africa's Interior Design Star starts here on RedTV's "Interiors by Design".
Join Lead Judge and Mentor Titi Fowora as she puts the hopefuls through their design paces to discover the best new talent.
In case you missed it, click HERE to find out all about the host, mentor, judges and contestants.
Enjoy Episode 1!