"Why on earth would I buy (the) real original shoe" – Actress Liz Da-Silva replies Fans that Called her New Shoes Fake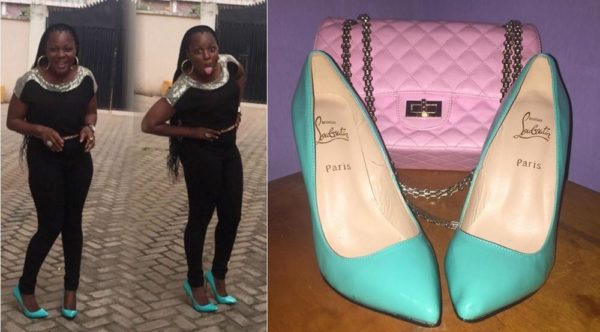 Yesterday actress Liz Da-Silva posted a photo on her Instagram page of her new buys, a pair of Christian Louboutin shoes and a Chanel bag.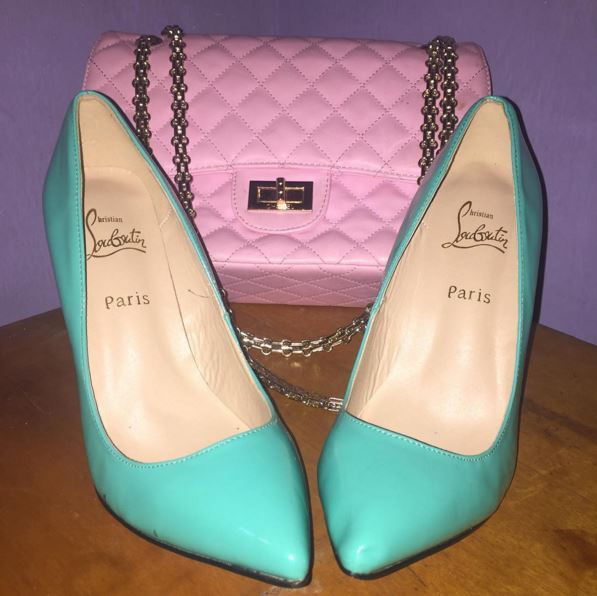 Her fans immediately called her out saying that the shoes were fake and that she should delete the picture.
A couple of hours after Liz has responded to all the comments saying that she will never buy original shoes since she's going to use them to walk.
She also posted more photos of herself rocking her new shoes proudly.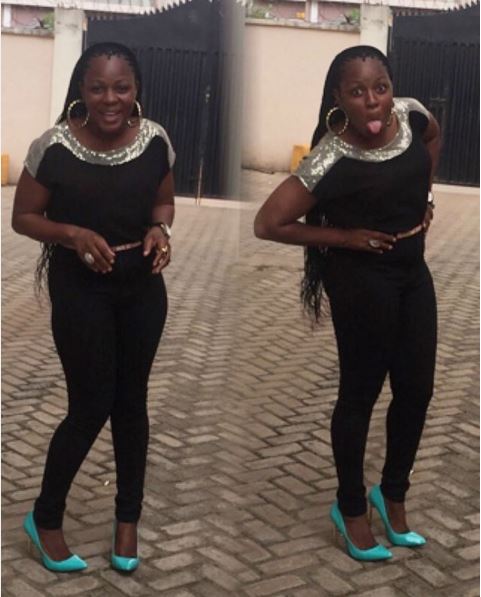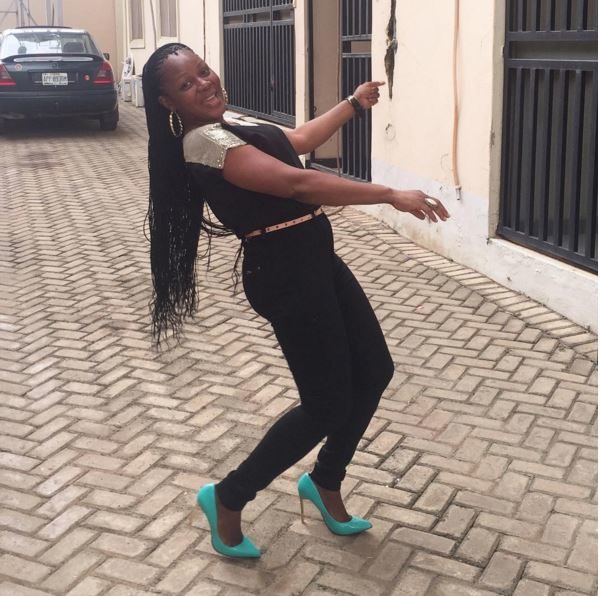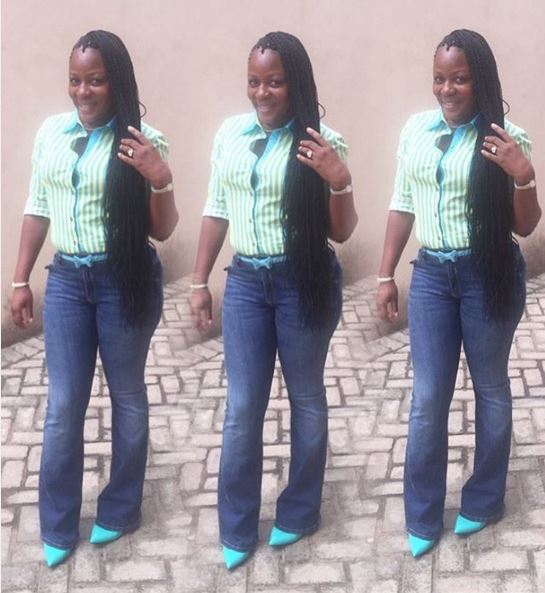 See her comment below.
When aiye is not seriously doing me from TOGO why on earth would I buy REAL ORIGINAL shoe that I LIZDASILVA will step on ground!!! KO JOOOO, (WHEN IT'S NOT GOLD) all in the name of class? I wear/carry copied shoes/bags and 99.9% of sensible human around the WORLD does for crying out loud, what matters most to me is FITNESS (1). if you dnt like the shoe biko jump inside lagoon + make sure you LOCATE the middle as in the deepest area to enable hungry FISHES receive you without you suffering much, (2). LAGOS/IBADAN EXPRESS needs some paintings as JULIUS BERGER workers are still @ duty, YOU GET OPTION so change your ways and spend the coin in your acct WISELY!!! I no be Omo DANGOTE/OTEDOLA, I KNOW WHERE AM COMING FROM