AXA MANSARD launches the first Health Insurance TV commercial in Nigeria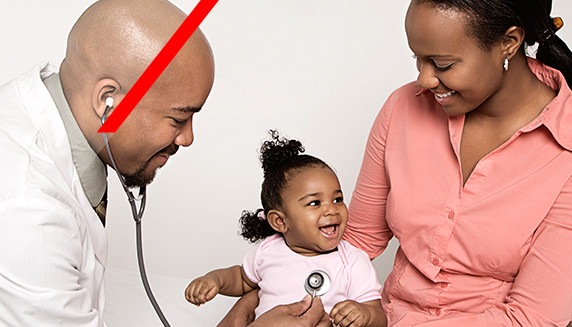 Queues, long queues, very long queues……..these are the words that describe the prevailing situation when accessing healthcare in Nigeria. This is clearly depicted in the new TV commercial titled………you guessed right 'The Queue'!
This commercial is newly launched by AXA Mansard Health to let you know about all the features of the AXA Mansard Health plan you can enjoy. It's the first television commercial on Health Insurance in Nigeria.
With AXA Mansard Health, you are guaranteed access to quality and prompt healthcare services in over 800 hospitals worldwide, including pre-booking services, access to overseas care on local plans, international evacuation, customized benefits and a 24/7 call centre.
Isn't that impressive? You get quality and affordable healthcare and you get to call at any time of the day or night, how grand is that?!
Call them on 0700AXAMANSARD
Click here to watch the video
_____________________________________________________________________
Sponsored Content