Empowered by ACCA: Rashidat Adebisi's Role in Driving AXA's Nigerian Vision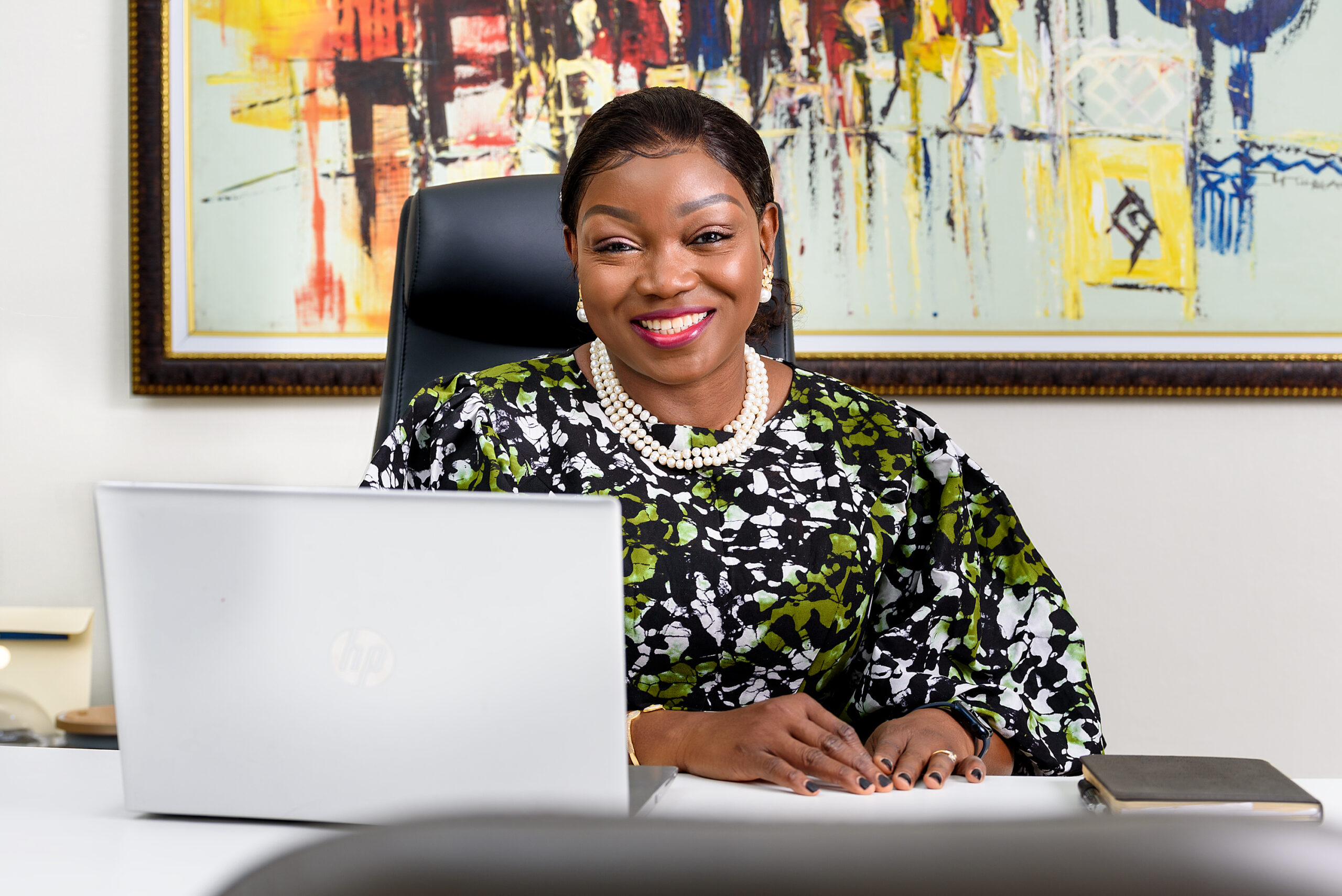 At the helm of AXA Mansard, a big player in Nigeria's Insurance and Asset Management realm, Rashidat Adebisi holds the esteemed position of Chief Client Officer.
Her focus on strategic objectives plays a pivotal role in advancing AXA's vision within Nigeria, Furthermore, her presence on the AXA African executive committee is of great significance.
My role is to ensure we achieve our ambition of going beyond corporate insurance to become a much more impactful organisation in our country. At the moment, for example, we are building a distribution army of well-trained financial advisers, supported by technology, who can help people with their needs, she told Liz Fisher of AB Magazine in a recent interview.
Adebisi began her career in the UK after completing studies in business and accounting at the University of Lincolnshire and Humberside. She worked in various accounting roles before taking a position as a customer accounts adviser at Churchill Insurance Group while finishing her last set of ACCA exams.
I could see the difference insurance made to people's lives and kept wondering why we didn't have a strong insurance culture in Nigeria,' she said. 'So when I went home in 2005, I looked for a job that involved insurance., she furthered told Fisher.'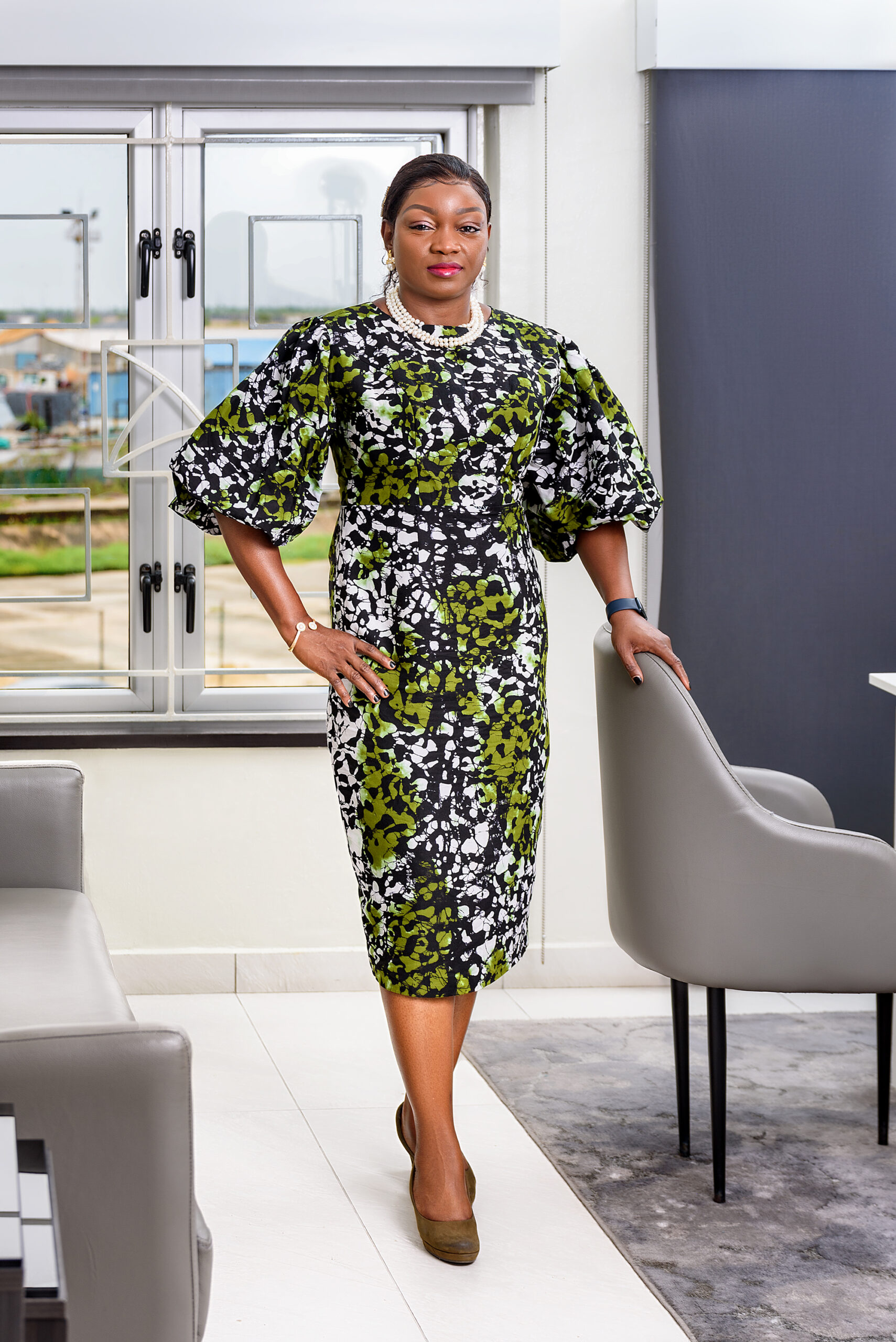 In her conversation with AB Magazine, she emphasized that ACCA members undergo training that extends beyond accounting to encompass broader business acumen.
She firmly believes that this comprehensive training has been pivotal in shaping her ascent to the pinnacle of her career, enabling her to excel across diverse finance and non-finance responsibilities she has undertaken along her professional trajectory.
---
Sponsored Content