Indian-American designer Naeem Khan has dressed royalty from Kate Middleton (just last week during her visit to the Taj Mahal in Agra, India) to the political elite like U.S First Lady Michelle Obama, so it's no surprise his latest bridal collection has regal elements.
The models wore bold accessories – chandelier pearl and crystal earrings, with veils and crystal headpieces.
You can see the Indian influence in some of his designs, especially with the sari-like embroidery on the veils.
Be inspired!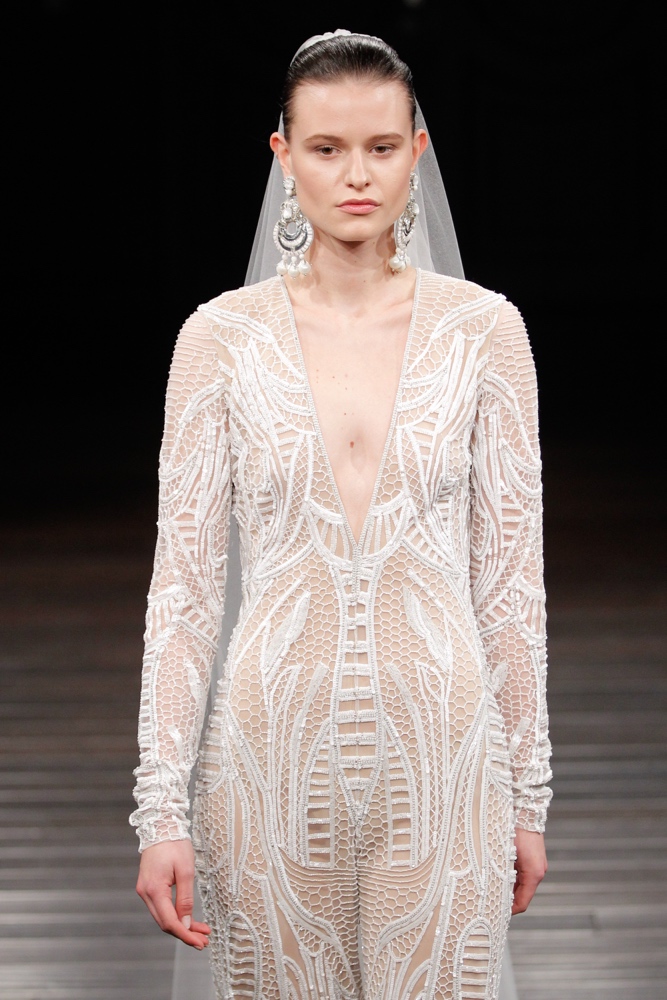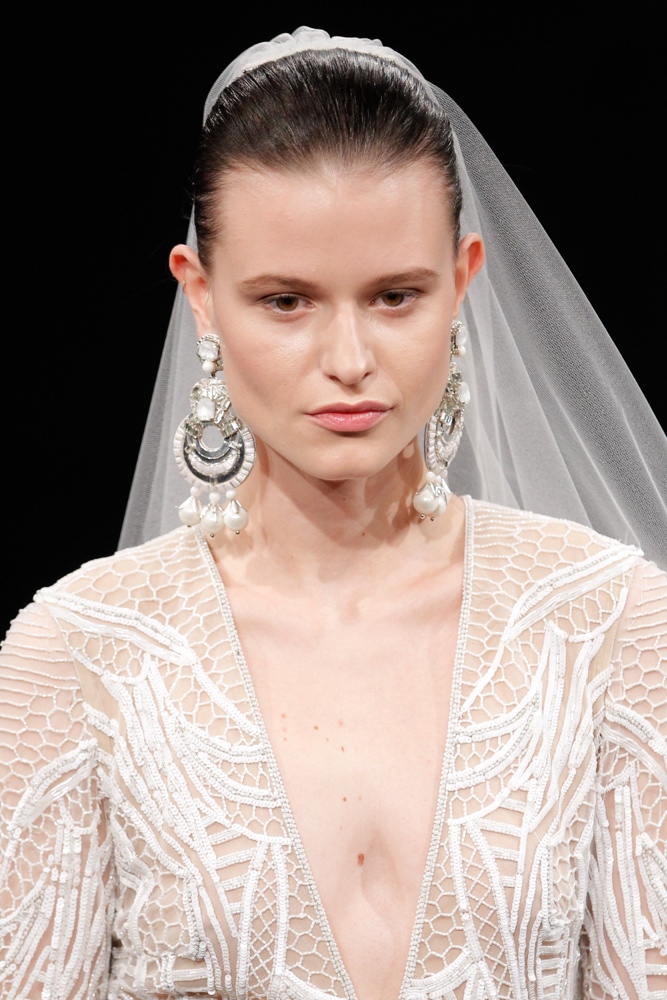 Photo Credit: JP Yim/Getty Images Entertainment | For more info or enquiries, contact: www.naeemkhan.com