Emma Nyra shares her thoughts on who is to blame when a Partner Cheats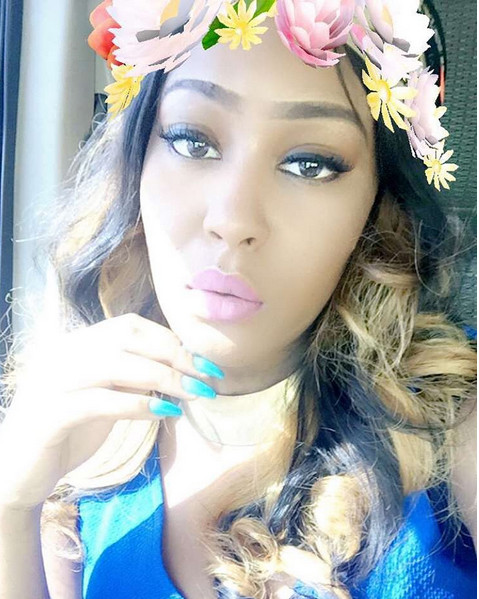 Music star Emma Nyra weighed in on the Beyoncé/Jay Z cheating allegations this morning. She shared her thoughts on Twitter and stated that when someone cheats, the cheating partner is to blame…not the person they cheated with.
Do you agree?
See her tweets below.