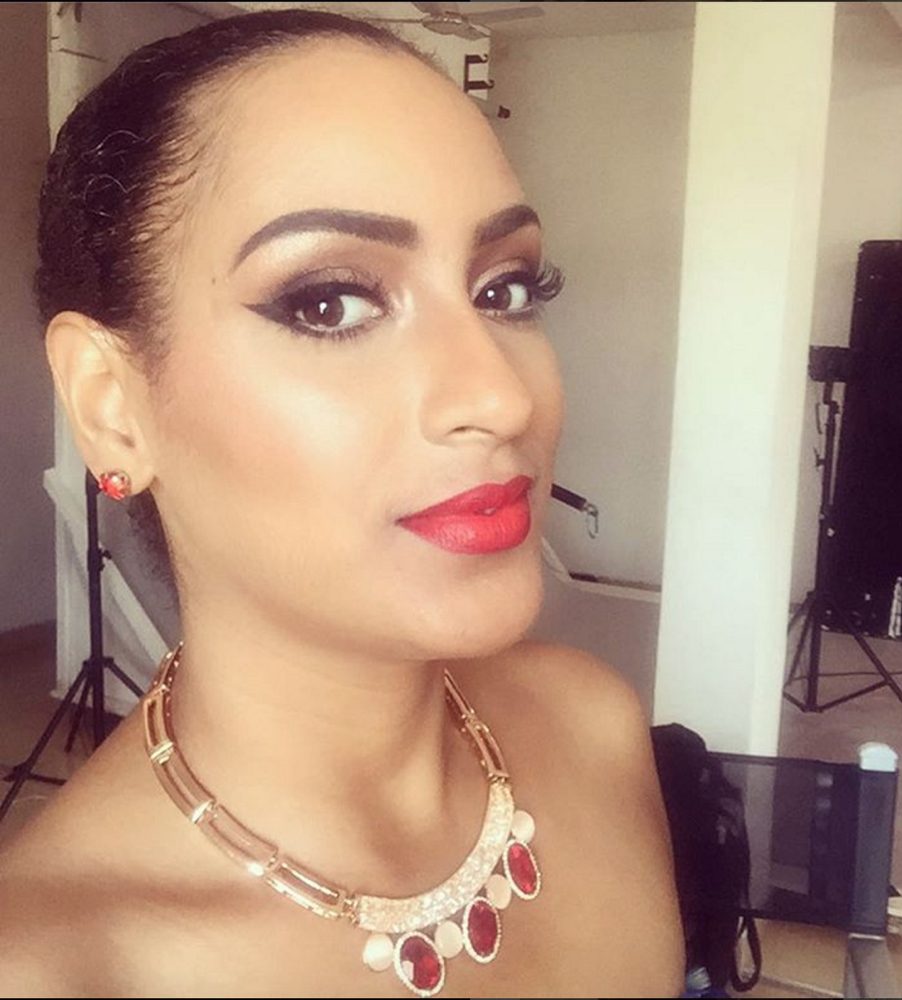 Ghanaian Actress Juliet Ibrahim has warmed her way into our hearts with her acting skills and now she's proclaiming her love for Nigeria! In recent times, she has been shooting videos, hosting events and carrying out different projects in Nigeria.
In a recent interview with
The Brief
, the actress tells us what makes her keep coming back to Nigeria and so much more!
Here are some excerpts:
On what keeps her coming back to Nigeria
Well, Nigerians welcomed me into their industry with open arms without caring about my nationality, so Nigeria is my second home and I am in the process of bringing the 'Juliet Ibrahim Foundation' as well as some other businesses I run to Nigeria. That will bring me more to Nigeria.
On her upcoming Reality TV Show
It's called The Personal Assistant (TPA) and it's still in the works, so keep your fingers crossed.
On her music career
Music was my first love since childhood. I'm simply living my dream and having fun at it. I intend to release an album soon.
On creating a balance between work, social obligations and relationships
I live one day at a time, I make out time for work and for all my engagements and I'm doing just fine. It's just a matter of making out your schedule to work in your favour.
On possible love and romance in 2016
I have no idea what my future holds. Whatever is meant to be will certainly be.
Read the entire story here.
Photo Credit: Instagram/ Juliet Ibrahim